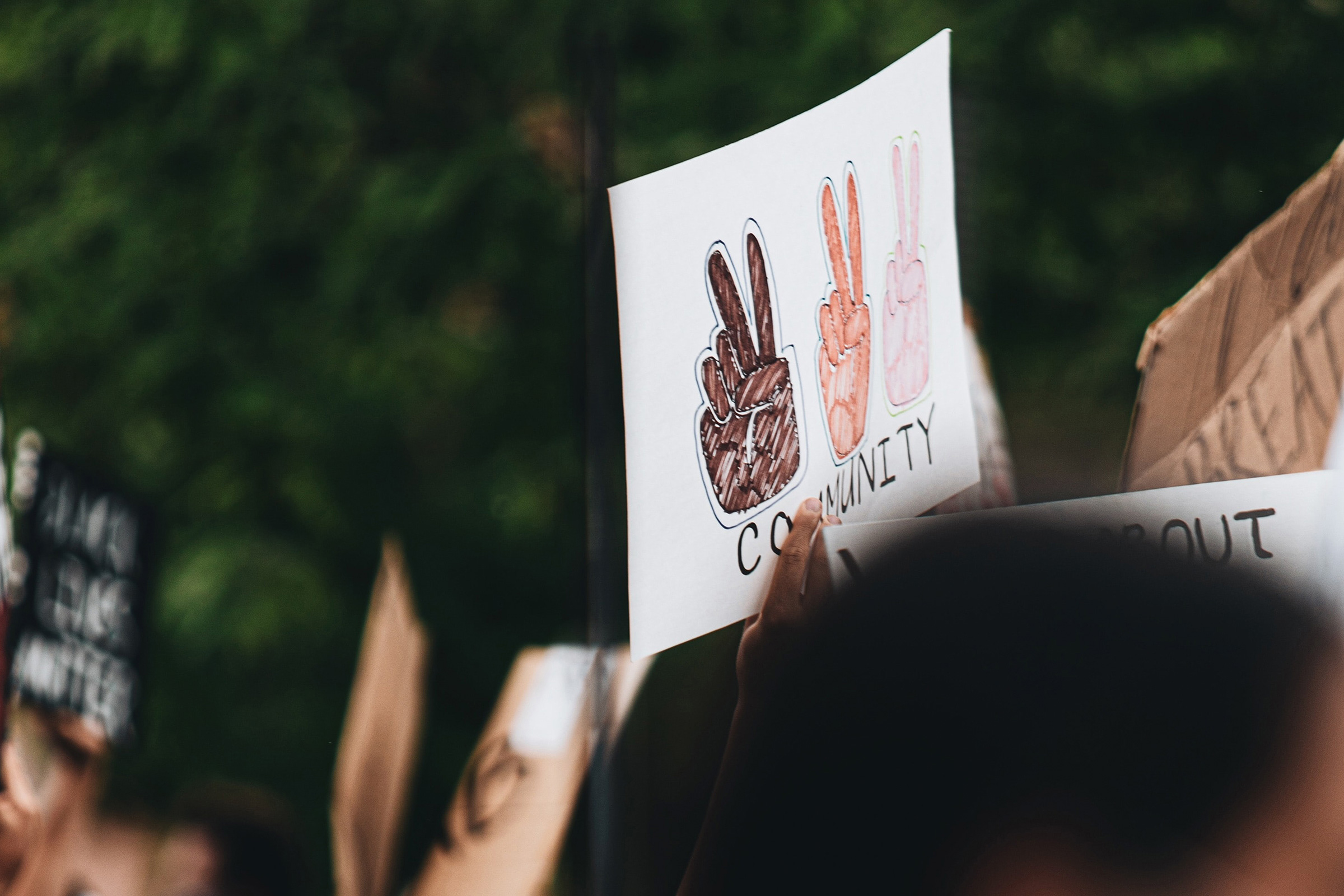 With everything that is going on in our world today, I am reminded how much we need each other.
We need to care for, learn from, and grow together. The enemy of our soul wants nothing more than to divide and destroy, but instead, we need to follow the example of Jesus and serve one another in love.
We have been created by a relational God to love Jesus and others fully.
Jesus says this in Matthew 22:37:
"Love the Lord your God with all your heart and with all your soul and with all your mind. This is the first and greatest commandment. And the second is like it: Love your neighbor as yourself."
This is why we place such a huge emphasis on relationships here at The Forgotten Initiative.
We care about people—those in the foster care community and those outside of the foster care community.
We are far from experts on our country's history regarding race and what is happening right now, but we are listening. We are learning. We want to see change. We are in this together. Here are three videos that have gotten us started as we listen in and learn.
"'We have to speak. We aren't going to say everything perfectly, but in a season like this, silence is agreement.' Pastor Steven Furtick and Pastor John Gray sit down to have a conversation about race, privilege, apathy, and what it will take to become the bridge to a better future. We hope this message inspires you to have your own conversations in your home and community. We each have a responsibility to stand up in the face of injustice—and equality will never be attained through silence."
"This piece is a letter on racism and the gospel's role in overcoming this topic."
"In this conversation, I talk to Justin about his thoughts on the murder of #GeorgeFloyd, the racial tensions that have lead to protests, how to think Christianly about systemic racism and violent protests, the role that white people can play in addressing racial injustices, whether there's a problem of police brutality specifically toward black people, and much much more.
"Justin Giboney is an attorney and political strategist in Atlanta, GA. Mr. Giboney has managed successful campaigns for elected officials in the state and referendums relating to the city's transportation and water infrastructure."
Get encouragement and updates in your inbox.
Be the first to know about new episodes, posts, resources, and stay in the loop about what's coming up.
You Might Also Enjoy: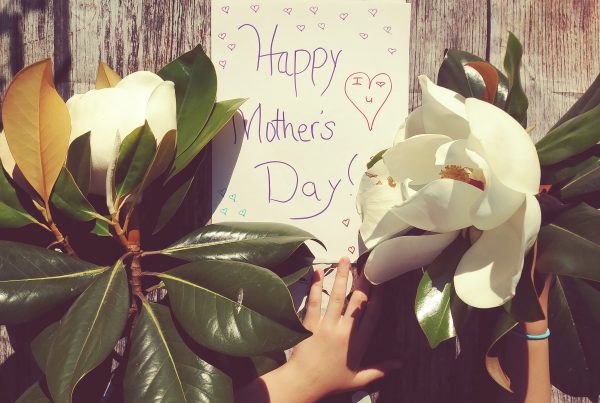 Whether you're a biological, adoptive, foster, or stepmom, you are MOM. Whether you are with your kids this Mother's Day or they are separated from you (no matter the reason), we are so thankful to…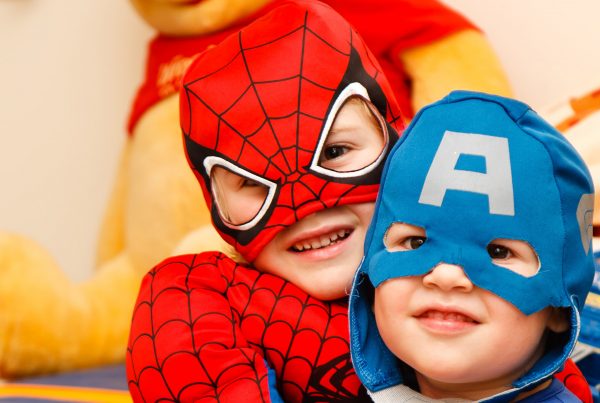 "Mom! What do I do? What do I do?" I could tell things had escalated by the tone in my daughter's voice as she called out for me. This was the moment I realized just…
You're a reader, but how are you supposed to figure out which books can give you the encouragement, insight, and help that you need on your foster care journey? At TFI, we get all kinds…