You Can Make a Difference.
Become a TFI Advocate.
Personalized Coaching. Professional Resources. Intentional Community.
Everything you need to launch and lead a thriving ministry.
LEARN MORE
Gaelin Elmore
Competitive, outgoing, and passionate are three characteristics Gaelin brings with him wherever he goes. He enjoys spending time with people, thought-provoking conversation, and a challenging board game. Gaelin also has a deep passion for biblical justice. After a difficult childhood and upbringing, God gave Gaelin a heart for all those who are forgotten or overlooked. That heart and passion drives everything he does. Gaelin and his wife, Micaela, are new parents to a wonderful daughter and can't wait to see what's in store for their family.
Get encouragement and updates in your inbox.
Be the first to know about new episodes, posts, resources, and stay in the loop about what's coming up.
You Might Also Enjoy:
Today I get to introduce you to 4 of our newest TFI Advocates! I'm excited for you to learn more about them so that you can pray for them, know what's going on here at…
Trauma. Goodness, there is A LOT behind that small six-letter word. As a caregiver, it's your job to create a safe and healing space for your child, but what does that look like? What if…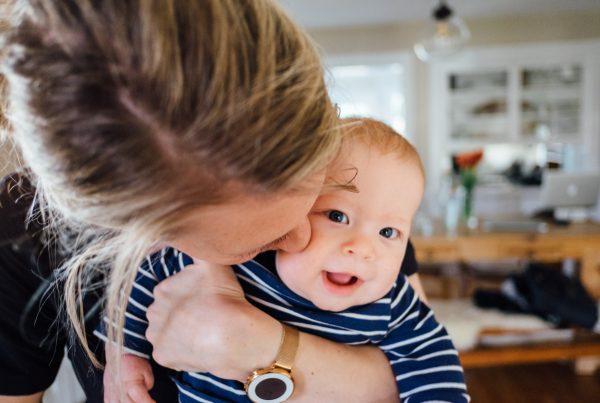 At the start of every year, we set goals with every intention of checking off each resolution as we complete it. We come up with the ideal plan for personal success. For some of us…