Can we talk about biological family for a minute?
When we stepped into this foster parenting journey years ago, honestly, I had NO interest in getting to know our future foster kids' biological families.
I know some people do. I know that some foster families want to walk alongside the whole biological family and work together, but that just was not me. It wasn't where I was at.
Brandon and I knew we could give children love and room to grow in our home as well as a great experience in the toughest time of their lives. That's where my heart was.
We are a fun family—always something to do and people to see. We make it a point to create memories together, and I saw that we could invite children into that.
I knew that the children who came to us would have a once a week visit with biological family, but other than coordinating that, I didn't see what our role would be in connecting with this family—at least not at first.
I love how God sometimes lets the little attitudes in our life slide temporarily so that He can get us to our "yes." He's patient with us. He knows where He's going and how He'll work on our hearts later.
It didn't take three or four placements for Him to do that in terms of my heart attitude towards biological parents. It was the very. first. one.
We had two sisters live with us for three months, and while they were in our home, we filled in all the blanks for Mom and Dad.
What we learned shortly after their return was eye-opening, jaw-dropping. It shook me to the core. This wasn't a movie I was watching or hearing about; this was a real woman's life story, and there was NO question why she was where she was.
I was forced to look at the biases lurking in my heart and make a choice. I could either stay distant from biological family, or I could choose to see each Mom and Dad how Jesus does.
It hasn't been easy, but I continue to choose the latter each time we welcome a new child into our home.
We do that practically by praying with the child for their parents.
We remain open to giving our time and resources to help the reunification process, like helping a mom search for parenting classes in places she hadn't thought of before and then paying for her to go. My flesh still says, "if she can't even pay for these classes, how can she afford the needs of her child," but the Holy Spirit continually reminds me that I'm constantly in need of God's resources and grace, and without Him, I'm capable of nothing!
We haven't suddenly become experts in knowing how to support biological parents. Each Mom and Dad is different. God has opened my eyes and heart to be willing to engage and to see each one through His lens.
Get encouragement and updates in your inbox.
Be the first to know about new episodes, posts, resources, and stay in the loop about what's coming up.
You Might Also Enjoy: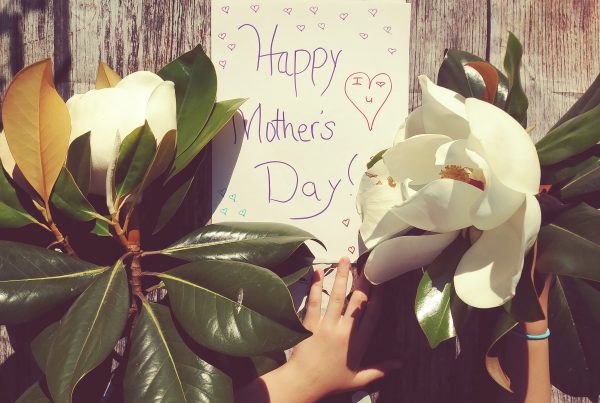 Whether you're a biological, adoptive, foster, or stepmom, you are MOM. Whether you are with your kids this Mother's Day or they are separated from you (no matter the reason), we are so thankful to…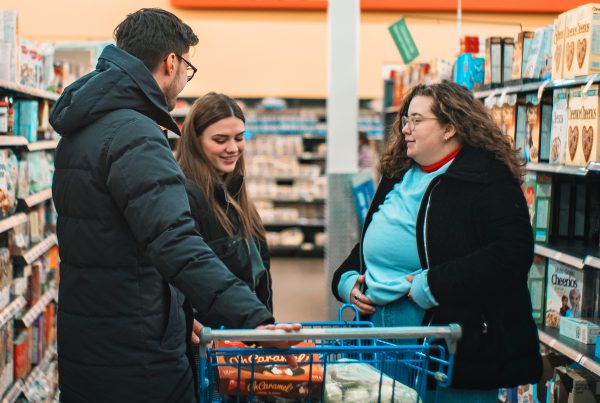 I'll never forget the day I learned a hard lesson at the grocery store check-out line. I was using WIC, and from behind me I heard, "How does she even have those coupons? Do you…
Much of what I am learning has come through the training, coaching, encouragement, and resources provided through this ministry. And even more has come through the hands-on experiences brought about by seeking to build a…