You Can Make a Difference.
Become a TFI Advocate.
Personalized Coaching. Professional Resources. Intentional Community.
Everything you need to launch and lead a thriving ministry.
LEARN MORE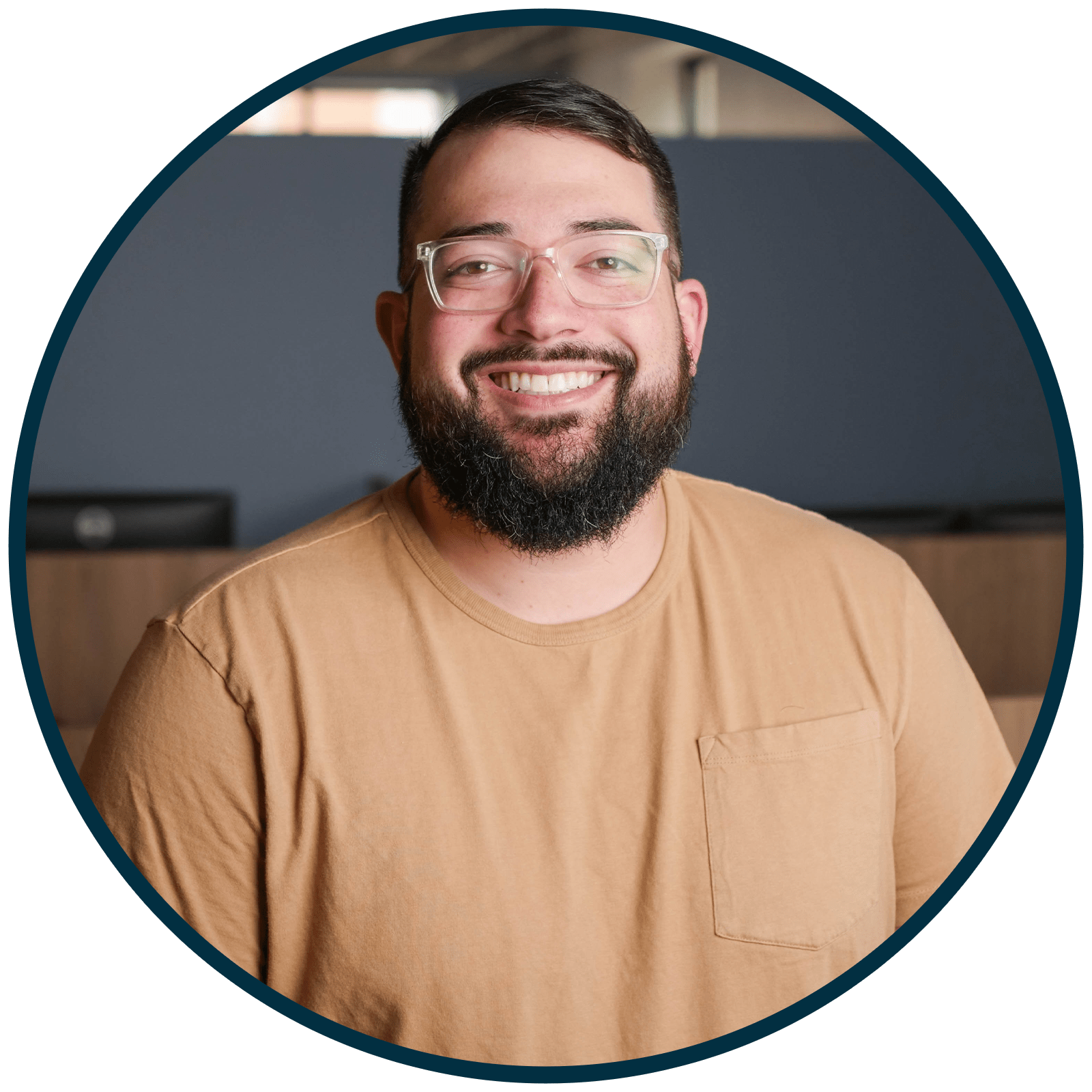 Chandler James
Chandler is passionate about creating safe spaces for the next generation to become more like Jesus. He has spent the last 7 years serving as a Student & Next Gen Pastor, and loves mobilizing the church to meet needs within their community. Chandler and his wife, Caitlin, are foster parents in Houston, TX. Together, they enjoy a good vacation, trying new foods, and spending time with family.
Get encouragement and updates in your inbox.
Be the first to know about new episodes, posts, resources, and stay in the loop about what's coming up.
You Might Also Enjoy:
One of my favorite things is getting to share about the incredible work our TFI Advocates are doing across the nation. Today I get to give you a little insight into the work Mary Grant,…
Can we talk about biological family for a minute? When we stepped into this foster parenting journey years ago, honestly, I had NO interest in getting to know our future foster kids' biological families. I…
I don't know about you, but this time of quarantine has shown me a lot about myself. And, not necessarily the good stuff.