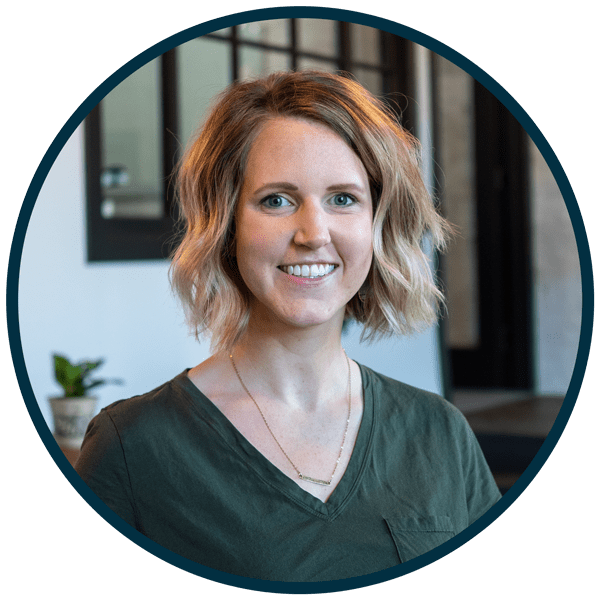 Jillian Kellenberger
Jillian has a passion for building relationships and loving people well. She desires to see the Church mobilized to support and step into the lives of those affected by foster care. As a foster mom, she is currently relying on donuts, coffee, and JESUS!
Get encouragement and updates in your inbox.
Be the first to know about new episodes, posts, resources, and stay in the loop about what's coming up.
You Might Also Enjoy:
There are things that happen in our foster care journeys that only others involved in the world of foster care will understand and laugh out loud right alongside you.
We understand this is so hard. You may be wrecked to your core right now. Or maybe you're struggling even to start grieving because you don't want to feel the pain. Please know all the…
Before you get that call from the caseworker, add these things to your to-do list. We know that list is long, but we promise, these things will make all the difference. How do we know?…