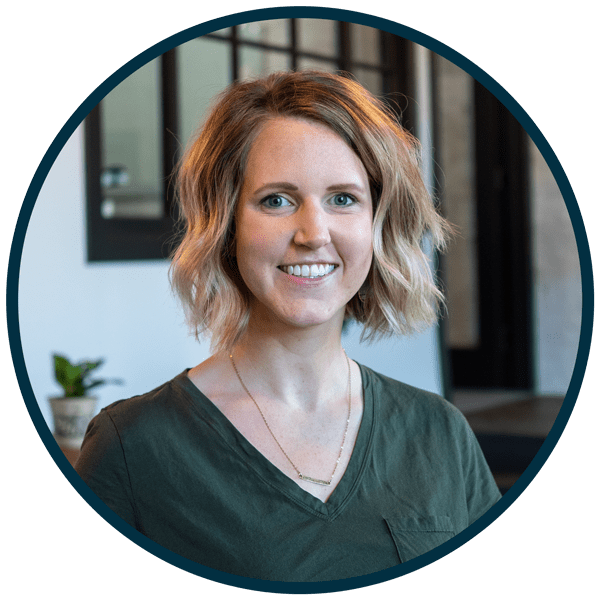 Jillian Kellenberger
Jillian has a passion for reaching out and loving those who are hurting. She began serving with TFI in college after learning more about the foster care community. Jillian is passionate about seeing the Church mobilized to serve and step into the lives of those affected by foster care. As a new foster mom, she is currently relying on donuts, coffee, and JESUS!
Get encouragement and updates in your inbox.
Be the first to know about new episodes, posts, resources, and stay in the loop about what's coming up.
You Might Also Enjoy:
We get it. Sometimes, you don't know what to say to a foster parent. But are there things you should and shouldn't say? We think so.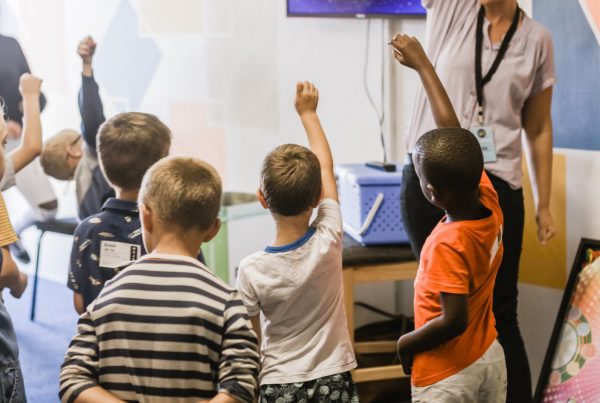 Last week we read some really great posts about navigating back to school season, helping our kiddos deal with grief, and how to balance our feelings with our faith. If you're looking for some amazing…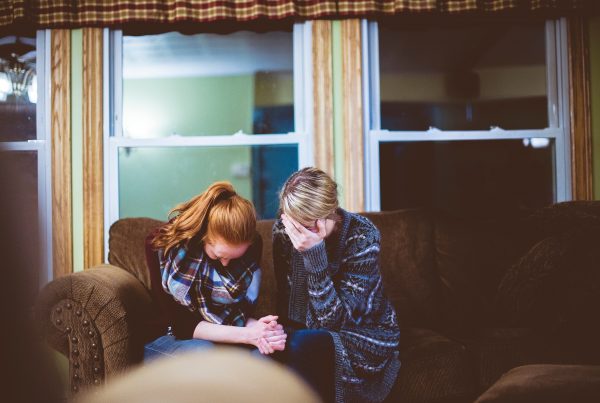 Foster care is hard, and it can leave us asking questions like, "Why am I in this? Why is this so hard? How will I ever make it through?" We pray that you find hope…