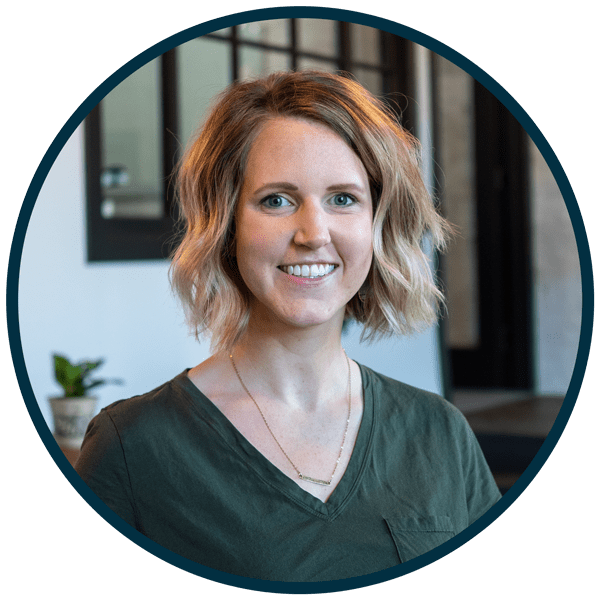 Jillian Kellenberger
Jillian has a passion for building relationships and loving people well. She desires to see the Church mobilized to support and step into the lives of those affected by foster care. As a foster mom, she is currently relying on donuts, coffee, and JESUS!
Get encouragement and updates in your inbox.
Be the first to know about new episodes, posts, resources, and stay in the loop about what's coming up.
You Might Also Enjoy: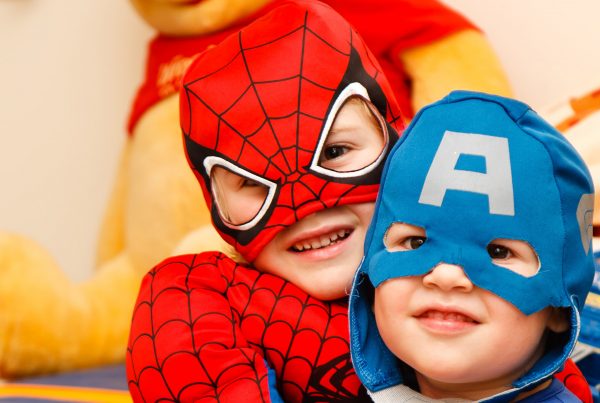 "Mom! What do I do? What do I do?" I could tell things had escalated by the tone in my daughter's voice as she called out for me. This was the moment I realized just…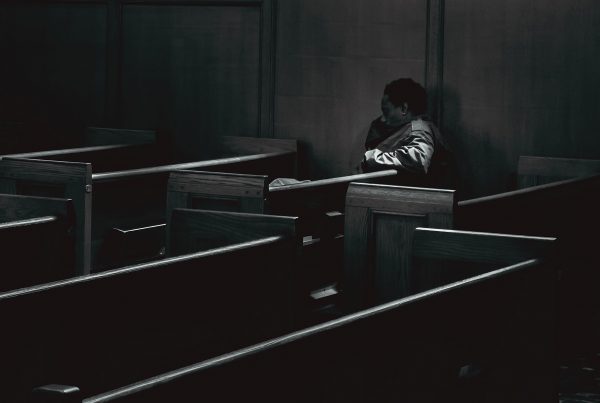 Being in court, looking up at a judge, is a stark realization that your child's life is in the hands of a court system you have no control over. I prayed against feelings of frustration,…
I don't know about you, but this time of quarantine has shown me a lot about myself. And, not necessarily the good stuff.