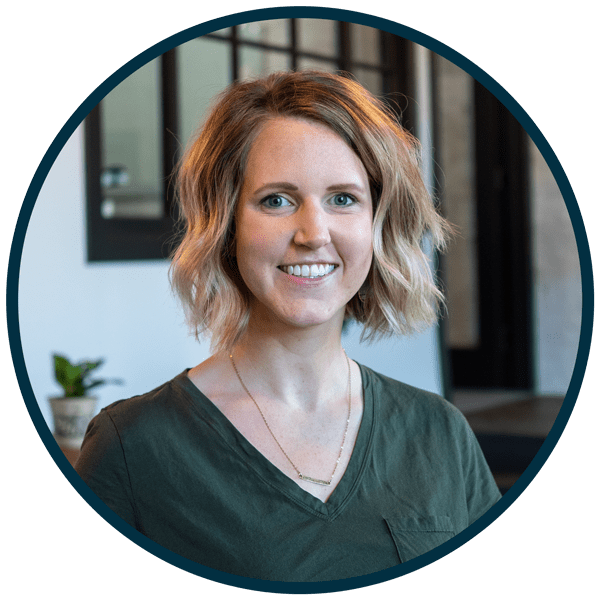 Jillian Kellenberger
Jillian has a passion for reaching out and loving those who are hurting. She began serving with TFI in college after learning more about the foster care community. Jillian is passionate about seeing the Church mobilized to serve and step into the lives of those affected by foster care. As a new foster mom, she is currently relying on donuts, coffee, and JESUS!
Get encouragement and updates in your inbox.
Be the first to know about new episodes, posts, resources, and stay in the loop about what's coming up.
You Might Also Enjoy: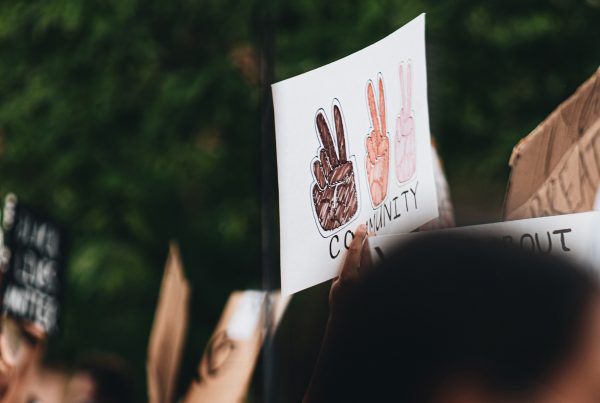 We are far from experts on our country's history regarding race and what is happening right now, but we are listening. We are learning. We want to see change. We are in this together. Here…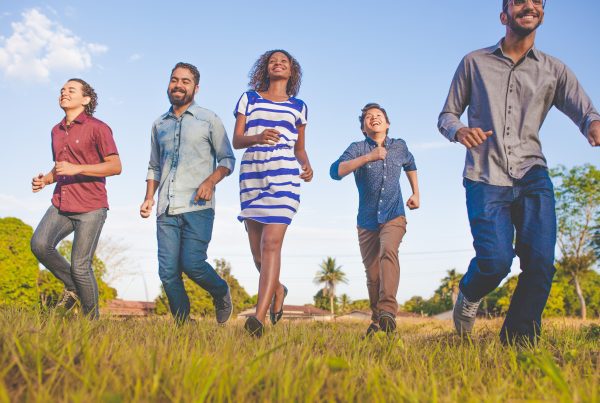 Before we ever said "yes" to our first placement, we wanted to make sure we were setting ourselves AND our kids up for success. For us, that meant evaluating our health as a family. How…
Foster care is about much more but not less than the children and youth who enter and exit its system. Surrounding each of those little people are big people—the grown-ups. We care about agency workers,…