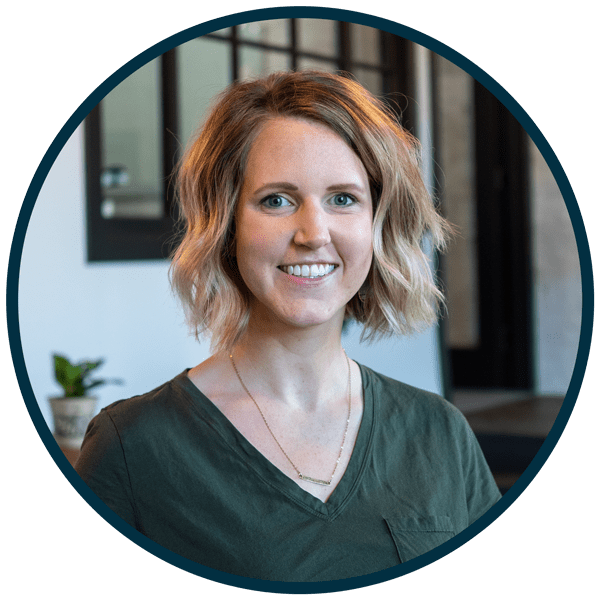 Jillian Kellenberger
Jillian has a passion for building relationships and loving people well. She desires to see the Church mobilized to support and step into the lives of those affected by foster care. As a foster mom, she is currently relying on donuts, coffee, and JESUS!
Get encouragement and updates in your inbox.
Be the first to know about new episodes, posts, resources, and stay in the loop about what's coming up.
You Might Also Enjoy:
It was bad. I remember looking out the window at the kids playing, and I felt nothing but tired and overwhelmed. My husband would come home from work where he would often find me on…
One of the most common questions we hear being asked in foster care is, "How will bringing kids in and out of our home affect our forever kids?" You may be surprised with the answer...
After five and a half years of marriage and no children of our own, the Lord saw it fit to make my wife and I the foster parents of two beautiful little girls. One year…