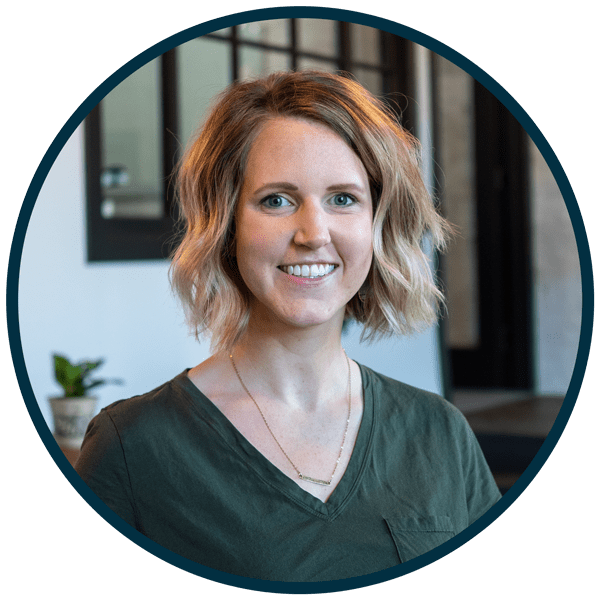 Jillian Kellenberger
Jillian has a passion for reaching out and loving those who are hurting. She began serving with TFI in college after learning more about the foster care community. Jillian is passionate about seeing the Church mobilized to serve and step into the lives of those affected by foster care. As a new foster mom, she is currently relying on donuts, coffee, and JESUS!
Get encouragement and updates in your inbox.
Be the first to know about new episodes, posts, resources, and stay in the loop about what's coming up.
You Might Also Enjoy:
Life got interesting in our household a few weeks ago. Two little girls, ages 3 & 4, entered our home and hearts. We love them and yet with all the joy, there are challenges.
Living the single life can be so freeing. The freedom and independence we, as single people, have is so joyous—being able to do what we want at the drop of a hat. Honestly, I've loved…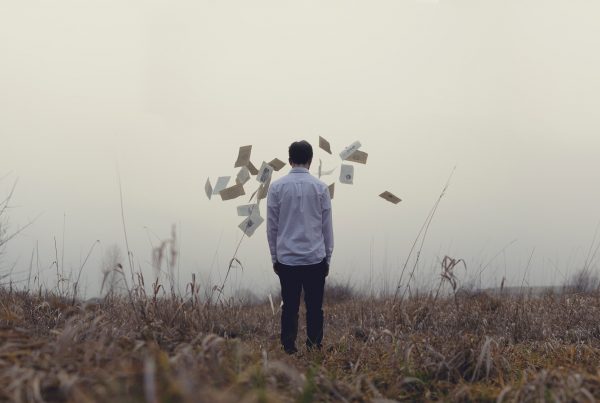 I'm not sure if anyone I know would describe any part of life as "easy," especially not the foster families I know. Whether it's a comment from a stranger in the grocery store, the dread…