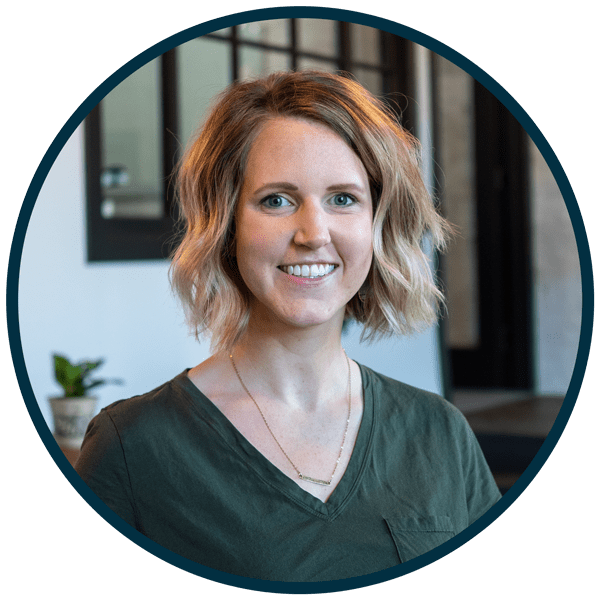 Jillian Kellenberger
Jillian has a passion for reaching out and loving those who are hurting. She began serving with TFI in college after learning more about the foster care community. Jillian is passionate about seeing the Church mobilized to serve and step into the lives of those affected by foster care. As a new foster mom, she is currently relying on donuts, coffee, and JESUS!
Get encouragement and updates in your inbox.
Be the first to know about new episodes, posts, resources, and stay in the loop about what's coming up.
You Might Also Enjoy: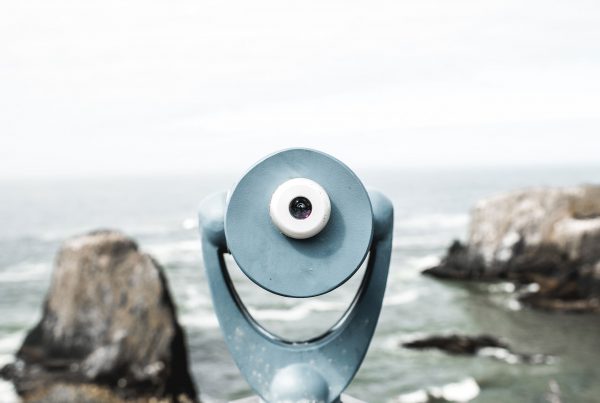 The hard in foster care is real. As much as we all work to try and create clarity and play on the same team, it sometimes feels like the conflict will never end.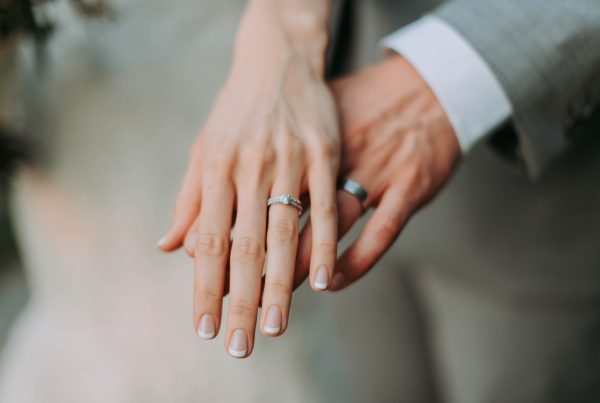 I think back to the beginning of this whole journey. Foster care classes. After the lesson for the day, our instructor would ask if we had any questions. After a few weeks in, we already…
One of the most common questions we hear being asked in foster care is, "How will bringing kids in and out of our home affect our forever kids?" You may be surprised with the answer...