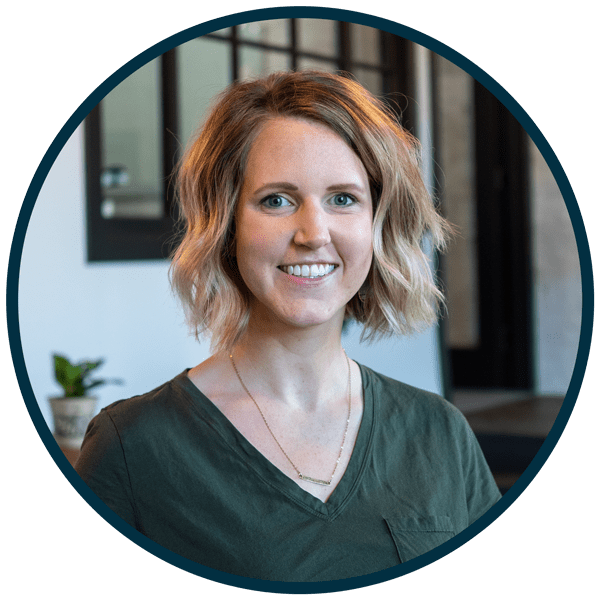 Jillian Kellenberger
Jillian has a passion for building relationships and loving people well. She desires to see the Church mobilized to support and step into the lives of those affected by foster care. As a foster mom, she is currently relying on donuts, coffee, and JESUS!
Get encouragement and updates in your inbox.
Be the first to know about new episodes, posts, resources, and stay in the loop about what's coming up.
You Might Also Enjoy: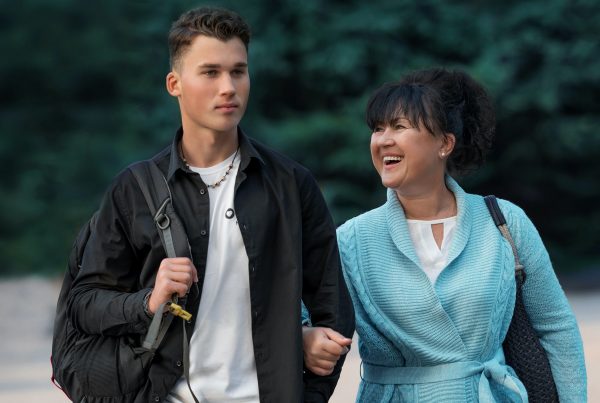 Teens. It's often one of the big scary words in the foster care world, so the fact that you're here reading this means a lot! It means you're open and willing to learning more.
Let's be real. At some point, every parent feels like giving up. No matter what it is, parenting can feel like an uphill battle.
If there is anything that being a foster and adoptive parent has taught me, it is how much I don't know. I see the world through my own experiences, and those experiences fall woefully short…