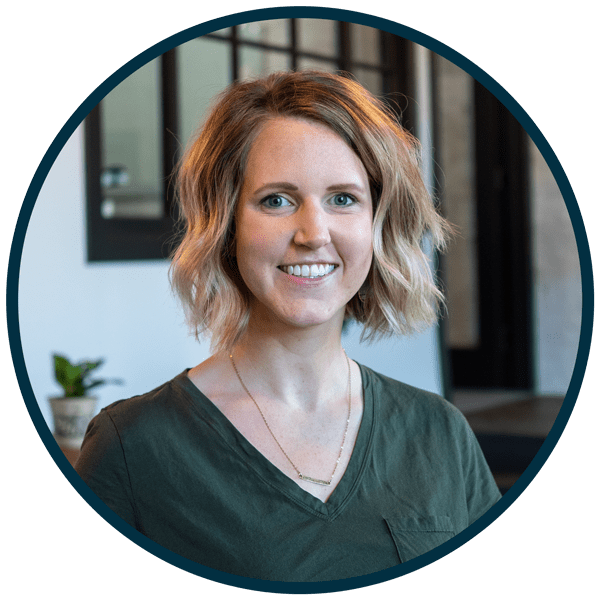 Jillian Kellenberger
Jillian has a passion for reaching out and loving those who are hurting. She began serving with TFI in college after learning more about the foster care community. Jillian is passionate about seeing the Church mobilized to serve and step into the lives of those affected by foster care. As a new foster mom, she is currently relying on donuts, coffee, and JESUS!
Get encouragement and updates in your inbox.
Be the first to know about new episodes, posts, resources, and stay in the loop about what's coming up.
You Might Also Enjoy: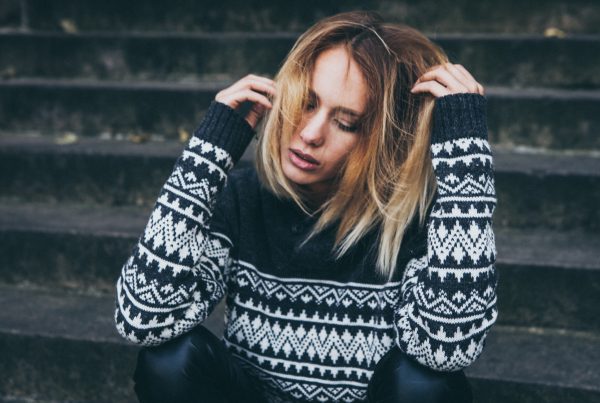 Yesterday marked 3 months. 90 days. 2,160 hours. I've been a MOM. I'm sorry, whaaaat?! So often my selfishness comes through. Why did I do this? I had such freedom before. Now I have a…
Navigating a relationship with your child's birth parent or helping your children process their feelings about their birth parents is not easy, and we have a FREE resource to help you do exactly that.
Life got interesting in our household a few weeks ago. Two little girls, ages 3 & 4, entered our home and hearts. We love them and yet with all the joy, there are challenges.