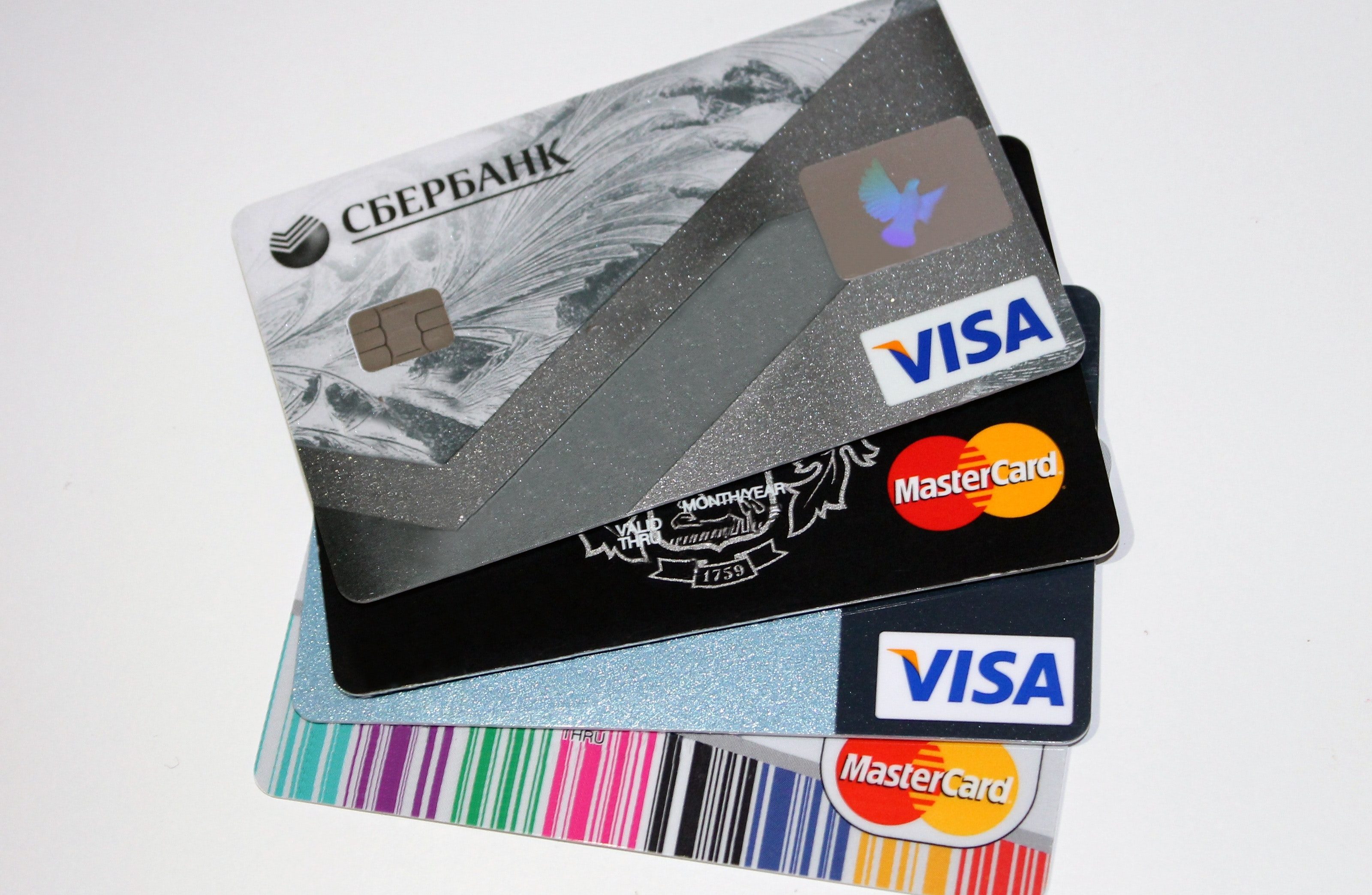 Often children enter foster care with nothing but the clothes on their back. Providing gift cards for children entering foster care helps their caseworker purchase the necessary clothing and items to help with this child's transition into care.
HOW IT WORKS:
Purchase American Express and/or Walmart gift card(s) for $25-$100 per card.
Write the specific dollar amount on each card.
Place card(s) and receipt (if possible) in an envelope.
Drop off at one of our drop-off locations.
100% of all donations go to support the Colquitt County foster care community!
Drop-off Locations:
Ameris Bank (on South Main) – 300 South Main Street – Moultrie
Shugafoot – 900 Veterans Parkway North – Moultrie
The Flair Salon – 25 E. Central Avenue, Moultrie
Check out our Promotional Resources Page for documents to present to your church!