Get encouragement and updates in your inbox.
Be the first to know about new episodes, posts, resources, and stay in the loop about what's coming up.
You Might Also Enjoy: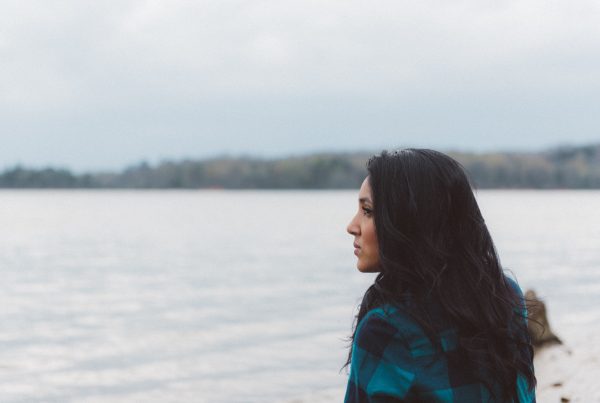 For eight years, I dreamed of the day I would become a foster parent, but my picture perfect expectations aren't panning out to be perfect at all...
We've gathered some resources focusing on marriage in ministry—foster care ministry specifically. Check them out. What are things you and your spouse need to implement to stay healthy and supporting others well? Set a time…
A lot has changed in the last couple months, and to be honest, I think there are some serious consequences to the rapid pace of change we've experienced recently. I know I could use a…