Get encouragement and updates in your inbox.
Be the first to know about new episodes, posts, resources, and stay in the loop about what's coming up.
You Might Also Enjoy: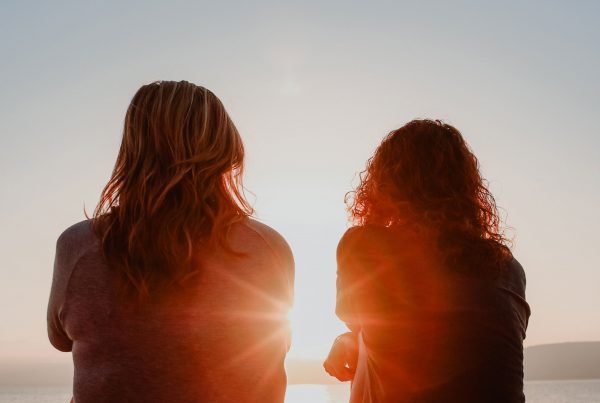 Building a relationship with a birth parent of a child in our care can be the most beautiful yet challenging thing we ever experience. It will never go as planned or expected, so we should…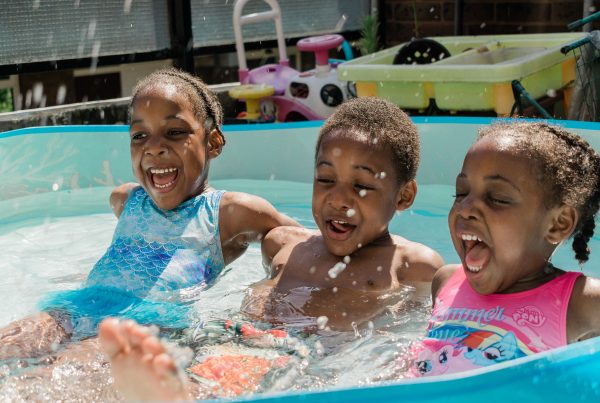 Foster care has changed me. It's changed our family. Change isn't wrong; in fact, I think this change has been good—though hard—for us. I've had to think about things differently. Here are three powerful lessons…
When your passion leads to advocacy, we see more people become aware, which leads to more action taken, which leads to more people experiencing Jesus together.