Get encouragement and updates in your inbox.
Be the first to know about new episodes, posts, resources, and stay in the loop about what's coming up.
You Might Also Enjoy: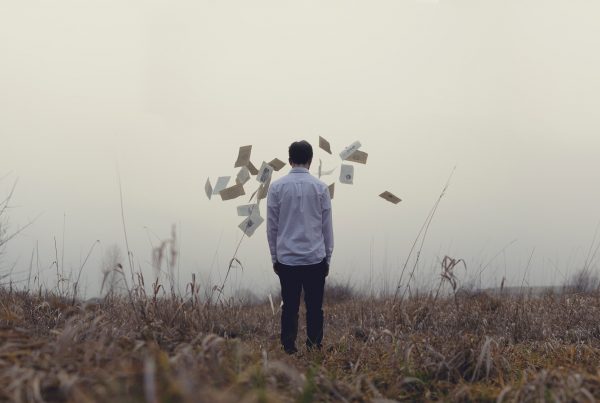 I'm not sure if anyone I know would describe any part of life as "easy," especially not the foster families I know. Whether it's a comment from a stranger in the grocery store, the dread…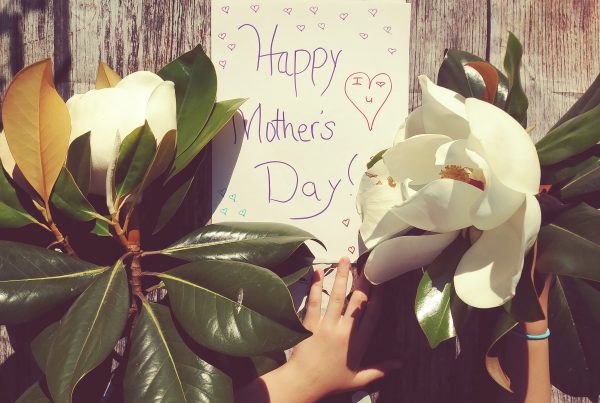 Whether you're a biological, adoptive, foster, or stepmom, you are MOM. Whether you are with your kids this Mother's Day or they are separated from you (no matter the reason), we are so thankful to…
One of the most common questions we hear being asked in foster care is, "How will bringing kids in and out of our home affect our forever kids?" You may be surprised with the answer...