Get encouragement and updates in your inbox.
Be the first to know about new episodes, posts, resources, and stay in the loop about what's coming up.
You Might Also Enjoy:
When your passion leads to advocacy, we see more people become aware, which leads to more action taken, which leads to more people experiencing Jesus together.
I'm encouraged by, feel heavy-hearted for, and praying with friends near and far who have shared their stories of infertility—stories wrought with unbearable pain, stories still unfolding, and stories of incredible loss.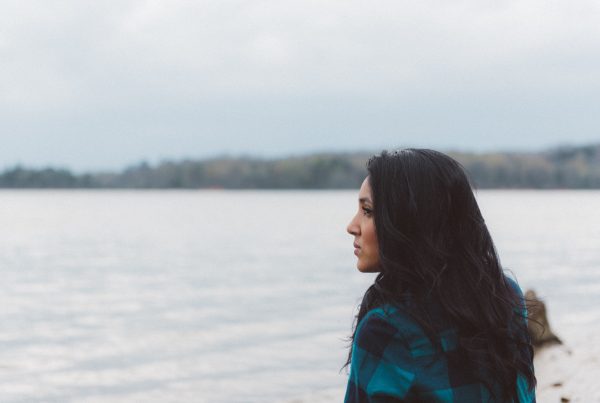 For eight years, I dreamed of the day I would become a foster parent, but my picture perfect expectations aren't panning out to be perfect at all...