Here we are at the end of a year marked by so much—2020.
I know that wherever you are on your foster care journey, this year has likely had its ups and downs. Times where you needed help, and times of helping those around you.
At TFI, everything we do is to help you support the foster care community, which is why we pour so much time and effort into creating helpful content just for you.
Maybe you're at a place right now where you feel like you need some encouragement to finish out the year. Or maybe, you're feeling like the worst of the year is behind you, and you are ready for what's next.
No matter where you are, we are here for you!
As the year comes to a close, I wanted to take a moment and share our most helpful content from this year to show you something useful you missed or to give you tools to prepare for what's ahead.
Save this one for in a month or two! This article answers some common questions when it comes to being a foster parent and tax season.
Court is tricky and full of so many different perspectives. This article shares personal experiences and some helpful court day tips.
Foster care comes with so many lessons. One of them being food and nutritional assistance programs. This article shares a non-traditional benefit to using WIC.
Prayer changes things. That's why we created this free resource to help us all pray over children in foster care.
In terms of foster care, Tori has experienced it all. Listen to Tori's experience of what growing up in foster care is really like.
Andy and Sandra Stanley lead one of the largest and most influential churches in America, and for the past ten years, have been on a foster care journey. Listen in as Sandra shares tips on how to balance all we have going on in life.
When adoption and foster care intersect, there are plenty of emotions to go around. Cam helps identify fears for when foster care moves to adoption as an adoptee himself.
What a powerful story Gaelin shares! While trauma can display itself in his relationships with people, Gaelin is not without hope, and he's running hard after the one who was in control the whole time.
Remember, we are here for you!
I hope these episodes and articles bring value to you and your family, wherever you are on your foster journey.
2021 is right around the corner. We look forward to providing even more helpful content as we strive to see people everywhere supporting the foster care community and experiencing Jesus together!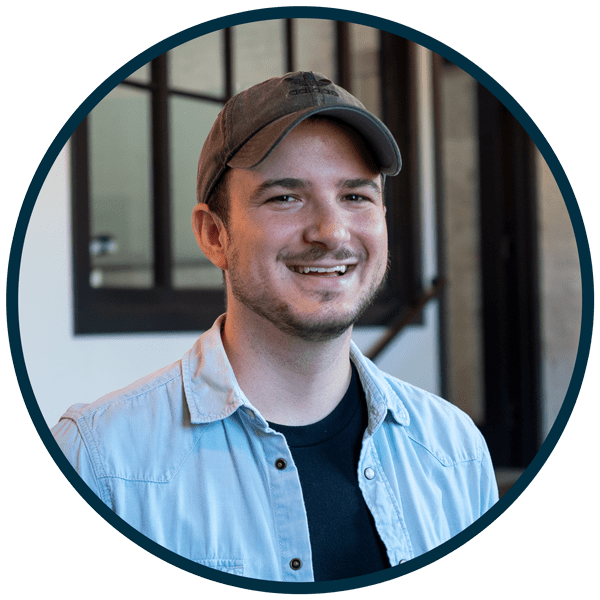 Mitch Nelson
Whether he is drinking coffee or coming up with new ideas, Mitch is always looking for new ways TFI can grow. He is very involved at his church, Compass Church, and has led in both creative and pastoral ministries over the last several years. He and his wife Becky were married in April of 2018, and together they enjoy camping, live music, black coffee, and good books.
Get encouragement and updates in your inbox.
Be the first to know about new episodes, posts, resources, and stay in the loop about what's coming up.
You Might Also Enjoy: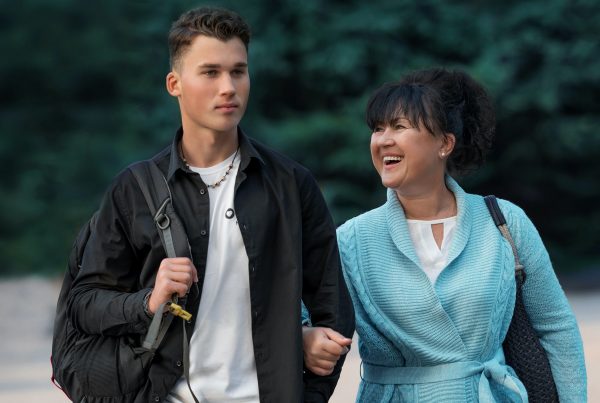 Teens. It's often one of the big scary words in the foster care world, so the fact that you're here reading this means a lot! It means you're open and willing to learning more.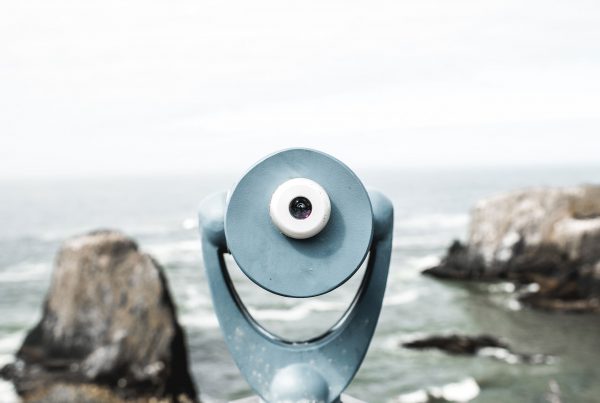 The hard in foster care is real. As much as we all work to try and create clarity and play on the same team, it sometimes feels like the conflict will never end.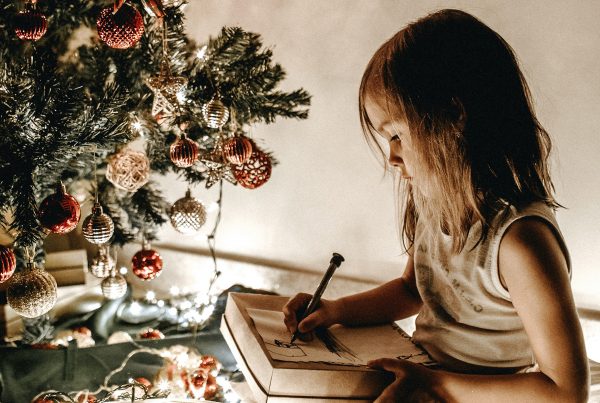 For many of us, when we think of the holiday season, we think of giving back. There's something about Thanksgiving and Christmas that makes us want to be generous and show the love of Jesus…