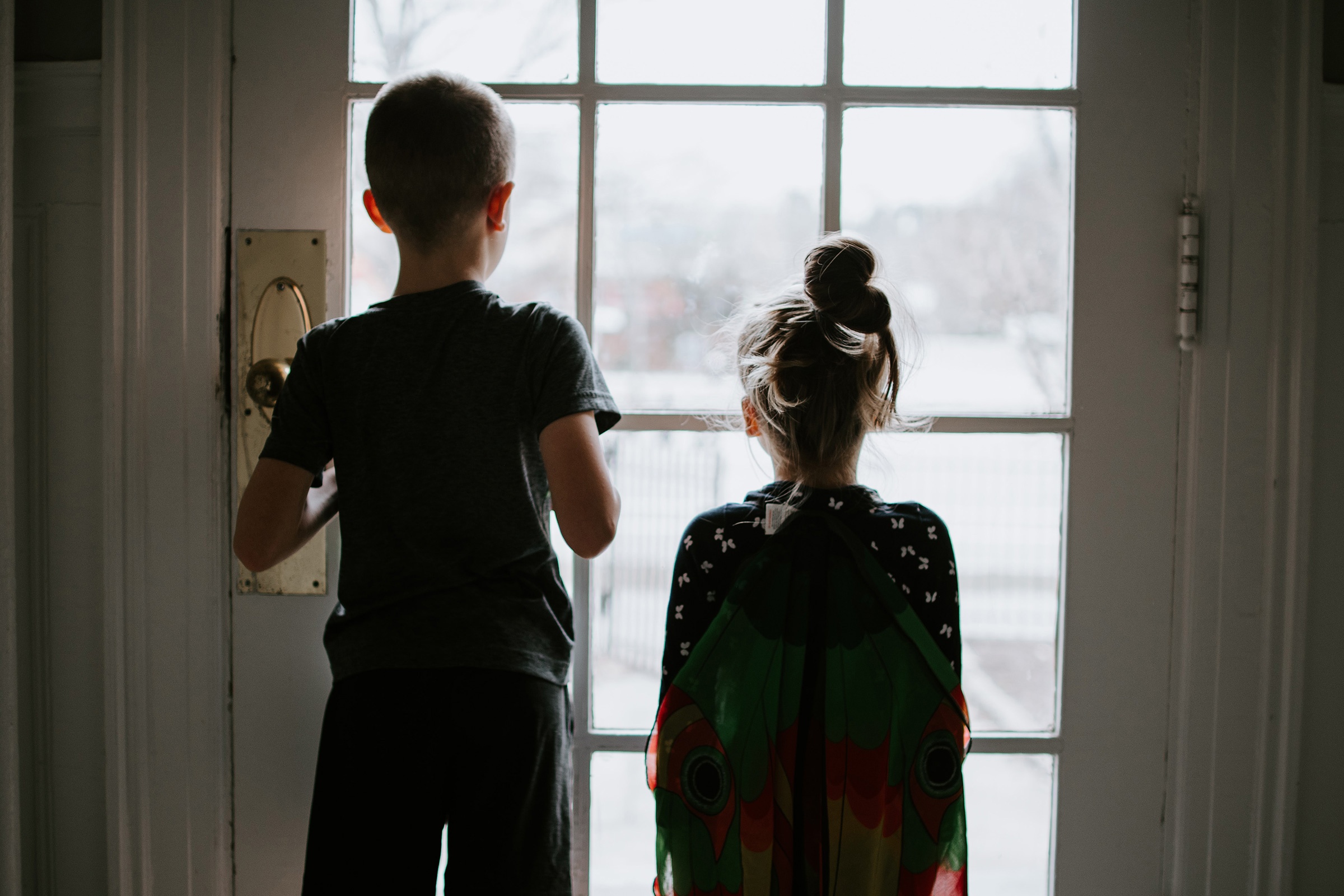 Get encouragement and updates in your inbox.
Be the first to know about new episodes, posts, resources, and stay in the loop about what's coming up.
You Might Also Enjoy:
A lot has changed in the last couple months, and to be honest, I think there are some serious consequences to the rapid pace of change we've experienced recently. I know I could use a…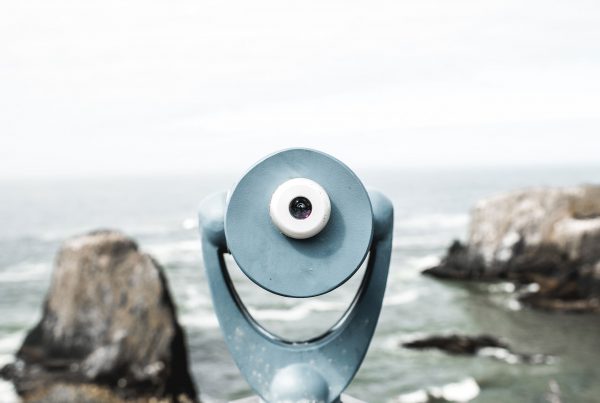 The hard in foster care is real. As much as we all work to try and create clarity and play on the same team, it sometimes feels like the conflict will never end.
Can I just admit something right now? I don't really know what I'm doing. You've probably noticed. No, strike that. You've definitely noticed, and you've been kind. Sometimes you've shared your honest thoughts. I'm sure…