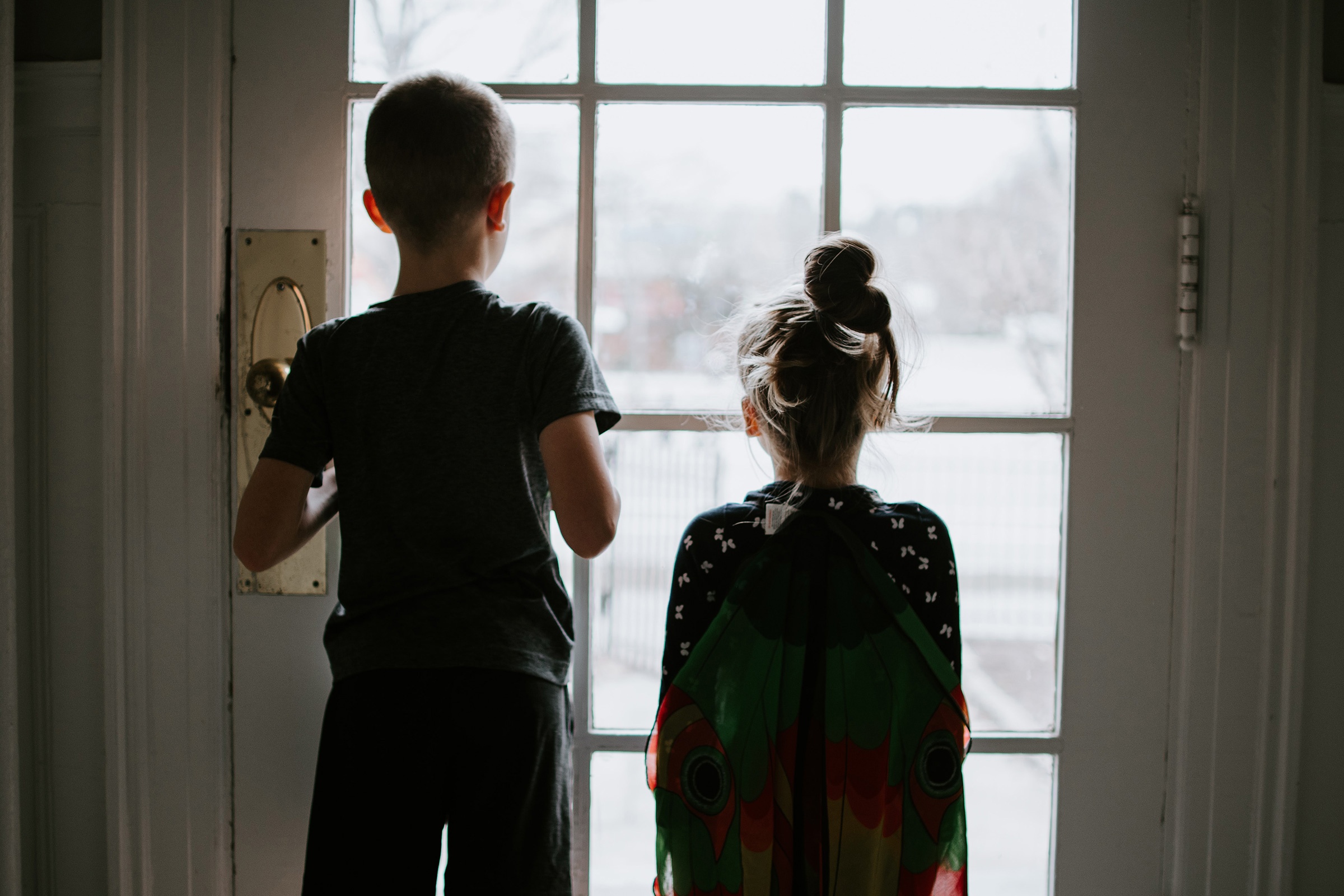 Get encouragement and updates in your inbox.
Be the first to know about new episodes, posts, resources, and stay in the loop about what's coming up.
You Might Also Enjoy:
Can I just admit something right now? I don't really know what I'm doing. You've probably noticed. No, strike that. You've definitely noticed, and you've been kind. Sometimes you've shared your honest thoughts. I'm sure…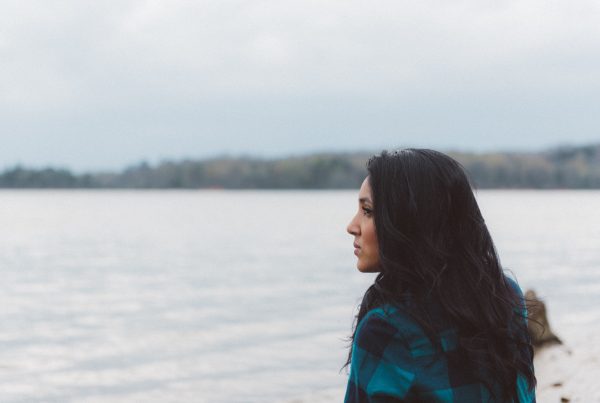 For eight years, I dreamed of the day I would become a foster parent, but my picture perfect expectations aren't panning out to be perfect at all...
I think about all of the times where I'm struggling to believe something good about myself, and the moment that someone else validates for me that they are with me and that I have value…