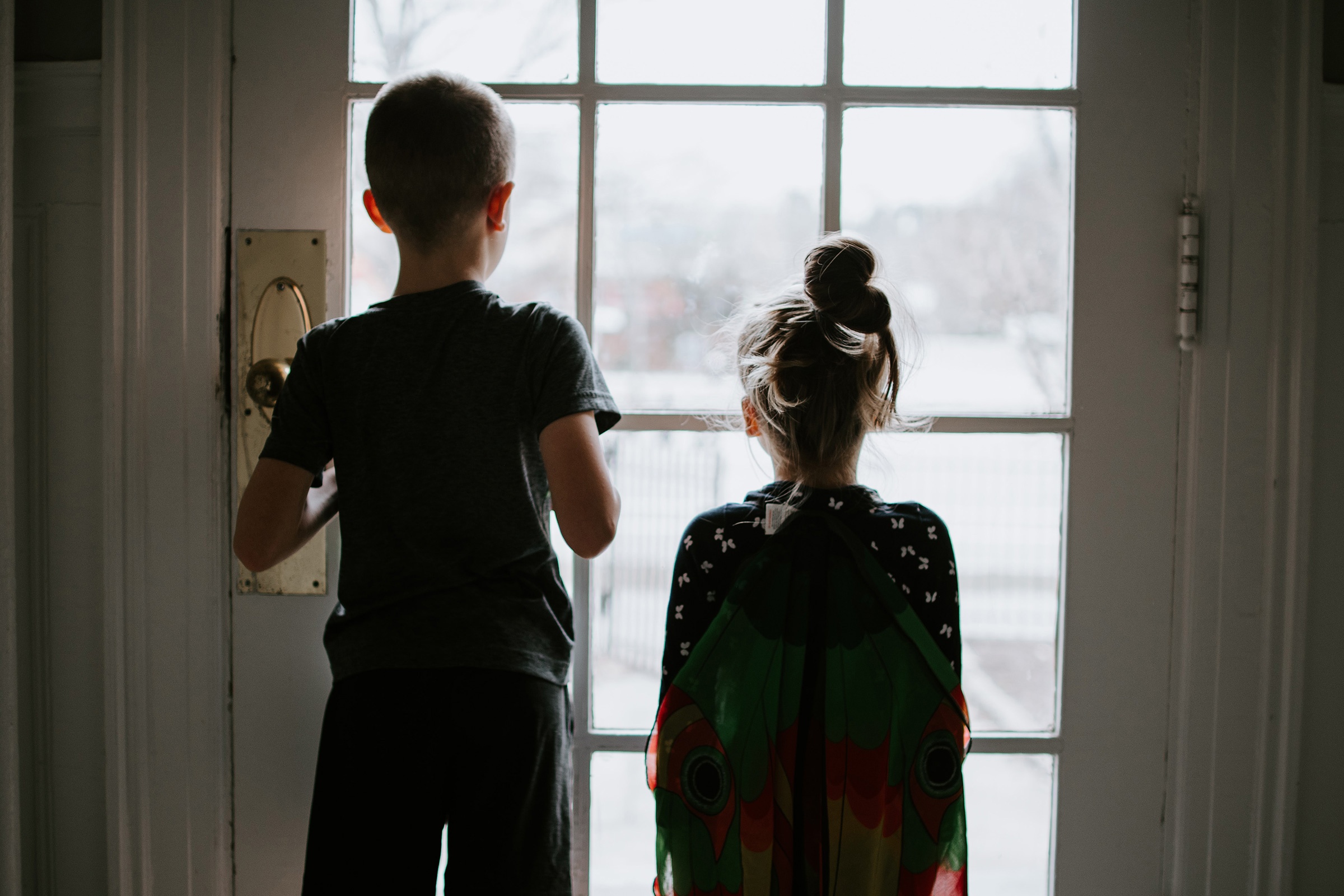 Get encouragement and updates in your inbox.
Be the first to know about new episodes, posts, resources, and stay in the loop about what's coming up.
You Might Also Enjoy:
I love Christmas. Well...I love most things about Christmas. No season is perfect, but I love so many things about this special time of year. While gift-giving can be a great experience, it also has…
There are a lot of scary feelings surrounding jumping into foster care. But while we can't always control our circumstances or remove the unknown from the future, that doesn't mean we can't shift our perspective.
Much of what I am learning has come through the training, coaching, encouragement, and resources provided through this ministry. And even more has come through the hands-on experiences brought about by seeking to build a…