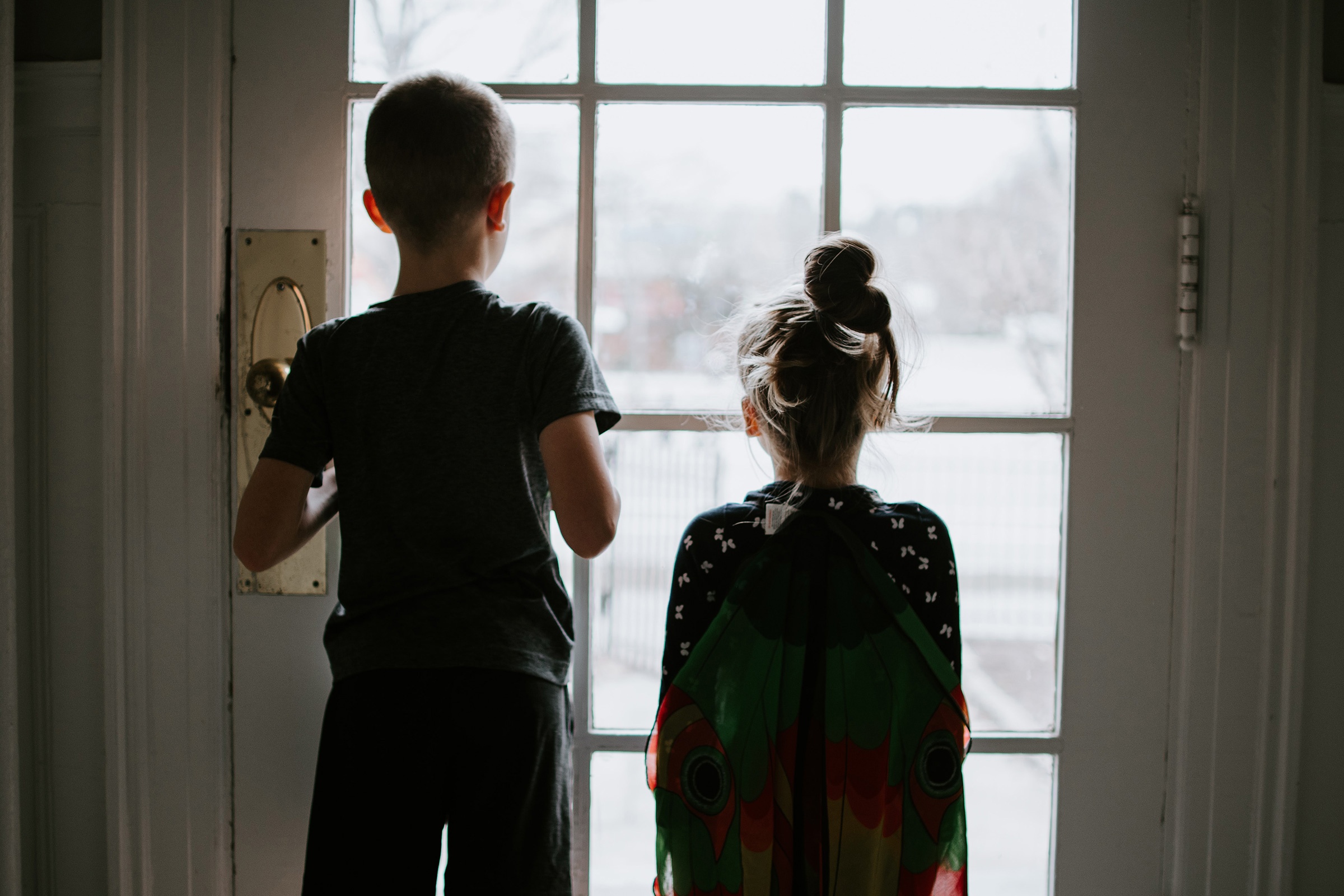 Get encouragement and updates in your inbox.
Be the first to know about new episodes, posts, resources, and stay in the loop about what's coming up.
You Might Also Enjoy:
Here we are at the end of a year marked by so much—2020. I know that wherever you are on your foster care journey, this year has likely had its ups and downs. Times where…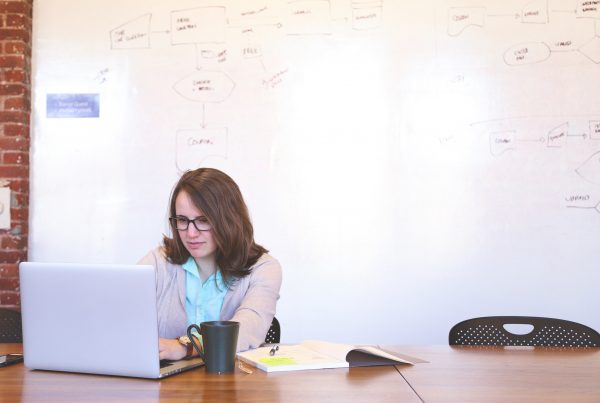 Many people jump into foster care because they want to love on kids (which is awesome!). There is no shame here in choosing to open your home to a child who needs a safe place…
Who wants chewed up cushions? No takers? A recliner now broken in two? What about a loveseat with once comfy micro-suede that now looks more shiny than soft?