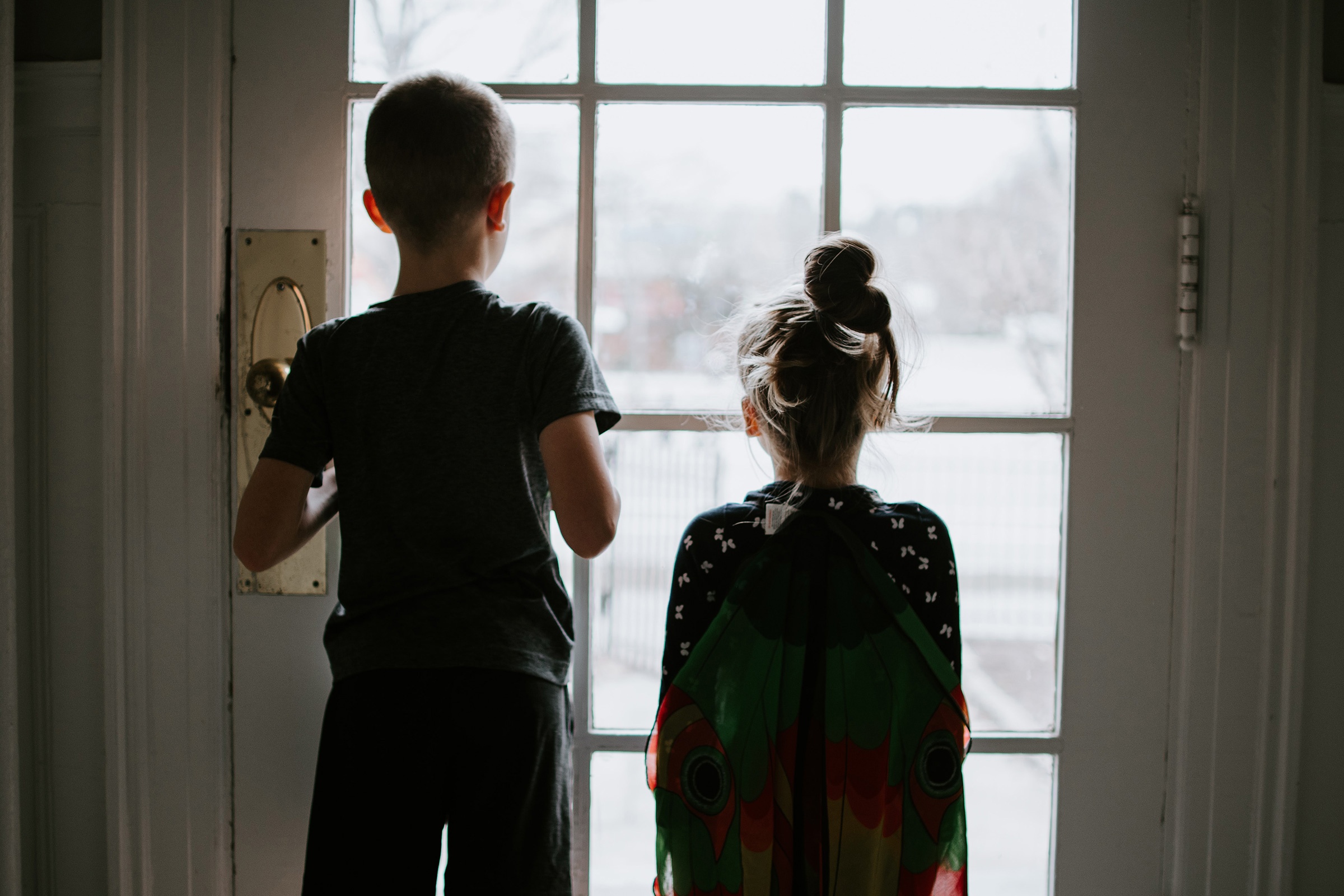 Get encouragement and updates in your inbox.
Be the first to know about new episodes, posts, resources, and stay in the loop about what's coming up.
You Might Also Enjoy:
As I grew up, I saw monkeys at the zoo and on TV channels like Animal Planet, but a monkey was just that…a monkey. But on Halloween night years ago, I was shocked to realize…
If you're painfully journeying through a difficult season right know, we see you. Friend, you are heard. Please know, you are NOT alone. It may be hard, but set some intentional time aside to read…
Who wants chewed up cushions? No takers? A recliner now broken in two? What about a loveseat with once comfy micro-suede that now looks more shiny than soft?