With 20,000 teens aging out of the foster care system each year and many of them unprepared to navigate adult life, this is a real crisis. The need for families who are passionate about teen foster children is great. In today's episode, we are talking with Peter Amico. Peter and his wife are foster parents who are passionate about finding families that are willing to show up for teens in the foster care system. Peter and I talk about the unique challenges teens in foster care face, the most important thing you can do when caring for teens in foster care, an exhortation to the Church, and much more. I know you'll find today's episode challenging and filled with so much truth!
TAKEAWAYS FROM TODAY'S CONVERSATION:
1. Everyone needs a family.
Too many teenagers in foster care reach adulthood in an institutionalized setting and many age out without being adopted. This lack of a family means that they have no support system to help them navigate adulthood. This would be daunting for any teen, but when that is combined with trauma, the transition to thriving as an adult is nearly impossible. Everyone needs a support system, a family that loves them, and people that will be there for them to fall back on when times get tough.
"Often these teens live in settings where there is staff to make sure the kids don't hurt themselves or others. But not to be their parents. There is such a huge difference between those two."
2. A foster child's emotional age is often different than their physical age.
This is so important to understand across the board, but especially so for supporting teens in foster care. On an emotional level, teens in foster care are often still young children inside. While fostering a teen comes with its own challenges, realize that in many ways they are still young children. They still need the love of a family and they are likely emotionally and developmentally far younger than their physical age.
"At the end of the day, these are little kids in big kid bodies who need families and who need parents."

3. You don't have to be a super parent. You just have to show up consistently.
Teens in foster care are used to people leaving them. When times get too difficult or scary, people have abandoned them. So if they are welcomed into a family, they are often still just waiting for the day when that family will leave. You don't have to be the world's greatest parent in order to make a difference for a teen. But you do need to show up and stick by them through it all.
"As a foster parent, our responsibility is to show up and keep showing up and keep showing up because, many times, these kids don't expect us to. They are primed to expect us to leave or kick them out."
Meet Our Guest
Peter Amico and his wife, Kendra, have been foster parents for nine years. They became passionate about helping teens in foster care get a family when they began exploring adoption and foster care locally. Peter and Kendra have six kids, two biological, three of which were adopted out of foster care, and a teen that came into their family at the age of 17. Peter is a health economist and Kendra is an emergency room doctor. It is their mission to connect the church to foster care organizations with children and teens that need families in central Florida where they live.
Foster Parents, check with your agency to see if listening to this podcast will count toward your foster care training hours!
Get encouragement and updates in your inbox.
Be the first to know about new episodes, posts, resources, and stay in the loop about what's coming up.
Other Episodes You Might Enjoy:
Chris Shandrow will encourage you to get your church involved in serving the foster care community. Chris is the Lead Pastor of Compass Church in Bloomington, Illinois. Compass was planted in 2013 with the goal…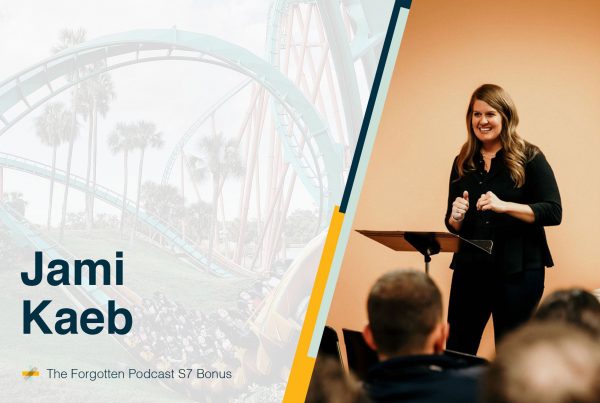 The journey of foster care and adoption can feel like a rollercoaster with twists and turns, leaving you with a full range of emotions. Should you just get off the ride now?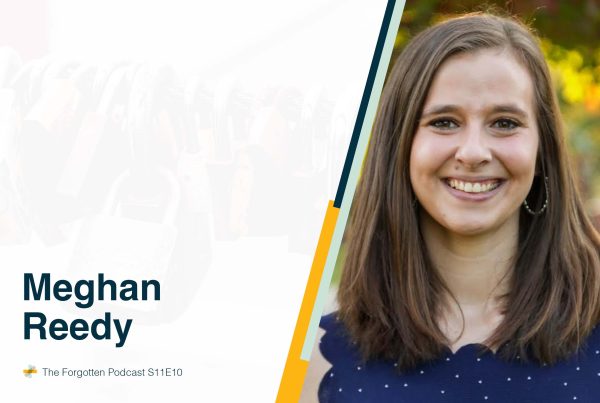 Whether you are a foster parent, adoptive parent, or someone that wants to learn how to spot the warning signs of human trafficking, we all have a duty to be aware of what those are.…