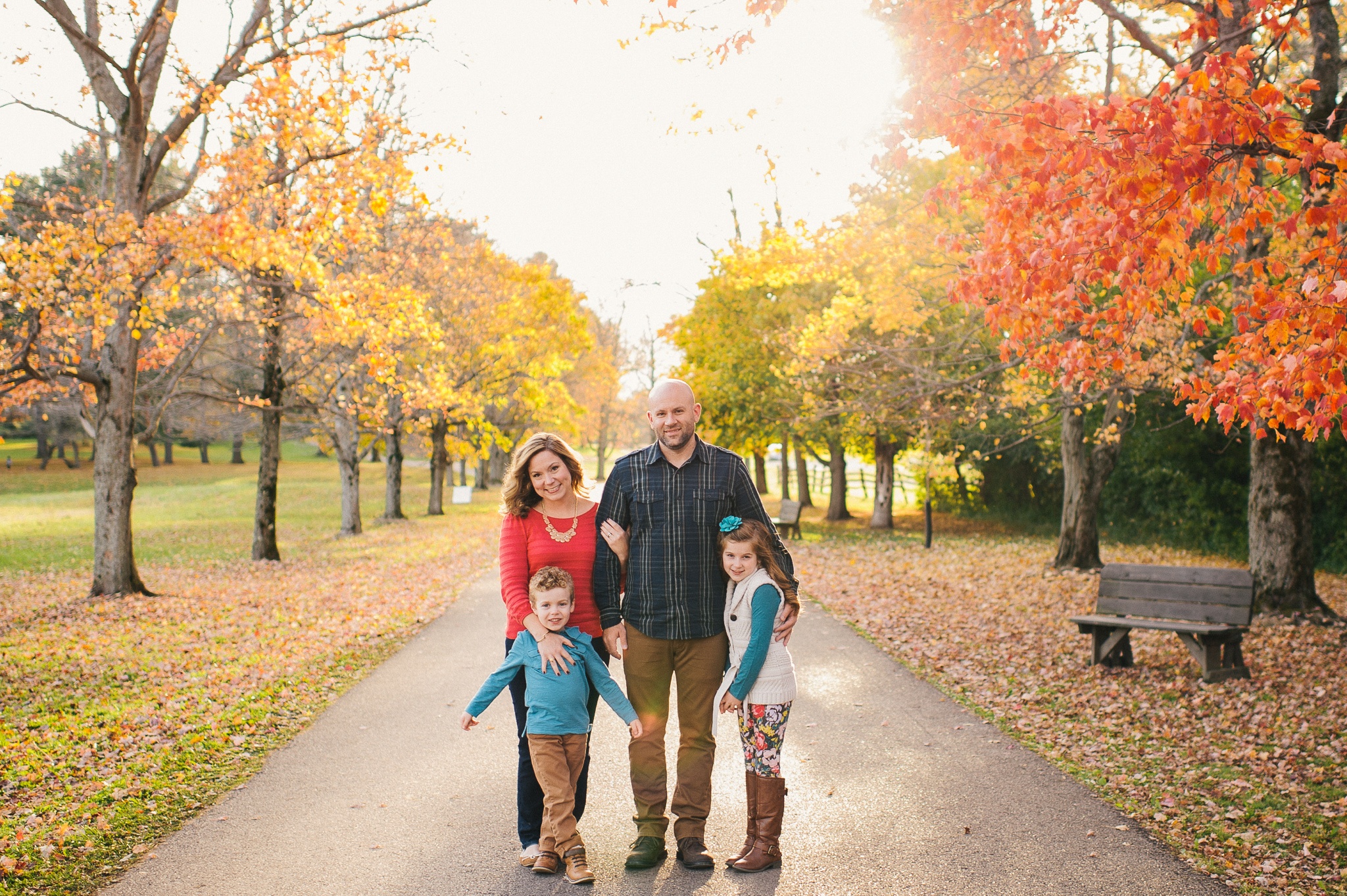 "Let God use your story for great things. That's the best gift you can give back to Jesus."
Nicole Argo is a pastor's wife and mom of two who grew up in foster care. Nicole's story explains the emotions and struggles children often face when in foster care. She shares how critical every effort to help those in the foster care community is and how showing and sharing the love of Jesus can make a difference in a child's life.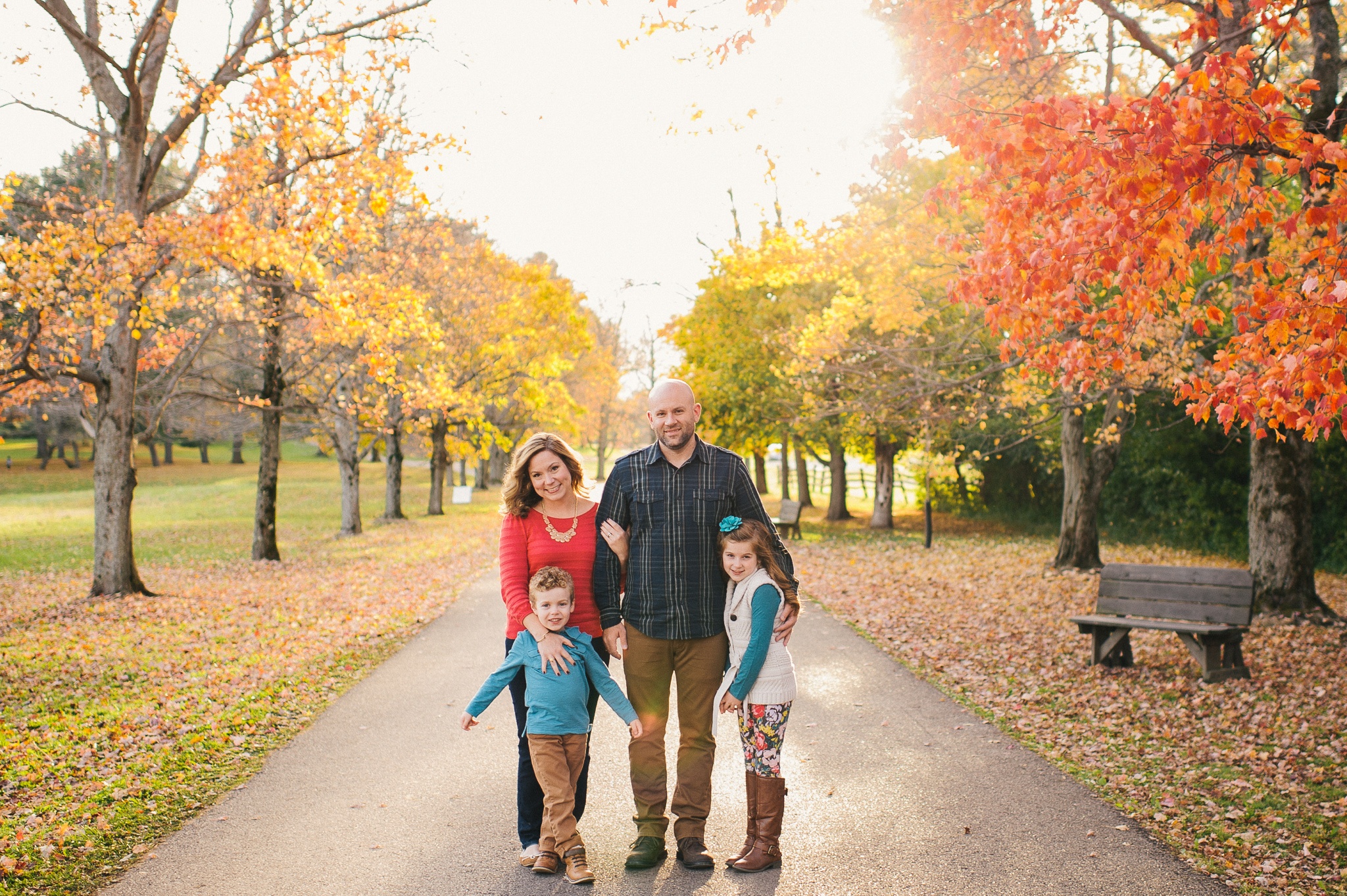 Meet Our Guest
Nicole Argo is married to her college sweetheart, Jason, and they have two beautiful children: an 8-year-old daughter, Rowen, and 5-year-old son, Sawyer. Nicole is a wedding and portrait photographer and Jason is a pastor. They have been doing ministry together for over 14 years. Nicole grew up in foster care from the age of 7 and is passionate about sharing her story so others will know they are not alone.
Get practical episodes and updates in your inbox.
Be the first to know about new episodes, posts, resources, and stay in the loop about what's coming up.
Other Episodes You Might Enjoy:
Join us as we celebrate our 200th episode of The Forgotten Podcast. In this special episode, roles are reversed as Jami Kaeb, the usual host, takes a turn as the guest, while Holly Gnuse steps…
Chris Shandrow will encourage you to get your church involved in serving the foster care community. Chris is the Lead Pastor of Compass Church in Bloomington, Illinois. Compass was planted in 2013 with the goal…
Two hearts moving towards the same end goal at the same speed isn't always the way it works itself out in marriage. God has wired each of us differently, and there is beauty in that.…