"Foster care is a crazy tornado of emotions!"
Angie Ringger is a foster parent in Phoenix, Arizona. She and her husband, Mike, have fostered 11 children and have a compelling story about trusting in God's plan and direction for life and growing in faith through the journey of foster care. Whether you currently foster, are considering becoming a foster parent or even if you're sure fostering is not God's plan for you, Angie's story will increase your trust that God knows what He's doing in your life!
Meet Our Guest
Nicole Argo is married to her college sweetheart, Jason, and they have two beautiful children: an 8-year-old daughter, Rowen, and 5-year-old son, Sawyer. Nicole is a wedding and portrait photographer and Jason is a pastor. They have been doing ministry together for over 14 years. Nicole grew up in foster care from the age of 7 and is passionate about sharing her story so others will know they are not alone.
Get practical episodes and updates in your inbox.
Be the first to know about new episodes, posts, resources, and stay in the loop about what's coming up.
Other Episodes You Might Enjoy: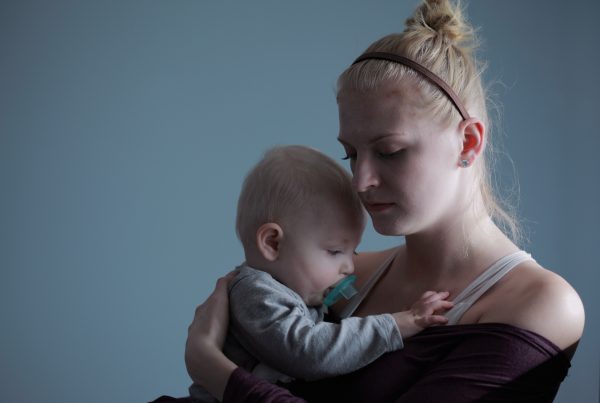 Foster parenting can be challenging even with a spouse, but that doesn't mean a single person can't or shouldn't follow a call from God to foster. This panel discussion includes four single foster moms who…
Marla Ringger talks about what it's like being a grandma of many, including the unique dynamic of loving and bonding with children who became part of her family through adoption and foster care. You'll love hearing the story…
She opened up the coffee shop of her dreams, but quickly began asking her self a question, "Can a coffee shop really be used to support the foster care community?" You may be surprised how…