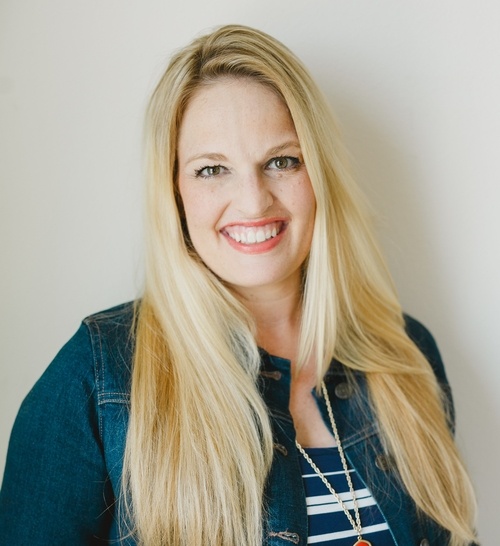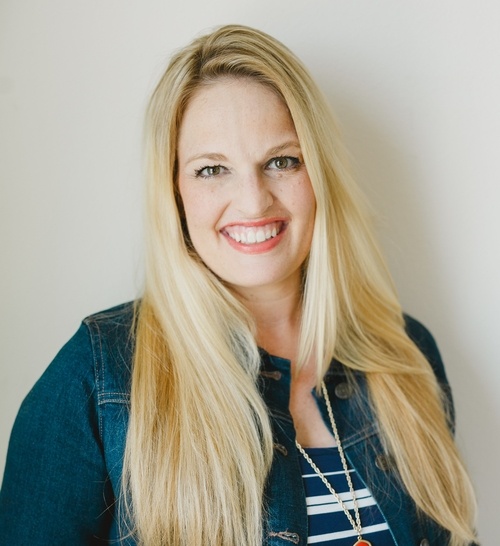 Meet Our Guest
Kari Sowers is an Intellectual Property attorney, host of the Manifest Collab podcast and oversees all content under the Manifest Collab + Create umbrella. Kari is also the Co-Founder of PLACE Conference and serves as In-House Counsel and Lead Trainer for The Mentoring Project. Most importantly, she is wife to John, and mom of three. Connect with Kari on social media using Instagram, Twitter, or Facebook.
Get practical episodes and updates in your inbox.
Be the first to know about new episodes, posts, resources, and stay in the loop about what's coming up.
Other Episodes You Might Enjoy:
With the demands of parenting, time spent connecting with your spouse can easily be moved to the back-burner. It's a slow progression of choices and unintended consequences of decisions made. You intend to have that…
Foster and adoptive fathers have very few resources to help them deal with the feelings and struggles that often arise when caring for children from hard places. Andrew Schneidler is trying to change that.
Being in the host seat week after week is a joy. Each conversation and story is an invitation toward growth and understanding! Today is no different, as my guest, Peter Reeves, shares his perspective. Peter…