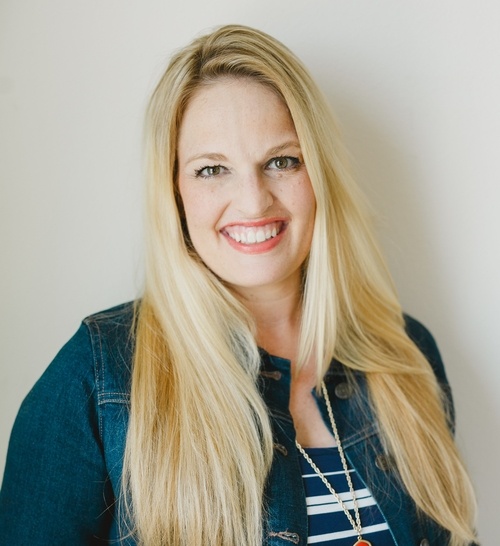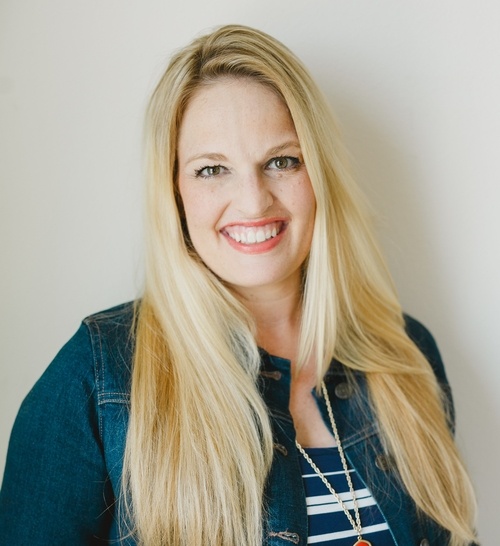 Meet Our Guest
Kari Sowers is an Intellectual Property attorney, host of the Manifest Collab podcast and oversees all content under the Manifest Collab + Create umbrella. Kari is also the Co-Founder of PLACE Conference and serves as In-House Counsel and Lead Trainer for The Mentoring Project. Most importantly, she is wife to John, and mom of three. Connect with Kari on social media using Instagram, Twitter, or Facebook.
Get practical episodes and updates in your inbox.
Be the first to know about new episodes, posts, resources, and stay in the loop about what's coming up.
Other Episodes You Might Enjoy:
Each of us have a story. Hard seasons. Beautiful seasons. And times where we've seen God's faithfulness. And today, I'm excited to share the powerful story of my guest, Annie Marek-Barta. Annie grew up in…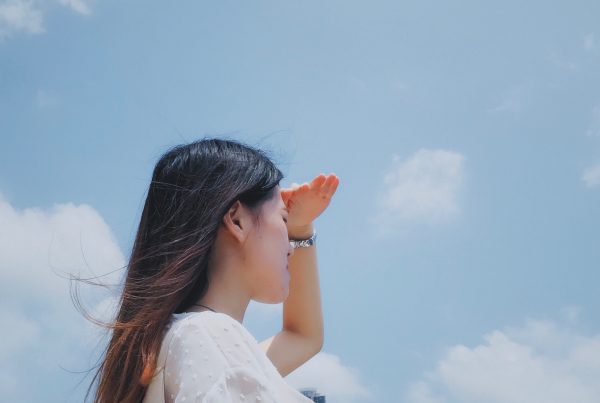 Holly Miller was born into foster care and was adopted at the age of seven by the family with whom she had been in a long-term placement. The adoption conversation was always open, but she…
Emma Williams, a woman who was in and out of several foster homes, shelters, and adoptive family situations in her life, will give you amazing insight into the sometimes hard realities facing children in foster…