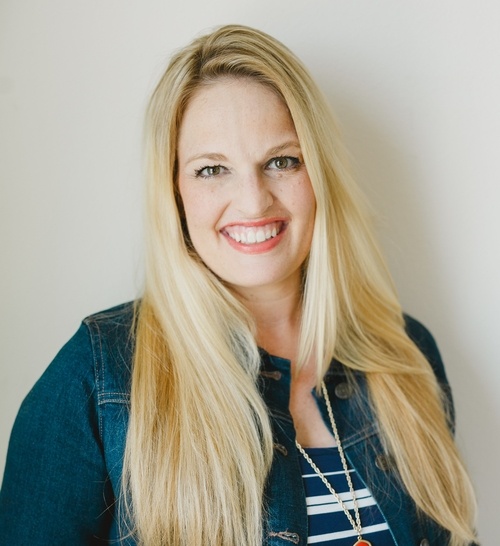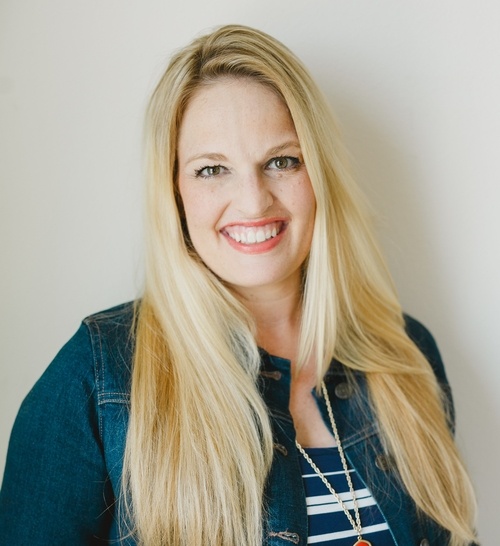 Meet Our Guest
Kari Sowers is an Intellectual Property attorney, host of the Manifest Collab podcast and oversees all content under the Manifest Collab + Create umbrella. Kari is also the Co-Founder of PLACE Conference and serves as In-House Counsel and Lead Trainer for The Mentoring Project. Most importantly, she is wife to John, and mom of three. Connect with Kari on social media using Instagram, Twitter, or Facebook.
Get practical episodes and updates in your inbox.
Be the first to know about new episodes, posts, resources, and stay in the loop about what's coming up.
Other Episodes You Might Enjoy: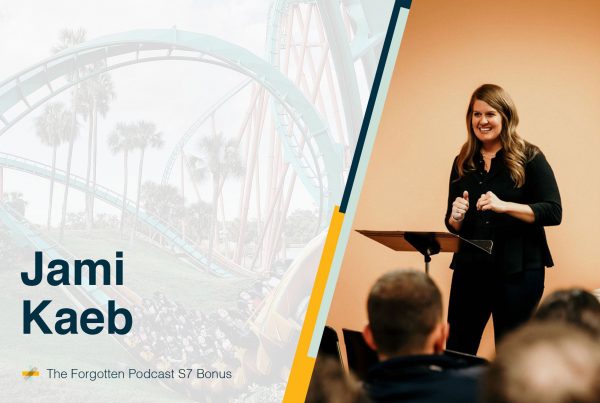 The journey of foster care and adoption can feel like a rollercoaster with twists and turns, leaving you with a full range of emotions. Should you just get off the ride now?
Angel Ambrose's home life became so unsafe when she was a teen that she testified against her mother in order to protect herself and her younger siblings from neglect and abuse. Angel shares her story…
Teenagers, Brayden and Bristol, along with their mom, Selena Whitley, speak honestly to the joys and struggles of being raised in a family who does foster care. The journey of fostering has allowed Bristol and…