"God has a plan for every child, and the church is uniquely positioned to help."
Scott Brown, Coordinator of the Christian Alliance for Orphans (CAFO) Aging Out Initiative, gathers success stories of organizations that are helping aging out youth and are creating solutions. Approximately 24,000 youth age out of the foster care system every year, and about 70% of those young adults are falling through the cracks of making a successful transition into adulthood.
How the Aging Out Initiative Came to Be
Scott's passion for youth transitioning into adulthood came to life in 2002 during a short-term mission trip to Romania to help lead a camp for orphaned children. One speaker was a young man who had graduated from the orphanage there—and the current children were paying close attention because he was one of them…and he had made it. He had found hope on the other side.
Later Scott and the young man shared a conversation about how he made it. He had been in the orphanage most of his life and had hit the age of matriculation—in other words, he aged out of the system. In a very short time, the young man had worn out his welcome on various friends' couches and found himself living on the street as well as dealing with the attractive nuisance brought by alcohol. At this point, a Romanian carpenter found him on the street, took him in, taught him carpentry and, most importantly introduced him to Christ—and gave him hope. The young man continued his education and went on to seminary.
During the conversation, Scott felt called by God to do something about the situation many children in foster care find themselves in: no longer a part of the system, but not prepared to face life on their own.
Scott approached Jedd Medefind, President of CAFO, and posed the question: What about older kids? That conversation led to the development of the Aging Out Initiative at CAFO.
What is Aging Out?
Although the age varies from state to state, aging out is a term used to describe what happens to a youth in the foster care system who reaches the age of emancipation (usually between the ages of 18-21) without being reunited with his or her biological family or finding permanency through adoption or legal guardianship. About 24,000 teens and young adults in the foster care system age out every year.
Once emancipated, these young people often become disconnected, and they have no support system to help them make good decisions. The statistics are discouraging—for example, in Florida, approximately 70% of the children who have been trafficked had been in foster care at one point. Longitudinal research studies show that young adults who have aged out of the foster care system are falling behind their peers in almost every area.
The church, however, has the ability to step in and make a difference.
What the Initiative Does
Rather than reinvent the wheel for helping youth who age out of the foster care system across the United States, the Aging Out Initiative instead functions as a gathering house of successful practices and models to help churches help kids in their own community.
"We believe, based on Jeremiah 29:11, that God has a plan for every child," says Scott, "and that the church is uniquely positioned to help." The Aging Out Initiative works to get information about successful programs that meet the needs of aging out youth in their community and share those ideas and models with others—so that they can use the wisdom and structure of the program to help young people transition well into adulthood.
Key Areas to Help Transition
The CAFO Aging Out Initiative focuses on five key areas which are crucial to making the transition from the foster care system to successful adulthood. This "bridge" includes:
Spiritual care and mentoring
Life skills
Guidance about transitional housing
Career development (including helping them understand how they are wired and what kind of career/job they would be good at)
Connection to a local church – lifelong church and community support
"It takes the whole kingdom working together," says Scott, especially to avoid the pitfalls found "under the bridge" so to speak—things like crime, homelessness, and unplanned pregnancy that simply continue the cycle. Two pillars under the bridge to keep it safe and successful are prayer and God's Word.
The two most important things are for aging out youth to have a new vision and hope for the future and a relationship with a caring, Christ-centered adult—and this is true for all young people, no matter where they are in the world. If they can see the future differently and feel empowered to make good decisions, they can have a different life than what they've experienced.
Scott suggests finding out what's happening in your area that would be beneficial to helping a teen in foster care. "Find someone you can pour into as a family. Start small and change individual lives."
"We have to create safe spaces for these relationships," says Scott. "And there are a lot of great examples out there—we can learn from one another. Our heart at the CAFO Aging Out Initiative is to share examples of what's out there so that we, as the Body of Christ, can be doing this well together. Because, after all, "God has a deep heart for vulnerable children—it's His work."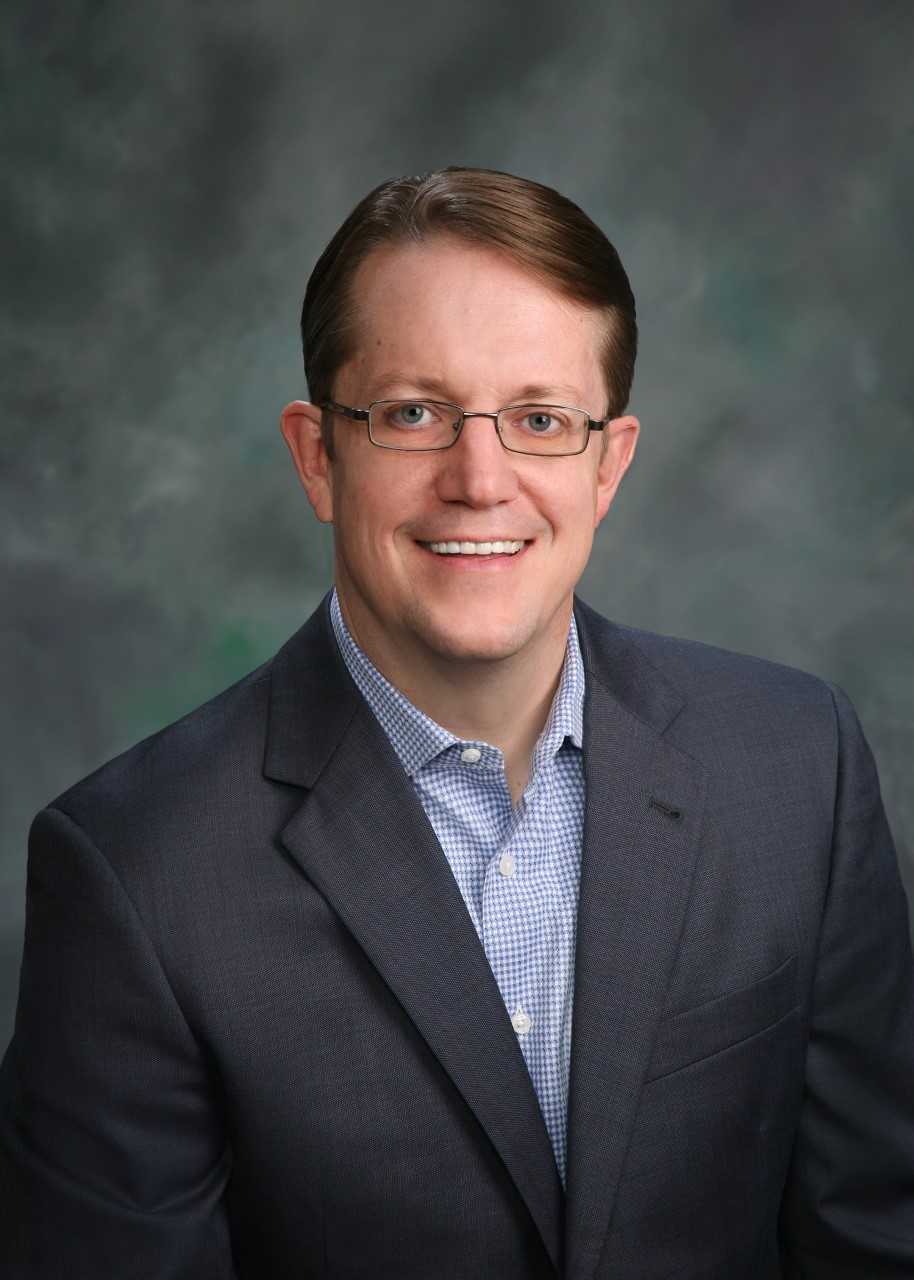 Get practical episodes and updates in your inbox.
Be the first to know about new episodes, posts, resources, and stay in the loop about what's coming up.
Other Episodes You Might Enjoy:
If you're overwhelmed and feel like you can't slow down, you need this episode. Denise Kendrick is a full-time working mom of nine kids, and she's learned how to breathe in the middle of day…
Serena Rice is a Supervised Visitation Specialist, parenting coach, children's book author, and former foster child. Her experience as a foster child influenced her to start her own coaching practice to help parents build deeper…
Brittany Lind and her husband, Joel, didn't overthink the idea of becoming foster parents. Adoption was part of the church culture she experienced in college—it was preached and lived out on a regular basis. When…