"Every relationship takes time…because it takes time to build trust. Any way that you are trying to serve someone else, you need to have the empathy to see where they are coming from." Liz Archambault
The Forgotten Initiative wants to see people everywhere supporting the foster care community and experiencing Jesus together, but they don't want to do that at the expense of the families or marriages of those who are leading ministry. They aren't project or outcome-driven. In fact, sometimes, the National Team will tell you to rest. Above anything else, TFI has a culture that promotes loving God and loving others. Josh and Liz shared that's what makes leading possible. It fits within their mission and vision as a family and individuals. If they aren't loving God and others, they've missed the mark, and that's the same for their ministry. 
Liz shared this encouragement from Joshua 1:9: "Do not be frightened, for God is with you wherever you go." If you see the need and you want to do something, explore the TFI website more. God will equip you for what He calls you to; becoming a TFI Advocate is a needed and tangible way to serve, and both the National Team and fellow Advocates will be there to support you. Reach out to the National office, Josh and Liz, or locate the Advocate who is closest geographically to you to talk more. 
You Can Make a Difference.
Become a TFI Advocate.
Personalized Coaching. Professional Resources. Intentional Community. Everything you need to launch and lead a thriving ministry.
LEARN MORE
Meet Our Guests
Josh and Liz Archambault are parents to Sophia, Jason and foster parents to two precious teeny tiny babies and serve as TFI Advocates in Quincy, MA. They bring their faith, experience in ministry leadership, social work and public policy, and as foster parents to their roles with TFI. They love the connection and resources that The Forgotten Initiative provides—through both the National office and fellow Advocates around the country–to help them facilitate awareness and action in their community 
Foster Parents, check with your agency to see if listening to this podcast will count toward your foster care training hours!
Special thanks to Resonate Recordings for their knock-it-out-of-the-park podcast production services! If you have a podcast or want to start one, reach out to our friends at Resonate!
Get encouragement and updates in your inbox.
Be the first to know about new episodes, posts, resources, and stay in the loop about what's coming up.
Other Episodes You Might Enjoy: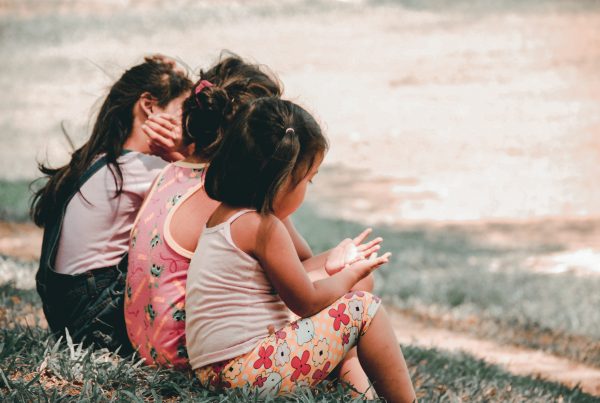 Angie Grant and her husband, Stan, have been foster parents for five years. Their third placement, a little girl, stayed in their home for two and a half years and then returned home. Although it…
What a conversation! Tricia was once a teen mom, and now supports teen moms through Teen MOPS. Tricia understands what it's like to walk through the teenage years while also trying to care for a…
This conversation will help you walk into court informed, knowing the purpose of the hearing you're attending, and what your role is in the process.