Not too long ago, we asked this question on Facebook—what is your #1 tip you would give to a new foster parent? And wow! We got a lot of answers!
You can check out the full post and all of the responses over on our Facebook, but luckily for you, we have gathered a couple of the best to share with you now!
But first—way to go! You're here. You made it. It may have taken some time to get through the application, training, background checks, home study, etc., but you're here! Way to stick it out. There have been, and will continue to be ups and downs, but we are so glad you are on this journey as new foster parents.
So here we go. These are the best tips for new foster parents!
Remember to trust God.
I know this is easier said than done. And I know that in times of worry and stress, this type of a "tip" isn't heard as a tip at all—more like a cop-out. I get it.
Stay with me.
Provers 3:5-6 says this: "Trust in the Lord with all your heart; do not depend on your own understanding. Seek his will in all you do, and he will show you which path to take."
But I like depending on my own understanding! Ouch.
You are not supposed to figure out your path through life alone. God will guide you through all of the twists and turns of foster care (and the rest of life, too). He will protect you and take care of you. He will lead you to a life of freedom and purpose greater than any life you could carve out for yourself.
Are you in control this way? No. But isn't that the point? I'd much rather be out of control with a God who is all-knowing and all-powerful in control than the other way around.
Let people in.
Trusting God is incredibly important, but what about the feelings of loneliness and isolation that can sometimes come along with being a first-time foster parent?
You have to have a support system. You have to let people in.
A great and obvious place to start is by talking with other foster parents you know or are connected to. Does your church have a foster care ministry or small group for foster parents? Did you meet anyone in your training classes that you clicked well with?
These are people who can be there for you when things get tough—people who understand the struggles and feelings that are not necessarily a part of traditional parenting. You need people like this in your life.
There are also people you know who, while they may not know about foster care, you trust completely. Long-time friends, your parents, pastors, neighbors. Who are "your people"? You need to let these people into the journey you are on—for your sake and theirs! Not only can these people be a fantastic resource to talk with and walk alongside you, but you then have the opportunity to make them aware of the foster care community in a very personal way.
Letting people into this journey is hard, but it is oh so worth it!
We could go on and on. There is so much to learn, and honestly, I'm not sure if we ever even learn it all—we just keep learning and growing.
Check out these ten other excellent tips that people shared with us on Facebook, and head over there to check them all out for yourself!
1. Expect the unexpected.
2. Build a support system, and don't be afraid to use respite care.
3. Take time for self-care and take care of your emotional health.
4. Remember, you are an advocate for the child.
5. Educate yourself on trauma.
6. Be flexible with the kiddos.
7. Prioritize the health of your marriage.
8. Know that it's okay to say "no. "
9. Don't overshare kids' stories.
10. Parents are not the enemy.
What tip would you add to this list? Let us know!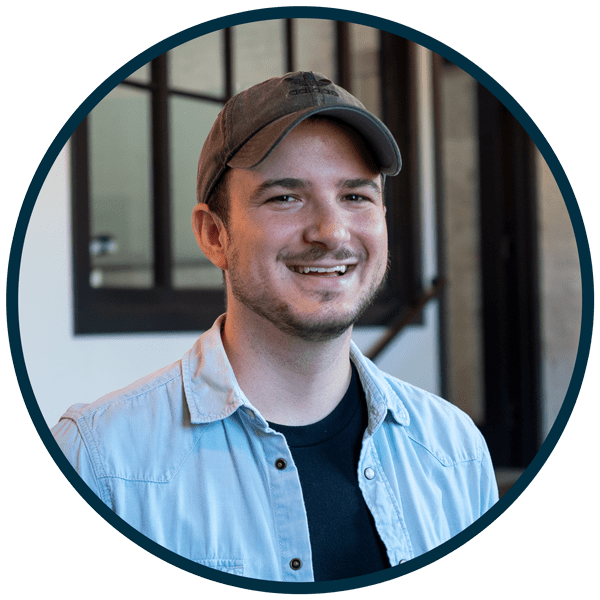 Mitch Nelson
Whether he is drinking coffee or coming up with new ideas, Mitch is always looking for new ways TFI can grow. He is very involved at his church, Compass Church, and has led in both creative and pastoral ministries over the last several years. He and his wife Becky were married in April of 2018, and together they enjoy camping, live music, black coffee, and good books.
Get encouragement and updates in your inbox.
Be the first to know about new episodes, posts, resources, and stay in the loop about what's coming up.
You Might Also Enjoy: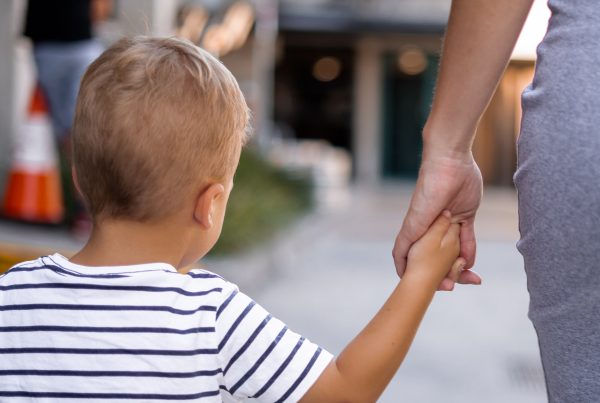 Visit days are the worst. And visit days are, arguably, one of the most important days for our children. It's paradoxical—much like the rest of foster care—holding two strong emotions in the same breath. If…
This school year will be different from all the years' past. How do we prepare our children well for these differences and changes? How do we walk our children who need additional educational support for…
Here we are at the end of a year marked by so much—2020. I know that wherever you are on your foster care journey, this year has likely had its ups and downs. Times where…