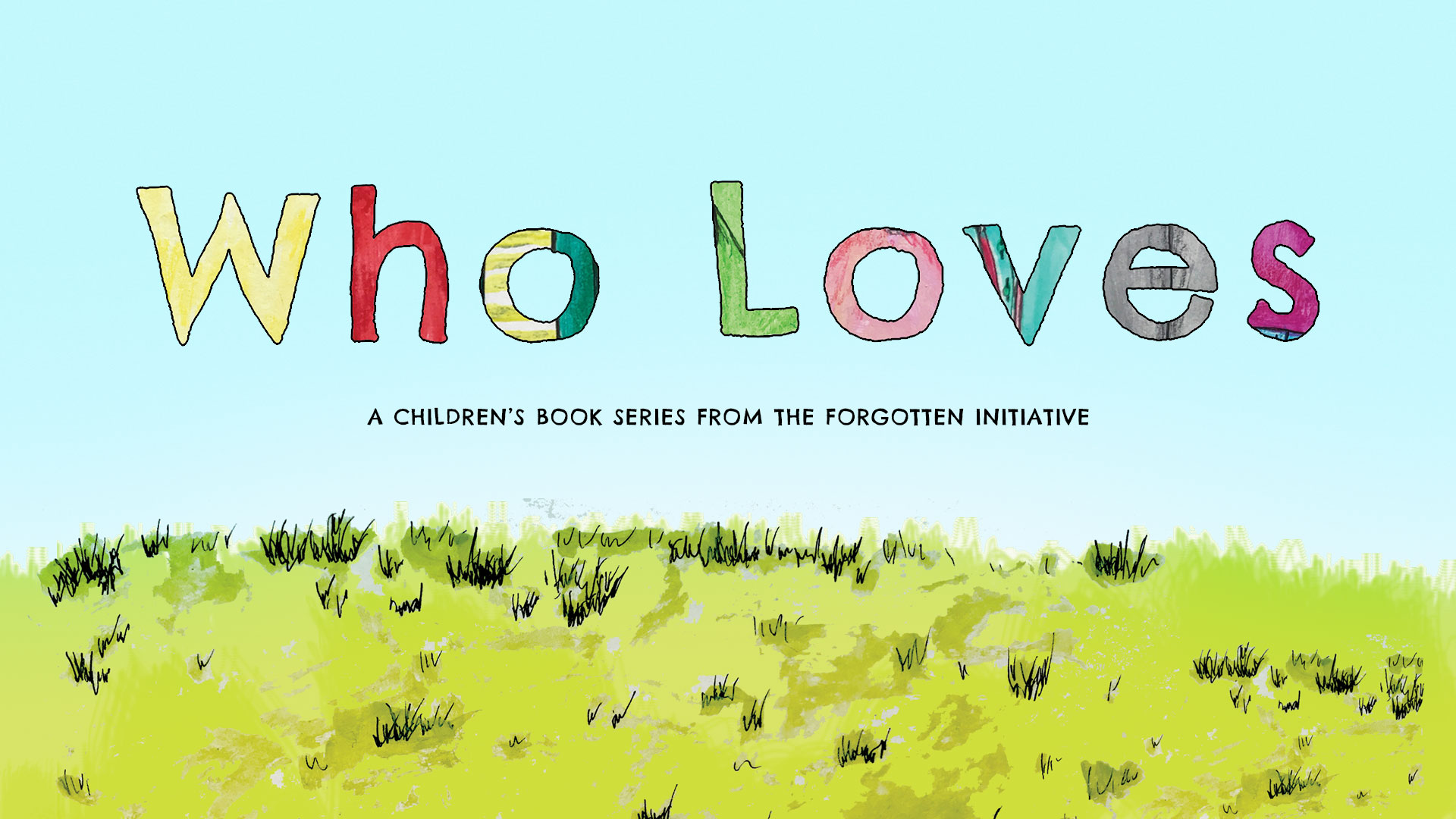 The Who Loves series includes three age-specific stories which focus on the love and care provided by the many people children in foster care interact with on a regular basis. The goal is to let them know they are loved, not only by those who care for them, but by the God who created them for a special, unique role only they can fill. They are loved, and they matter!
If you would like to give the books as a gift to a child in foster care in Colquitt County, please add "Send to Colquitt County" as a note to your order.
They will be shipped directly to our TFI Colquitt County team.
Order Here