Get encouragement and updates in your inbox.
Be the first to know about new episodes, posts, resources, and stay in the loop about what's coming up.
You Might Also Enjoy: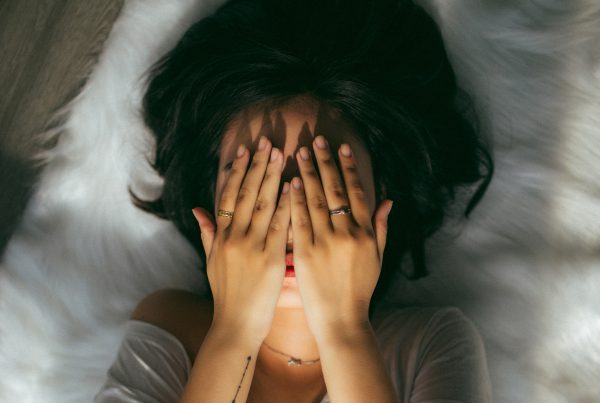 Foster care has a way of completely rocking your world. Am I right?! What should we do when we feel like throwing in the towel and calling it quits?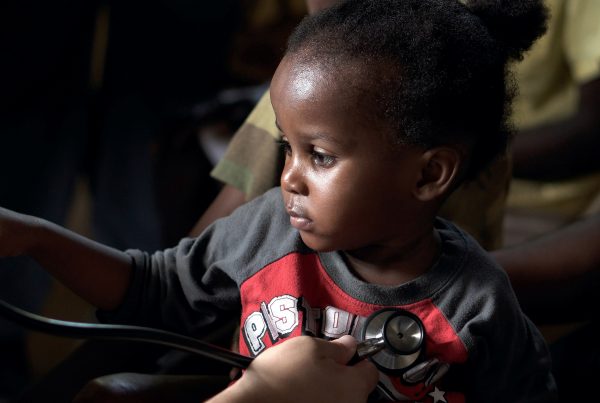 For many of us, we've stepped into foster care because we care about people. We care about serving and caring for those around us. Even if you aren't directly involved in the foster care community,…
Sometimes, it just feels easier to avoid the mess of foster care. It feels more comfortable not to pursue communication with biological parents. It feels easier to keep everyone else on the team at an…