Get encouragement and updates in your inbox.
Be the first to know about new episodes, posts, resources, and stay in the loop about what's coming up.
You Might Also Enjoy:
There are things that happen in our foster care journeys that only others involved in the world of foster care will understand and laugh out loud right alongside you.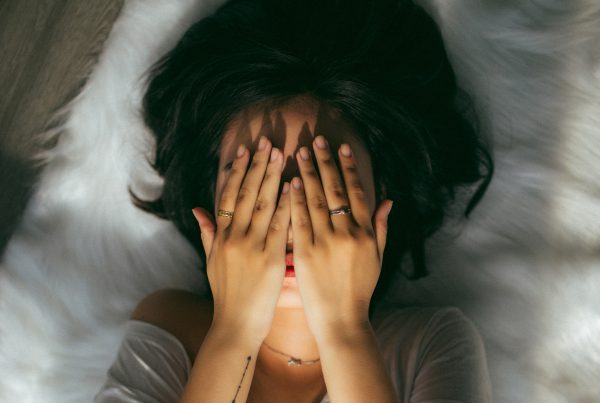 Foster care has a way of completely rocking your world. Am I right?! What should we do when we feel like throwing in the towel and calling it quits?