Get encouragement and updates in your inbox.
Be the first to know about new episodes, posts, resources, and stay in the loop about what's coming up.
You Might Also Enjoy: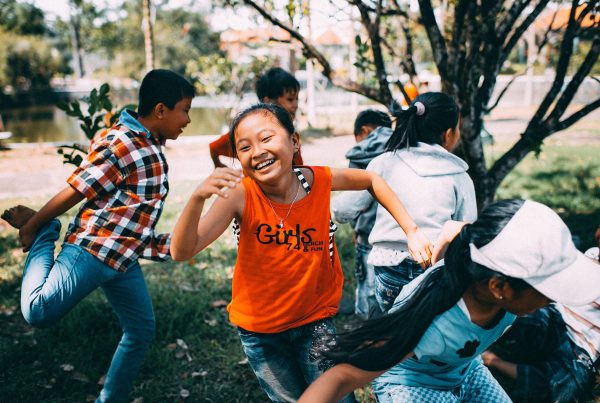 I've always been interested in adoption, and I've expressed interest in the foster care system. Last summer, I went to a youth conference put on by Christ In Youth, and one of the focuses of…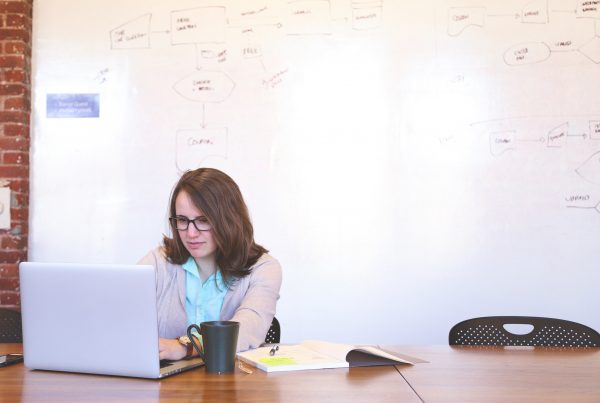 Many people jump into foster care because they want to love on kids (which is awesome!). There is no shame here in choosing to open your home to a child who needs a safe place…
I don't know about you, but this time of quarantine has shown me a lot about myself. And, not necessarily the good stuff.