Get encouragement and updates in your inbox.
Be the first to know about new episodes, posts, resources, and stay in the loop about what's coming up.
You Might Also Enjoy:
We understand this is so hard. You may be wrecked to your core right now. Or maybe you're struggling even to start grieving because you don't want to feel the pain. Please know all the…
Getting the call for a placement comes with a wave of emotions. The moment you see the worker's number come up on your phone, you've already got butterflies about what she will tell you. Will…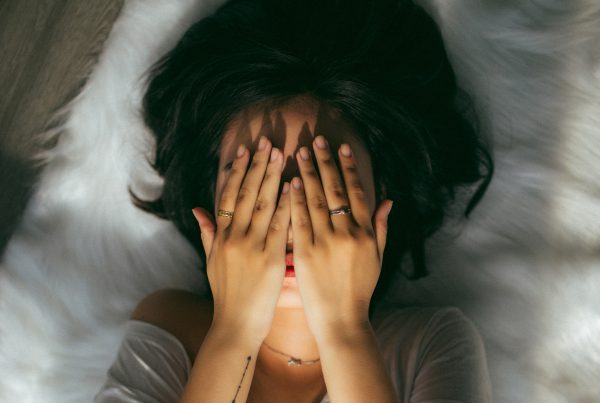 Foster care has a way of completely rocking your world. Am I right?! What should we do when we feel like throwing in the towel and calling it quits?