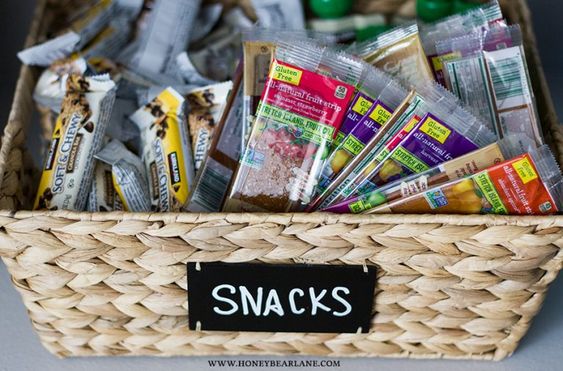 Agency Workers are traveling to see parents and kids every day. We love providing them with some quick items they can grab on their way out of the office.
Help us keep the basket stocked with quick, simple snacks and treats.
Here are a few examples of the items we keep in this basket.
granola bars
water bottles
crystal light pouches
gum
small chocolates
mints