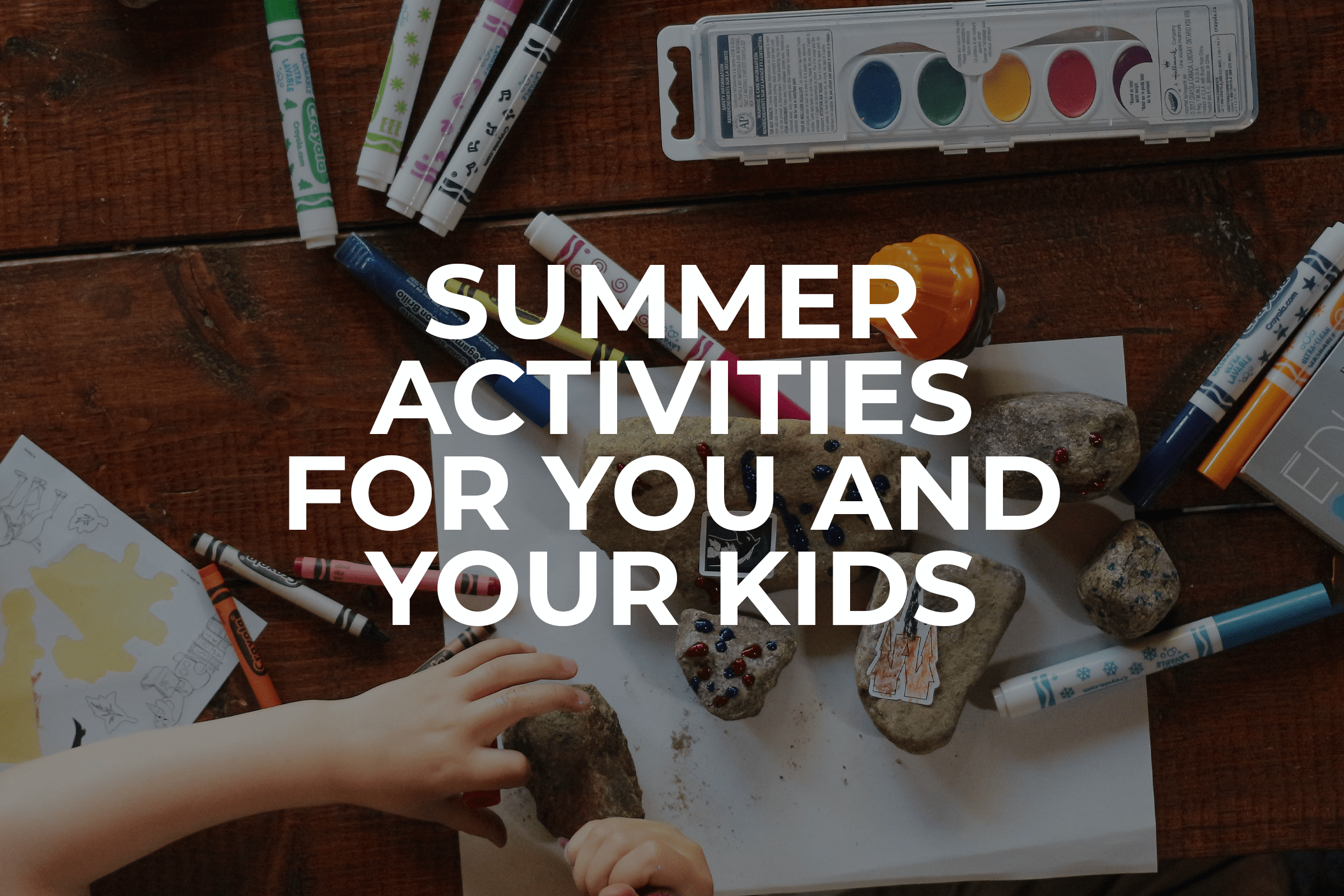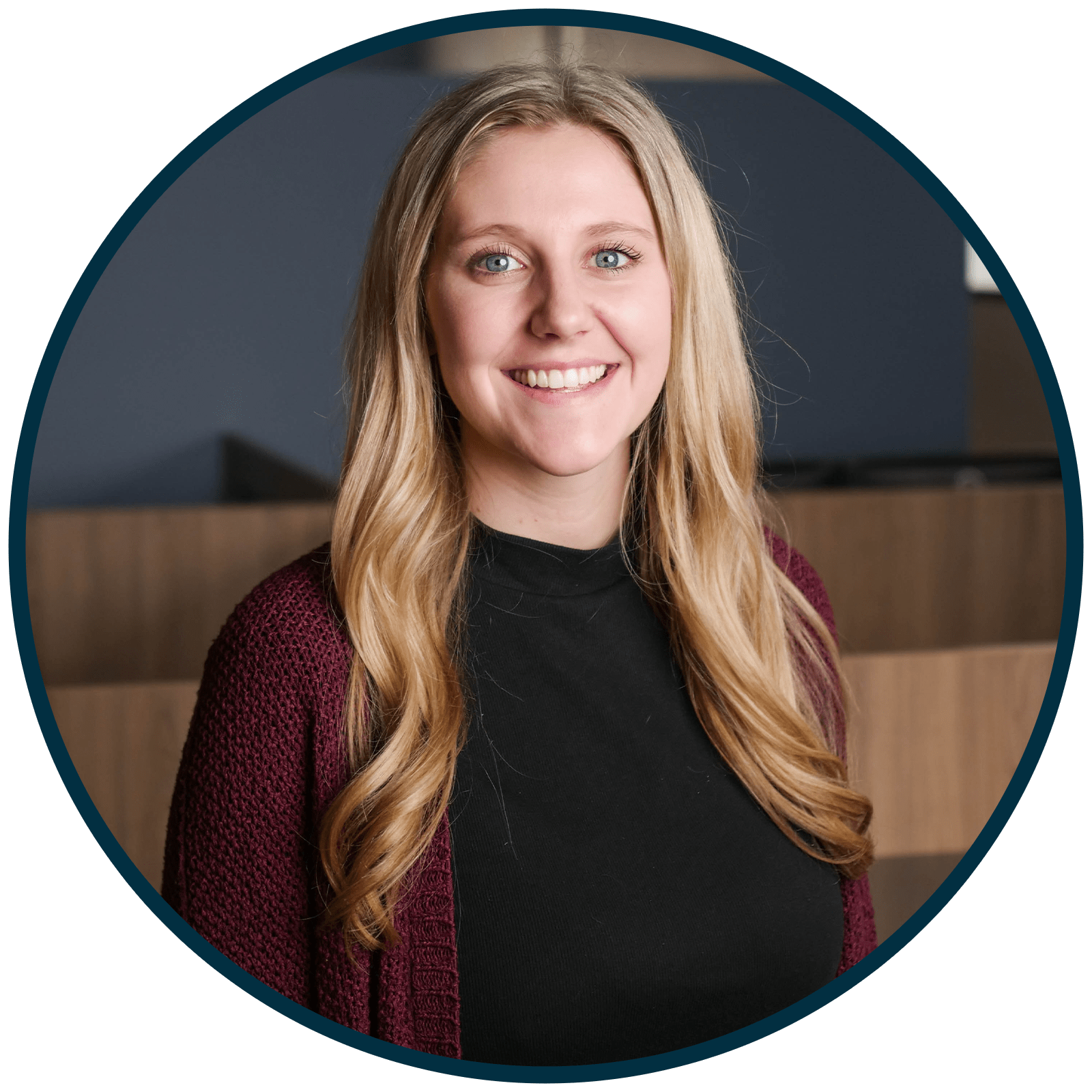 Sarah Wilson
Growing up with foster siblings, Sarah was exposed in small doses to the realities of foster care. As an adult, Sarah and her husband Jonah felt a desire to be foster parents and had their eyes opened to the world of child welfare. She is passionate about caring for families in need and bringing awareness to her church and community. Sarah enjoys exploring new places, trying new restaurants, volunteering at church, and spending time with family and friends.
Get encouragement and updates in your inbox.
Be the first to know about new episodes, posts, resources, and stay in the loop about what's coming up.
You Might Also Enjoy: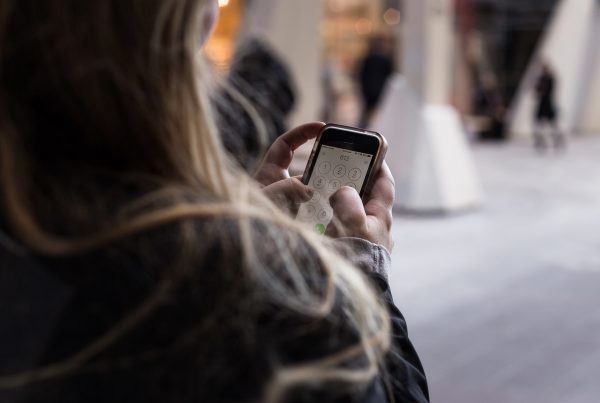 I'll never forget the first phone call we shared. She was very nervous, and so was I. She had her stereotypes of folks like me, and I had mine of folks like her, but when…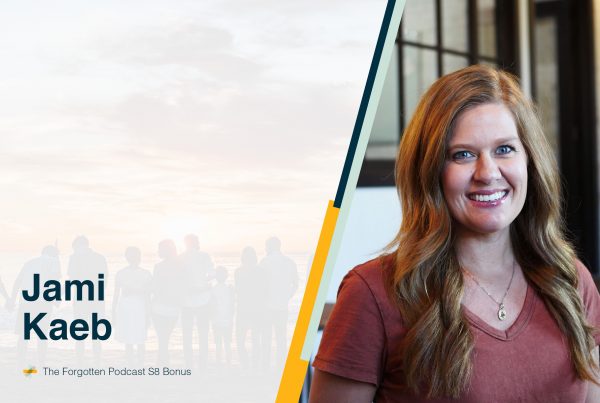 We became a big family suddenly through foster care—growing by 3 kids in 5 months and doubling the number of children in our home. Not long after, we added one more to our crew through…
We want to see people everywhere supporting the foster care community and experiencing Jesus together. This isn't just a great tagline here at The Forgotten Initiative, but it's the vision we're passionate about. It drives…