Get encouragement and updates in your inbox.
Be the first to know about new episodes, posts, resources, and stay in the loop about what's coming up.
You Might Also Enjoy: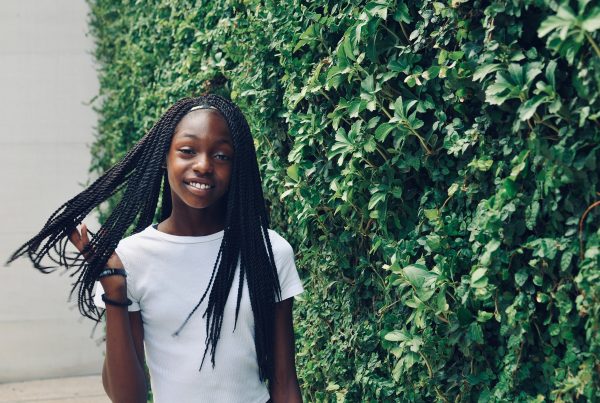 Hair care is on the list of so many other things we have to learn about as we care for new kiddos. Instead of letting it stress us out or overwhelm us, we can use…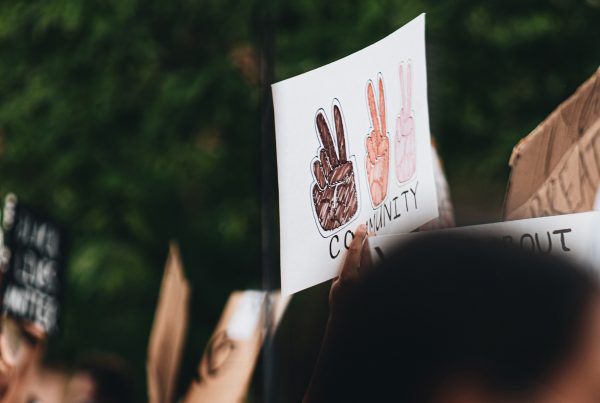 We are far from experts on our country's history regarding race and what is happening right now, but we are listening. We are learning. We want to see change. We are in this together. Here…
Whether you're boldly running forward or you're bravely ready to learn more, choosing an agency is your next step. But, how do you choose a foster care agency?