Get encouragement and updates in your inbox.
Be the first to know about new episodes, posts, resources, and stay in the loop about what's coming up.
You Might Also Enjoy: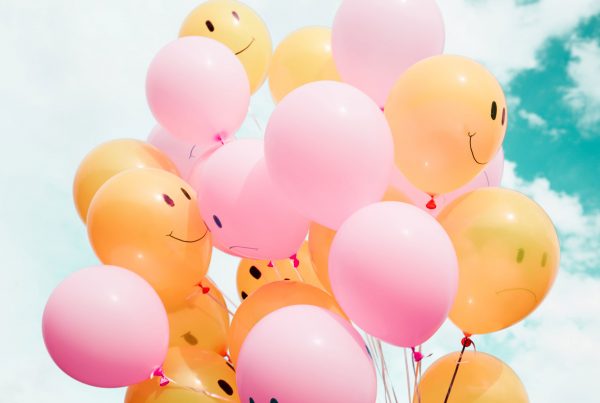 As an agency worker, do you ever feel pressure? Chances are, the answer is yes. You might feel pressure to fix the situations you see. Maybe you feel the pressure of a heavy caseload and…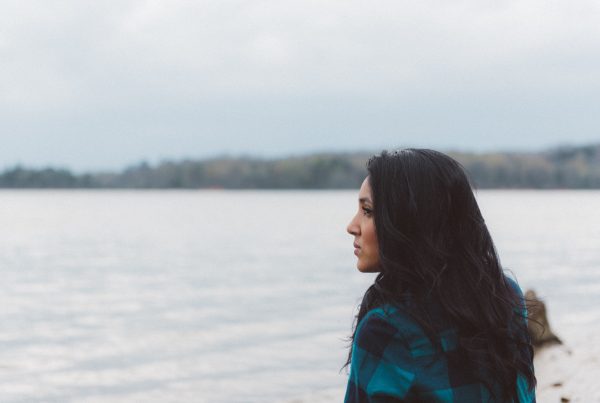 For eight years, I dreamed of the day I would become a foster parent, but my picture perfect expectations aren't panning out to be perfect at all...
I'm encouraged by, feel heavy-hearted for, and praying with friends near and far who have shared their stories of infertility—stories wrought with unbearable pain, stories still unfolding, and stories of incredible loss.