Get encouragement and updates in your inbox.
Be the first to know about new episodes, posts, resources, and stay in the loop about what's coming up.
You Might Also Enjoy:
I don't know about you, but this time of quarantine has shown me a lot about myself. And, not necessarily the good stuff.
Whether you're boldly running forward or you're bravely ready to learn more, choosing an agency is your next step. But, how do you choose a foster care agency?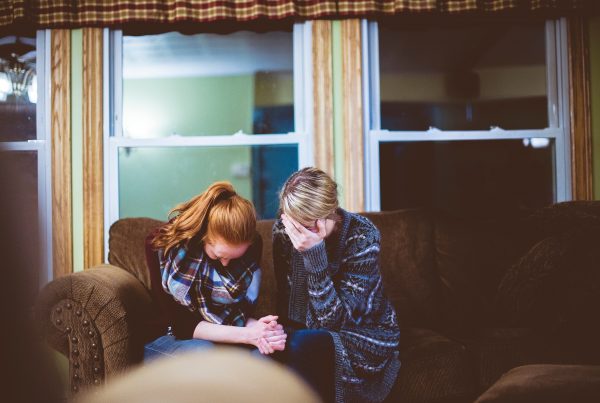 Foster care is hard, and it can leave us asking questions like, "Why am I in this? Why is this so hard? How will I ever make it through?" We pray that you find hope…