Get encouragement and updates in your inbox.
Be the first to know about new episodes, posts, resources, and stay in the loop about what's coming up.
You Might Also Enjoy: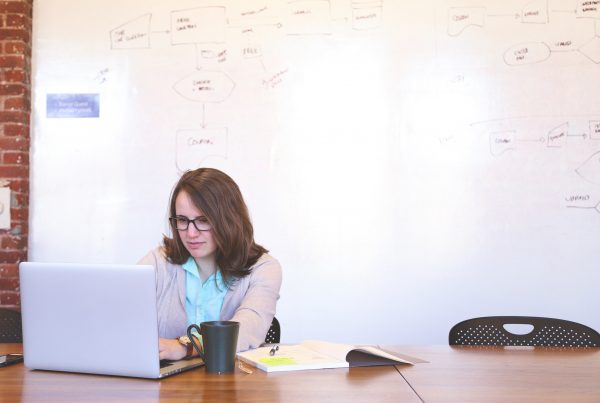 Many people jump into foster care because they want to love on kids (which is awesome!). There is no shame here in choosing to open your home to a child who needs a safe place…
Trauma. Goodness, there is A LOT behind that small six-letter word. As a caregiver, it's your job to create a safe and healing space for your child, but what does that look like? What if…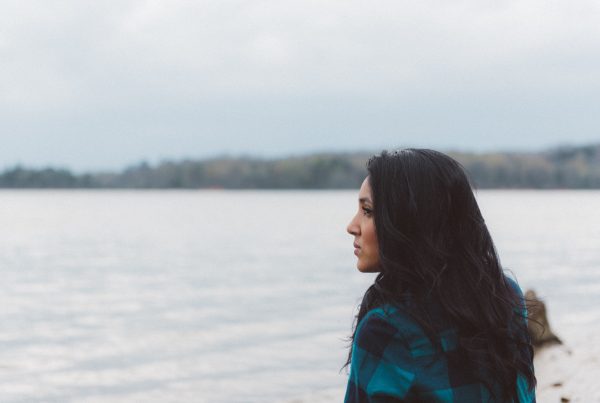 For eight years, I dreamed of the day I would become a foster parent, but my picture perfect expectations aren't panning out to be perfect at all...