Get encouragement and updates in your inbox.
Be the first to know about new episodes, posts, resources, and stay in the loop about what's coming up.
You Might Also Enjoy: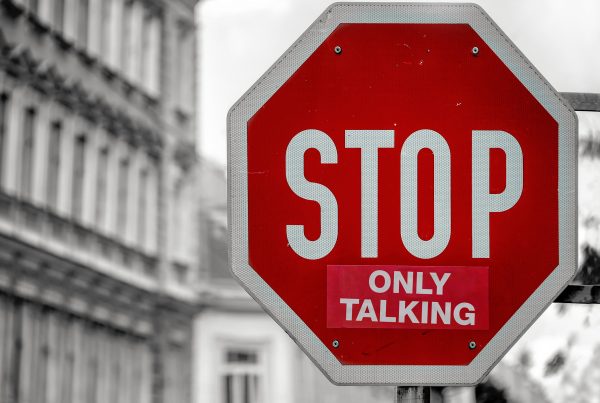 Our words are powerful indicators of our hearts. And they hold power to impact others beyond what we might realize. They can bring encouragement or devastation, depending on how you use them.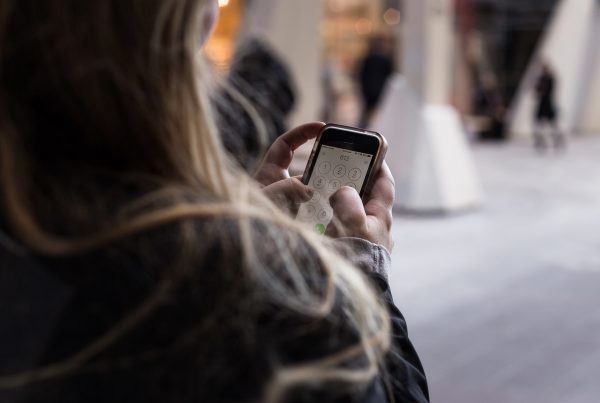 I'll never forget the first phone call we shared. She was very nervous, and so was I. She had her stereotypes of folks like me, and I had mine of folks like her, but when…
Let's talk about the teen years. Our little people grow into young adults and with that comes new challenges and joys. We each have our thoughts about teens in general. Add in foster care to…