Holly & Scott Gnuse
Scott and Holly love Jesus and people—including the little ones that they get to care for in their home as foster parents! Scott serves as an Associate Pastor of Student Ministries at their church and Holly has the joy of working at TFI! Together, they enjoy running, reading, and drinking coffee.
Get encouragement and updates in your inbox.
Be the first to know about new episodes, posts, resources, and stay in the loop about what's coming up.
You Might Also Enjoy: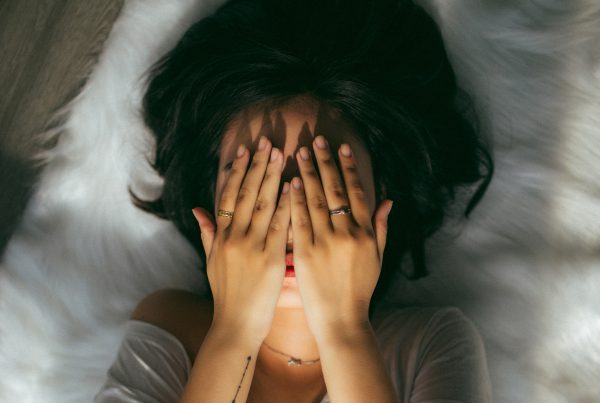 Foster care has a way of completely rocking your world. Am I right?! What should we do when we feel like throwing in the towel and calling it quits?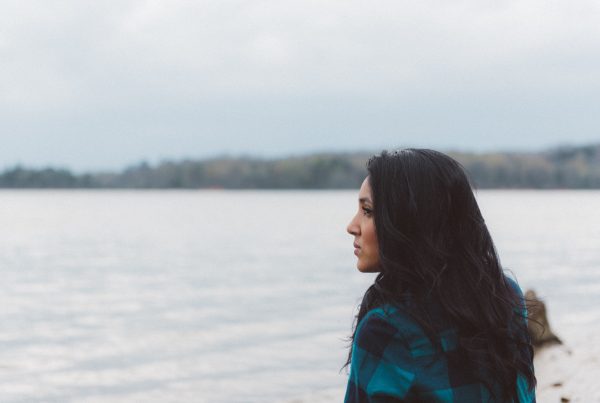 For eight years, I dreamed of the day I would become a foster parent, but my picture perfect expectations aren't panning out to be perfect at all...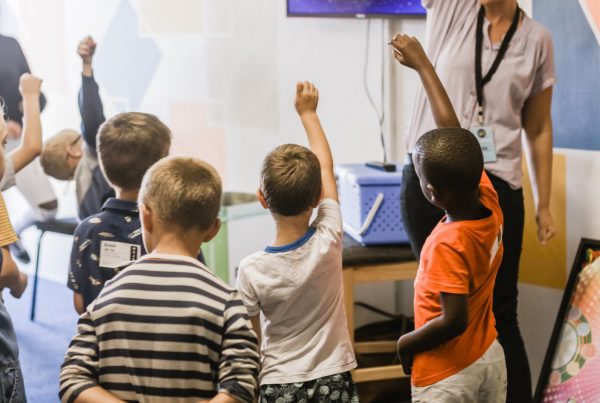 Last week we read some really great posts about navigating back to school season, helping our kiddos deal with grief, and how to balance our feelings with our faith. If you're looking for some amazing…