Holly & Scott Gnuse
Scott and Holly love Jesus and people—including the little ones that they get to care for in their home as foster parents! Scott serves as an Associate Pastor of Student Ministries at their church and Holly has the joy of working at TFI! Together, they enjoy running, reading, and drinking coffee.
Get encouragement and updates in your inbox.
Be the first to know about new episodes, posts, resources, and stay in the loop about what's coming up.
You Might Also Enjoy:
I think about all of the times where I'm struggling to believe something good about myself, and the moment that someone else validates for me that they are with me and that I have value…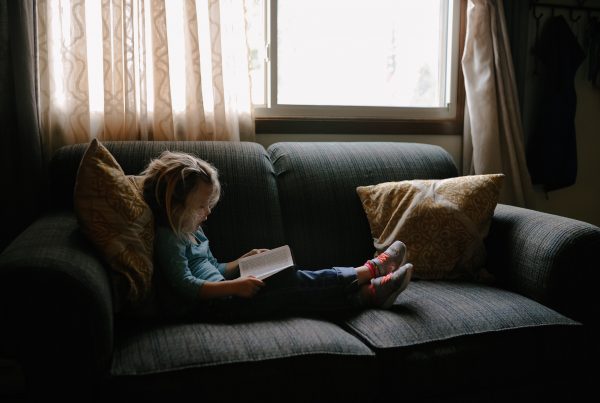 Foster care is a mix of emotions for us big people. I don't pretend to know what it's like for our little people. I just try to look for any clues I can.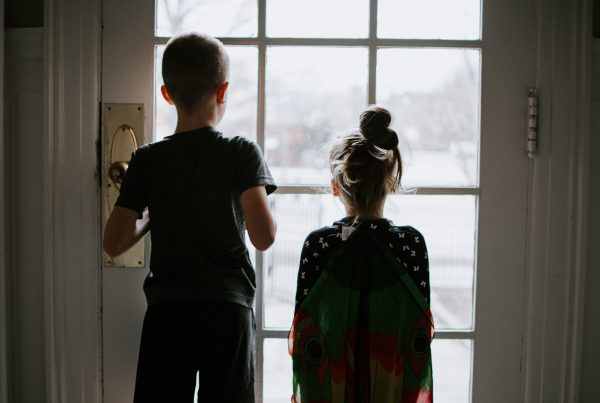 This time at home balancing work, homeschool, and caring for children is stressful. Super stressful. For some, balancing life works well; if this is you, you're a rockstar! For many others, this time feels chaotic…