Holly & Scott Gnuse
Scott and Holly love Jesus and people—including the little ones that they get to care for in their home as foster parents! Scott serves as an Associate Pastor of Student Ministries at their church and Holly has the joy of working at TFI! Together, they enjoy running, reading, and drinking coffee.
Get encouragement and updates in your inbox.
Be the first to know about new episodes, posts, resources, and stay in the loop about what's coming up.
You Might Also Enjoy: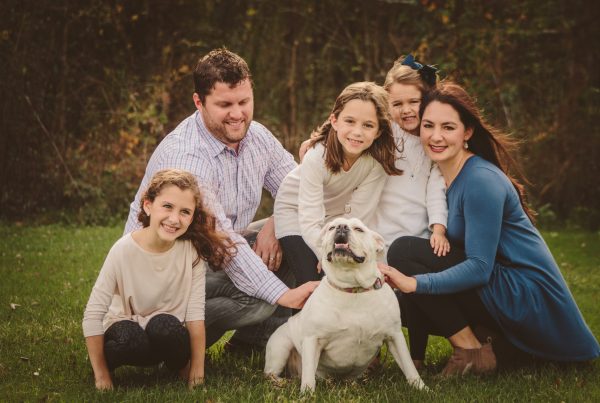 Meet Cherith. She's married to Brandon, and they have three beautiful daughters and a sweet pup named Cindy Lou. If you're exploring the idea of becoming a foster parent, keep reading. Cherith answers the questions…
We understand this is so hard. You may be wrecked to your core right now. Or maybe you're struggling even to start grieving because you don't want to feel the pain. Please know all the…
Before you get that call from the caseworker, add these things to your to-do list. We know that list is long, but we promise, these things will make all the difference. How do we know?…