Holly & Scott Gnuse
Scott and Holly love Jesus and people—including the little ones that they get to care for in their home as foster parents! Scott serves as an Associate Pastor of Student Ministries at their church and Holly has the joy of working at TFI! Together, they enjoy running, reading, and drinking coffee.
Get encouragement and updates in your inbox.
Be the first to know about new episodes, posts, resources, and stay in the loop about what's coming up.
You Might Also Enjoy:
The learning curve in knowing what to do and say as a foster parent feels steep sometimes. As children in your care are trying to make sense of all that is happening around them, and…
We love reading in our house—from growing imagination and concentration to building vocabulary and emotional empathy; books introduce our littles and bigs to so much! Particularly as a fostering family, books have helped us walk…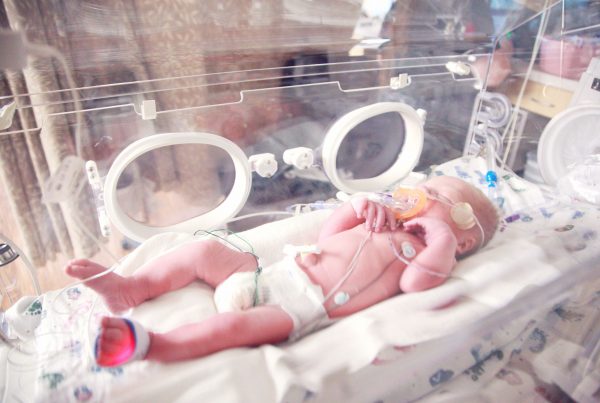 We met our foster son in the NICU. We watched as nurses and doctors cared for him, trying to learn all we could. We got to know him, and we loved him.