Holly & Scott Gnuse
Scott and Holly love Jesus and people—including the little ones that they get to care for in their home as foster parents! Scott serves as an Associate Pastor of Student Ministries at their church and Holly has the joy of working at TFI! Together, they enjoy running, reading, and drinking coffee.
Get encouragement and updates in your inbox.
Be the first to know about new episodes, posts, resources, and stay in the loop about what's coming up.
You Might Also Enjoy:
Deep in the trenches of foster parenting, it can be a lonely place to find yourself. Our prayer is that this resource will bring you encouragement and hope as you interact with truths from God's…
We want to help churches carry out the great commandment to love God and love others (Matthew 22:36-40). We want to help churches carry out the great commission to "go therefore and make disciples" starting…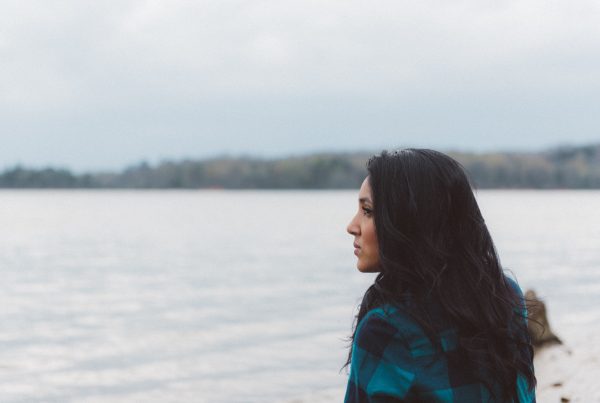 For eight years, I dreamed of the day I would become a foster parent, but my picture perfect expectations aren't panning out to be perfect at all...