Holly & Scott Gnuse
Scott and Holly love Jesus and people—including the little ones that they get to care for in their home as foster parents! Scott serves as an Associate Pastor of Student Ministries at their church and Holly has the joy of working at TFI! Together, they enjoy running, reading, and drinking coffee.
Get encouragement and updates in your inbox.
Be the first to know about new episodes, posts, resources, and stay in the loop about what's coming up.
You Might Also Enjoy: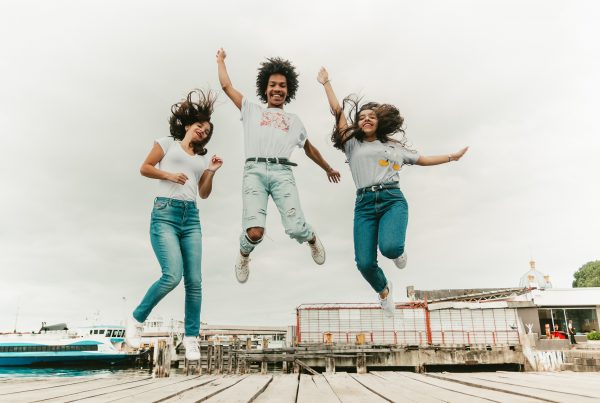 It doesn't matter what age or stage you're currently in, having friends to walk beside you is a good thing. A sweet thing. I'm finding that true even, and especially, in this foster care journey.
Living the single life can be so freeing. The freedom and independence we, as single people, have is so joyous—being able to do what we want at the drop of a hat. Honestly, I've loved…
Life got interesting in our household a few weeks ago. Two little girls, ages 3 & 4, entered our home and hearts. We love them and yet with all the joy, there are challenges.