Advocating for my child's best interest can be so tricky.
Do you ever want to say, "Forget this advocacy nonsense, I'm going to FIGHT for what is right!"?
Oh, it would be so easy to push ahead and not care about how my actions would affect others. But that is not how God calls me to love others as Christ has so graciously and compassionately loved me. And yet, there are times I need to be firm in my advocacy.
Truth and grace together—that is the desired goal, but it's not easy, and I don't always get it right. I can quickly fall into the temptation to take an "it's us against them" mindset—to hold too firmly to what I think should happen from my vantage point only.
It goes something like this—
I advocate for a specific life choice to be stopped for my child's safety. I'm met with a response that communicates I'm ignorant and lack understanding.
I grow more frustrated.
I'm told I don't have emotions and must be a robot as I hold my breath just trying to make it to the car so I can sob in a safe space.
I'm hurt. Now I'm on the defensive.
It's in these moments—these painful moments—that choices have to be made.
How do I press into truth and grace together and navigate this advocating piece well—where I'm not acting out of my own frustration and hurt, but continuing to do what is right?
Honestly, I'm not sure if I can. I'm tied up in my emotions. I've been hurt, and I'm not at a place to look objectively at this. And yet, I am the person that is here to advocate for my sweet girl. I have to press in and do something, and I know how I do that something matters.
When I start to go down that road of "it's us against them," as it relates to others involved in my sweet girl's case, I know it's all wrong. "Us against them" doesn't help anyone. It only adds to more pain and hurt without working towards a solution that I can feel good about in the long run.
I hate brokenness. I hate that sin entered the world. I hate that while we're here on this Earth that we get hurt and disappointed. I hate that I hurt and disappoint people.
And yet, I'm so thankful to know that this world is not my home. I'm so grateful to know that this brokenness will be restored—one day. So, here I am, amid hurt and pain, choosing to lean into the hope we have in Jesus.
Lifting my eyes to the Lord is the only way out of this mess—out of an "us against them" mentality, because oh, do I feel hurt! I feel anger and frustration boiling up. I want to return hurt for hurt.
But as a Christ-follower, it's not worth it. It doesn't exalt and magnify the name of Jesus. And it isn't how I want to have my voice heard. I desperately need my Savior to do this advocating thing well.
I am so thankful that God has the power to lift my eyes amid my feelings of "it's us against them" because I'm not sure I could do it on my own.
But you, Lord, are a shield around me, my glory, the One who lifts my head high.
I call out to the Lord, and he answers me from his holy mountain.
I want to see restoration. I want to see beauty rise from ashes. I want to live in a way that holds firm to what is right and honors and edifies God and those I'm interacting with in this journey.
For brokenness to heal, we must keep pushing through the hard and intentionally challenge ourselves to be FOR those we often feel like we are against.
I need the Lord's help.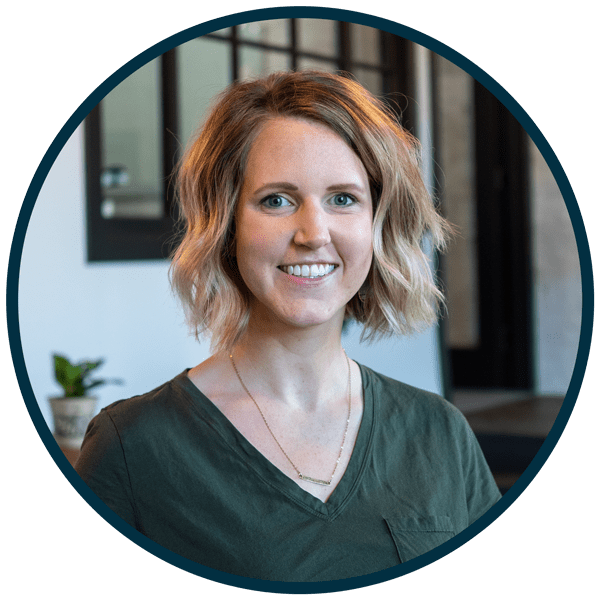 Jillian Kellenberger
Jillian has a passion for building relationships and loving people well. She desires to see the Church mobilized to support and step into the lives of those affected by foster care. As a foster mom, she is currently relying on donuts, coffee, and JESUS!
Get encouragement and updates in your inbox.
Be the first to know about new episodes, posts, resources, and stay in the loop about what's coming up.
You Might Also Enjoy:
Church should be one of the safest places for children from hard places and those caring for them. Unfortunately, their experience can be the opposite if the church is uneducated on trauma and the effects…
Who wants chewed up cushions? No takers? A recliner now broken in two? What about a loveseat with once comfy micro-suede that now looks more shiny than soft?
Living the single life can be so freeing. The freedom and independence we, as single people, have is so joyous—being able to do what we want at the drop of a hat. Honestly, I've loved…