Get encouragement and updates in your inbox.
Be the first to know about new episodes, posts, resources, and stay in the loop about what's coming up.
You Might Also Enjoy:
We get it. Sometimes, you don't know what to say to a foster parent. But are there things you should and shouldn't say? We think so.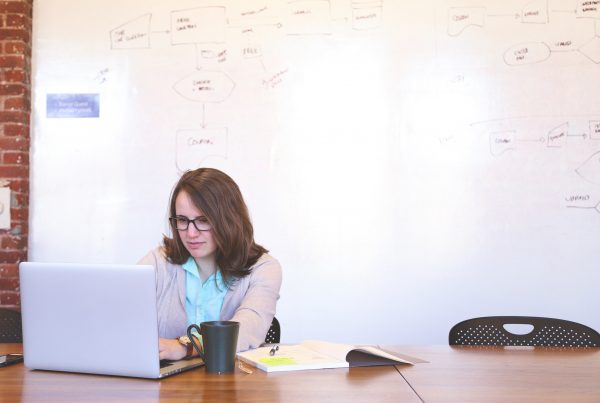 Many people jump into foster care because they want to love on kids (which is awesome!). There is no shame here in choosing to open your home to a child who needs a safe place…
Whether you're boldly running forward or you're bravely ready to learn more, choosing an agency is your next step. But, how do you choose a foster care agency?