Get encouragement and updates in your inbox.
Be the first to know about new episodes, posts, resources, and stay in the loop about what's coming up.
You Might Also Enjoy: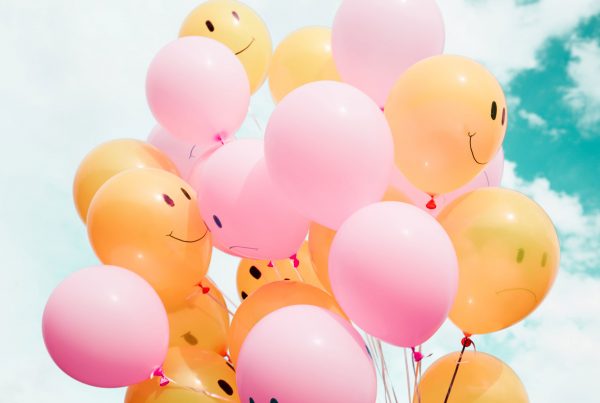 As an agency worker, do you ever feel pressure? Chances are, the answer is yes. You might feel pressure to fix the situations you see. Maybe you feel the pressure of a heavy caseload and…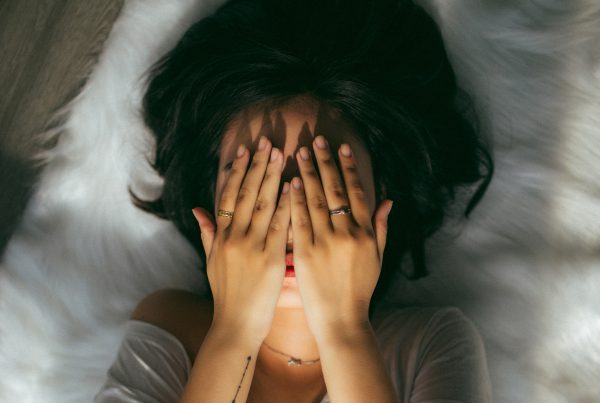 Foster care has a way of completely rocking your world. Am I right?! What should we do when we feel like throwing in the towel and calling it quits?
I suppose there is this moment in every parent's journey. We know it's coming at the start. The number of days that your child will grow within the walls of your home is limited. There…