Get encouragement and updates in your inbox.
Be the first to know about new episodes, posts, resources, and stay in the loop about what's coming up.
You Might Also Enjoy: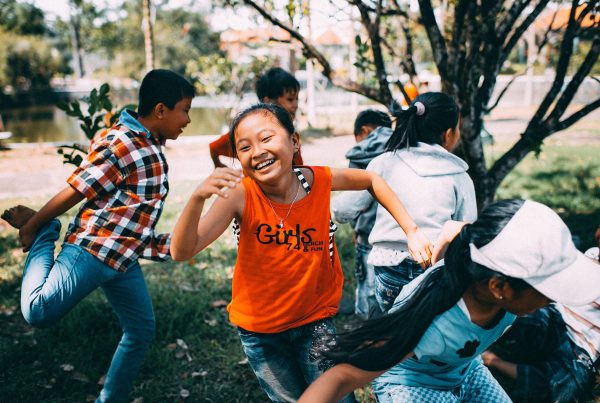 I've always been interested in adoption, and I've expressed interest in the foster care system. Last summer, I went to a youth conference put on by Christ In Youth, and one of the focuses of…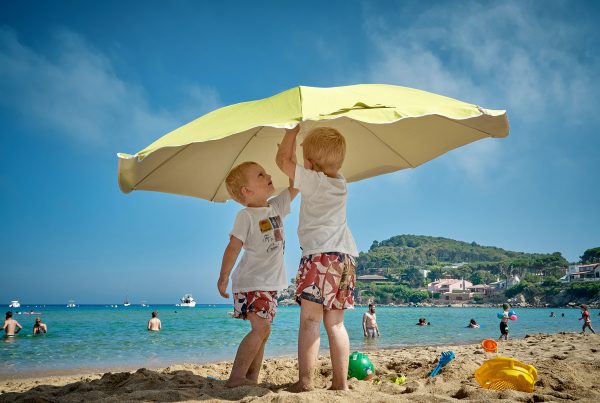 We want to encourage you to take some time to sit down and create a vision for this summer with your family—a realistic vision that will not only strengthen the relationships in and around your…
For all its mess, this journey has impressed upon incredible lessons—but one continues to be at the forefront of my thoughts these days...