Get encouragement and updates in your inbox.
Be the first to know about new episodes, posts, resources, and stay in the loop about what's coming up.
You Might Also Enjoy: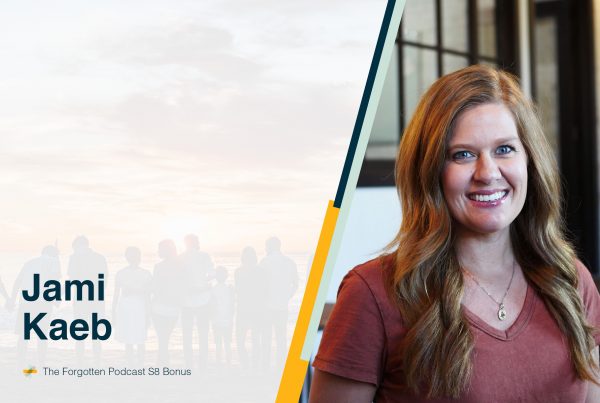 We became a big family suddenly through foster care—growing by 3 kids in 5 months and doubling the number of children in our home. Not long after, we added one more to our crew through…
Let's be real. At some point, every parent feels like giving up. No matter what it is, parenting can feel like an uphill battle.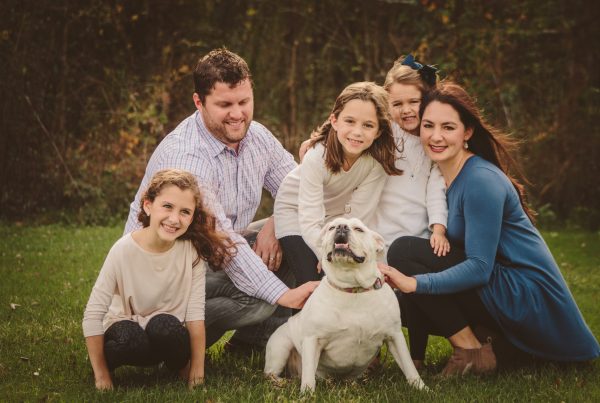 Meet Cherith. She's married to Brandon, and they have three beautiful daughters and a sweet pup named Cindy Lou. If you're exploring the idea of becoming a foster parent, keep reading. Cherith answers the questions…