Get encouragement and updates in your inbox.
Be the first to know about new episodes, posts, resources, and stay in the loop about what's coming up.
You Might Also Enjoy: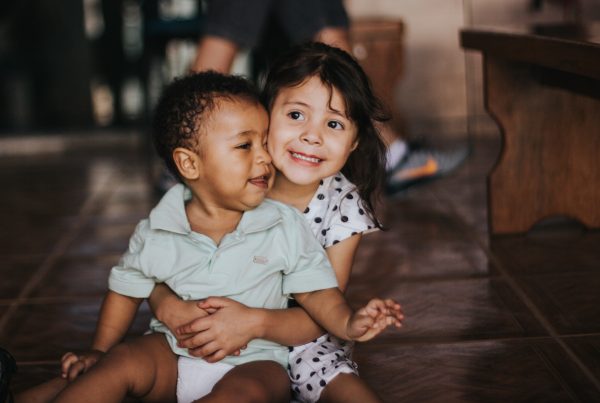 Maybe you're thinking about foster care. You've started to research what you're about to jump into, and you want to be as informed as you can. You've contacted an agency. Maybe you've even started your…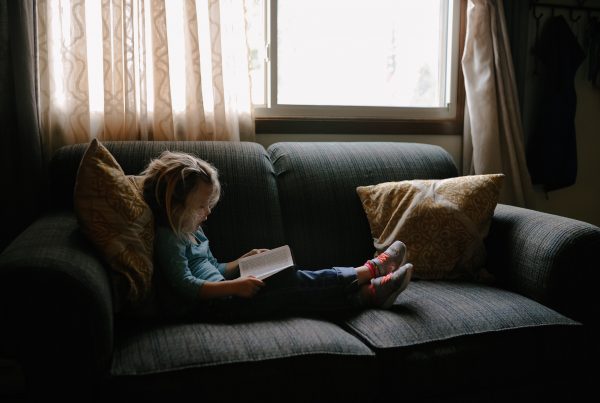 Foster care is a mix of emotions for us big people. I don't pretend to know what it's like for our little people. I just try to look for any clues I can.
Church should be one of the safest places for children from hard places and those caring for them. Unfortunately, their experience can be the opposite if the church is uneducated on trauma and the effects…