Get encouragement and updates in your inbox.
Be the first to know about new episodes, posts, resources, and stay in the loop about what's coming up.
You Might Also Enjoy: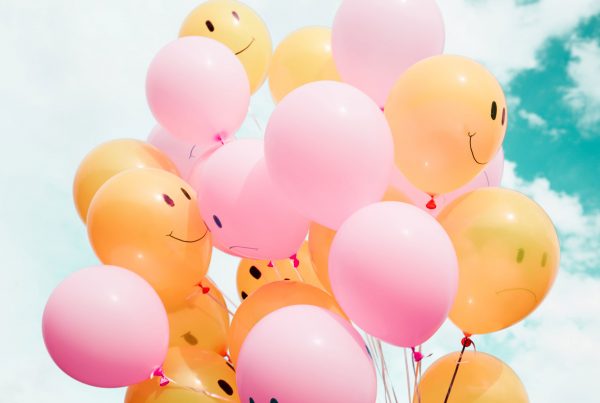 As an agency worker, do you ever feel pressure? Chances are, the answer is yes. You might feel pressure to fix the situations you see. Maybe you feel the pressure of a heavy caseload and…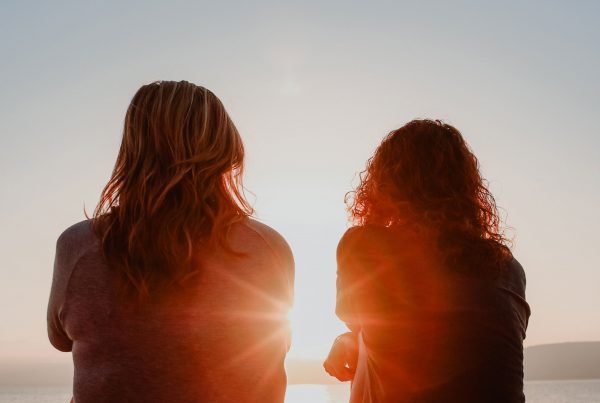 Building a relationship with a birth parent of a child in our care can be the most beautiful yet challenging thing we ever experience. It will never go as planned or expected, so we should…
Did you know there are over 400,000 children in the United States foster care system? There are also over 300,000 churches across our nation. Do you ever wonder: Why isn't the Church doing more?