Get encouragement and updates in your inbox.
Be the first to know about new episodes, posts, resources, and stay in the loop about what's coming up.
You Might Also Enjoy: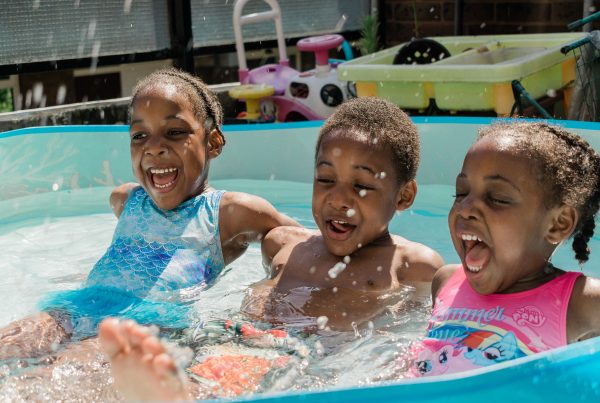 Foster care has changed me. It's changed our family. Change isn't wrong; in fact, I think this change has been good—though hard—for us. I've had to think about things differently. Here are three powerful lessons…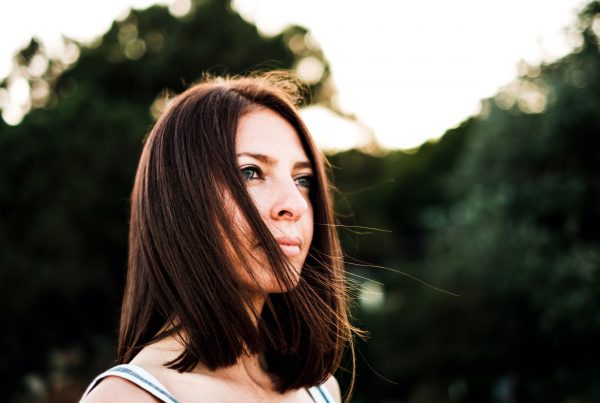 Stepping into foster parenting is a big deal, and not something that you should take lightly. Check-out these great resources as you think and pray through what your next steps look like.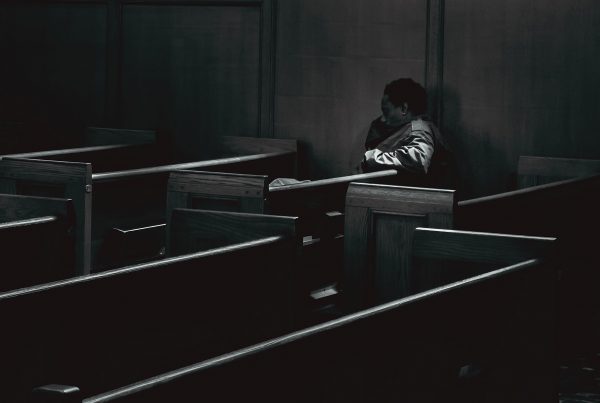 Being in court, looking up at a judge, is a stark realization that your child's life is in the hands of a court system you have no control over. I prayed against feelings of frustration,…