Get encouragement and updates in your inbox.
Be the first to know about new episodes, posts, resources, and stay in the loop about what's coming up.
You Might Also Enjoy:
To close out the year, we asked each member of our National team to share a simple word of encouragement that has been on their heart. Today we'd love to share each of their responses…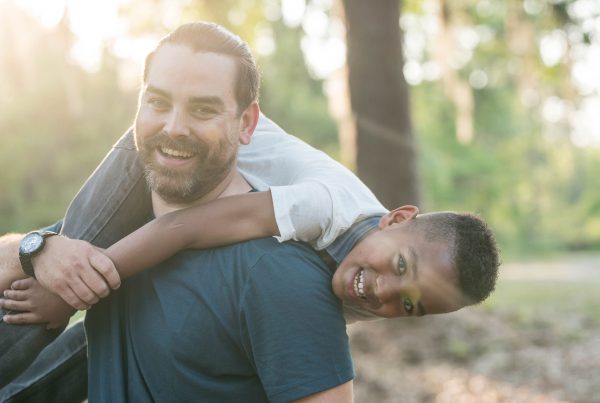 Being a foster dad is the most beautiful opportunity to invest in the lives of children who come from hard places. It's a rewarding, exciting, and purpose-filled experience. But it's also really hard...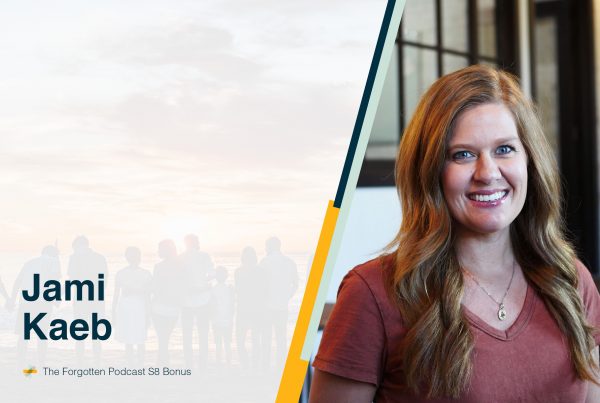 We became a big family suddenly through foster care—growing by 3 kids in 5 months and doubling the number of children in our home. Not long after, we added one more to our crew through…