Get encouragement and updates in your inbox.
Be the first to know about new episodes, posts, resources, and stay in the loop about what's coming up.
You Might Also Enjoy:
For all its mess, this journey has impressed upon incredible lessons—but one continues to be at the forefront of my thoughts these days...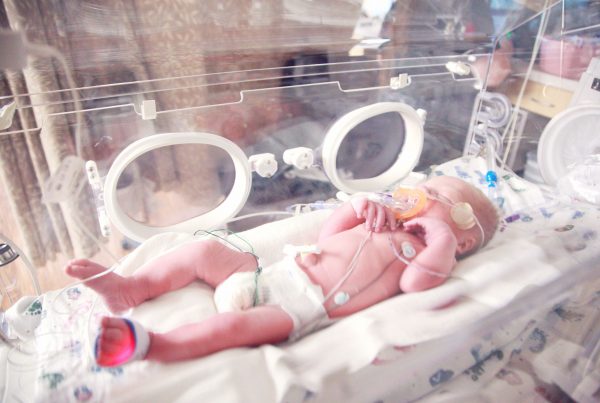 We met our foster son in the NICU. We watched as nurses and doctors cared for him, trying to learn all we could. We got to know him, and we loved him.
A lot has changed in the last couple months, and to be honest, I think there are some serious consequences to the rapid pace of change we've experienced recently. I know I could use a…