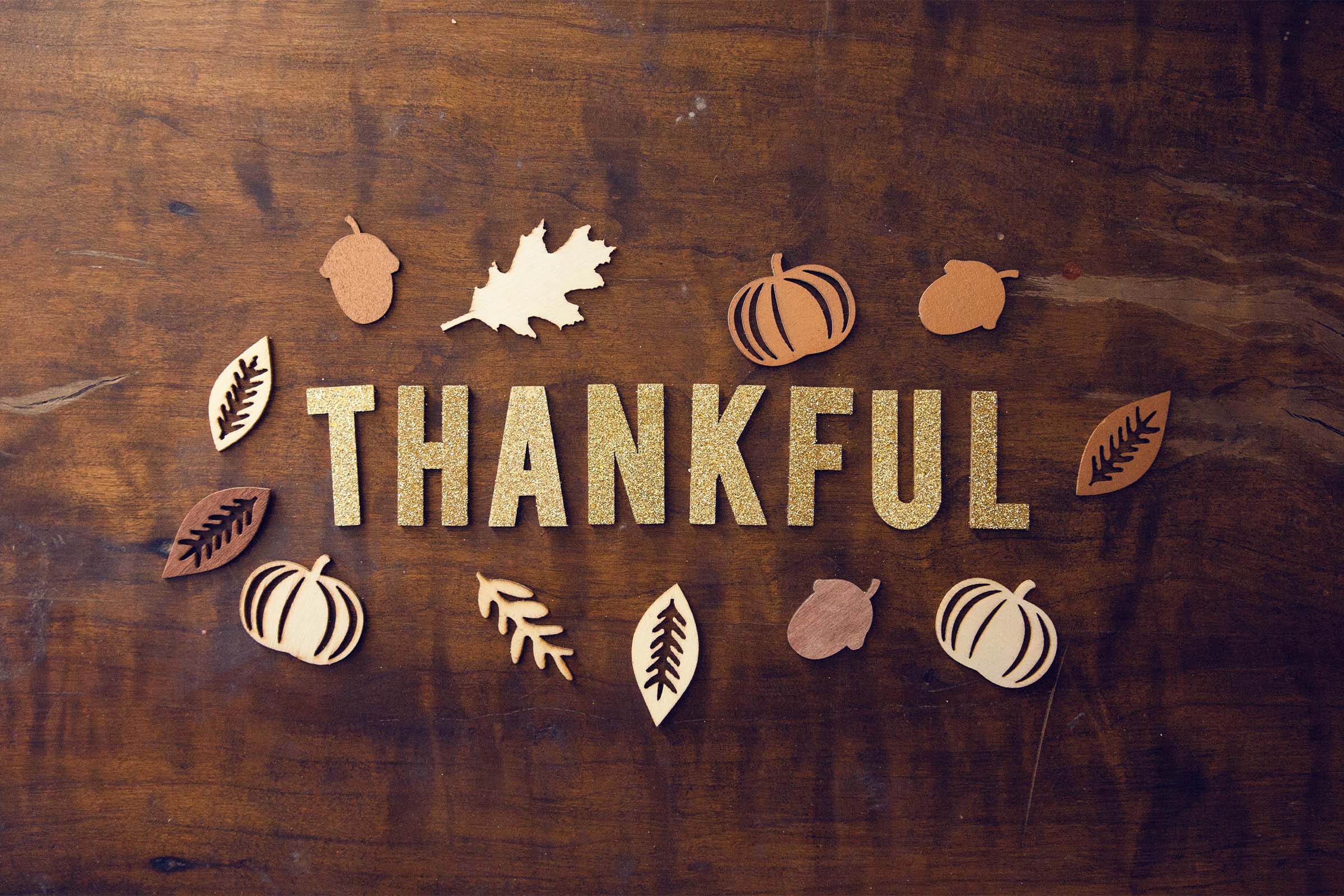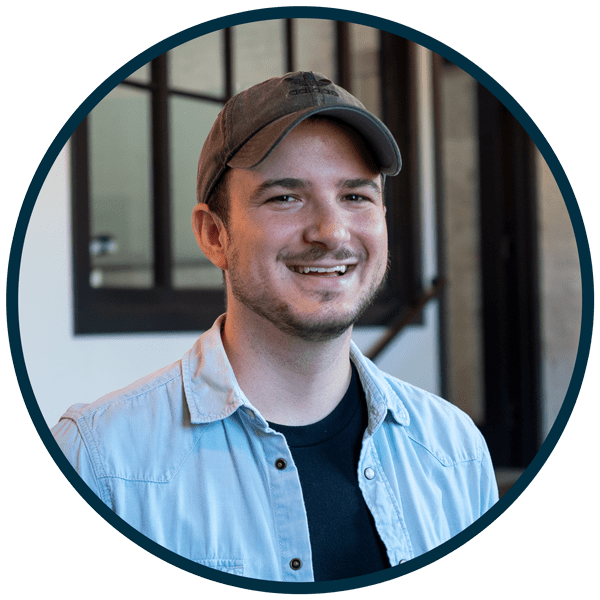 Mitch Nelson
Whether he is drinking coffee or coming up with new ideas, Mitch is always looking for new ways TFI can grow. He is very involved at his church, Compass Church, and has led in both creative and pastoral ministries over the last several years. He and his wife Becky were married in April of 2018, and together they enjoy camping, live music, black coffee, and good books.
Get encouragement and updates in your inbox.
Be the first to know about new episodes, posts, resources, and stay in the loop about what's coming up.
You Might Also Enjoy:
It was bad. I remember looking out the window at the kids playing, and I felt nothing but tired and overwhelmed. My husband would come home from work where he would often find me on…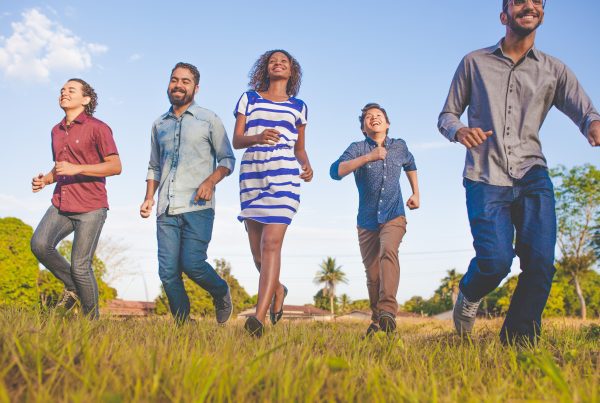 Before we ever said "yes" to our first placement, we wanted to make sure we were setting ourselves AND our kids up for success. For us, that meant evaluating our health as a family. How…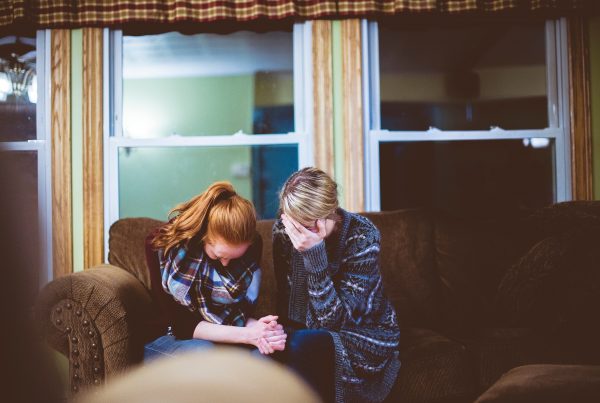 Foster care is hard, and it can leave us asking questions like, "Why am I in this? Why is this so hard? How will I ever make it through?" We pray that you find hope…