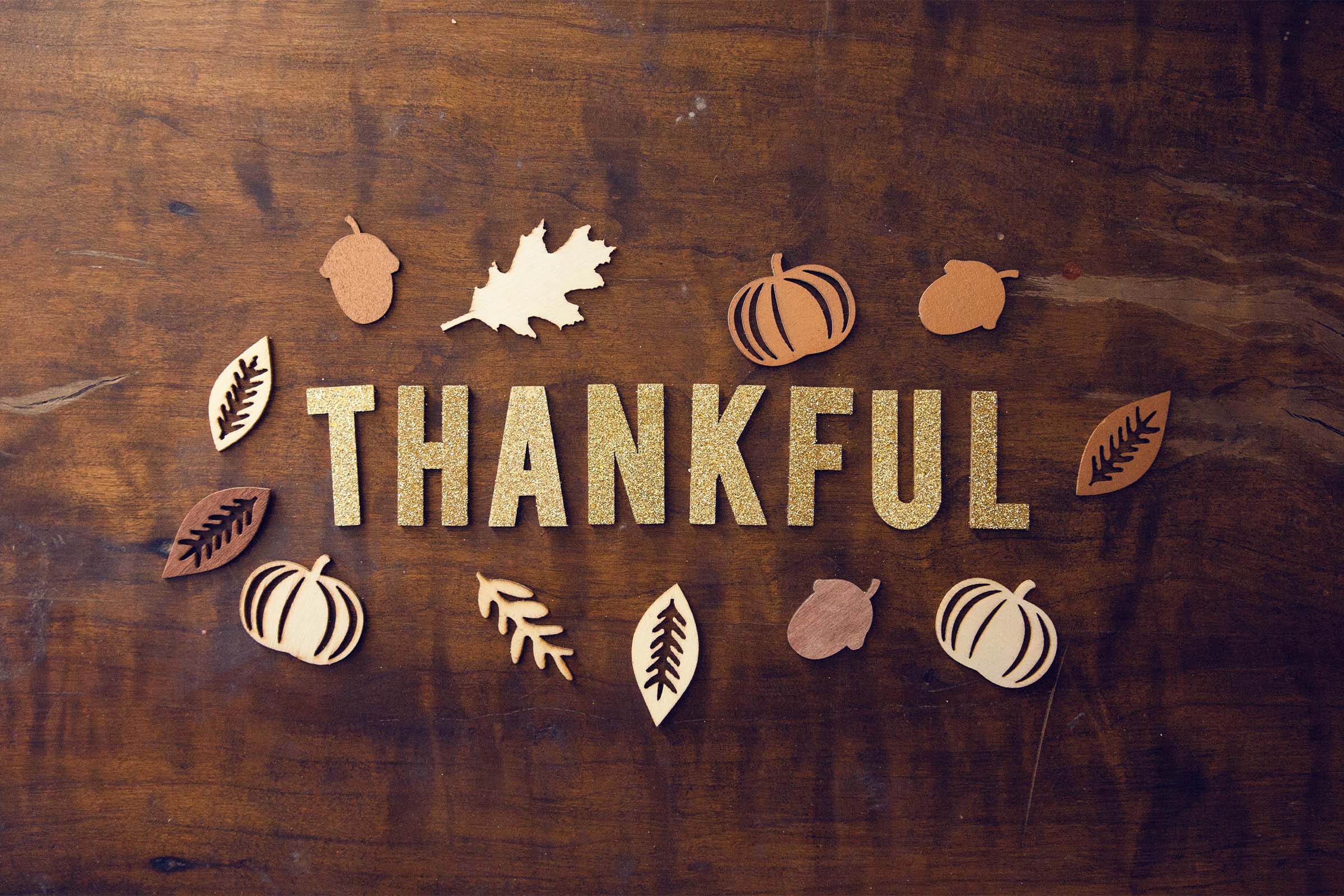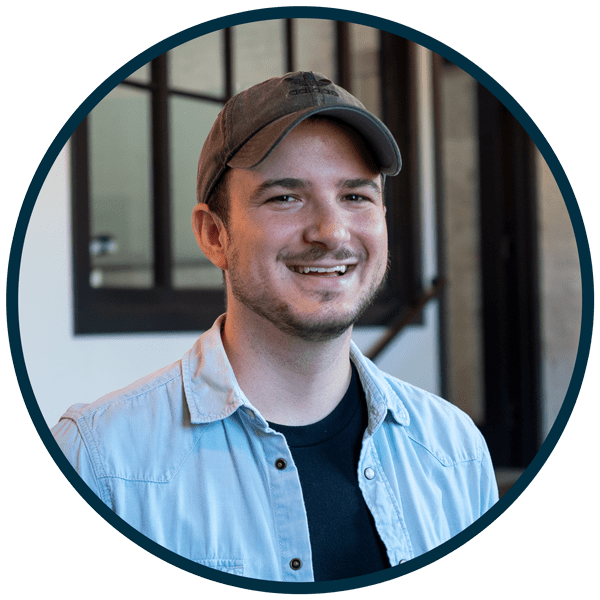 Mitch Nelson
Whether he is drinking coffee or coming up with new ideas, Mitch is always looking for new ways TFI can grow. He is very involved at his church, Compass Church, and has led in both creative and pastoral ministries over the last several years. He and his wife Becky were married in April of 2018, and together they enjoy camping, live music, black coffee, and good books.
Get encouragement and updates in your inbox.
Be the first to know about new episodes, posts, resources, and stay in the loop about what's coming up.
You Might Also Enjoy:
Whether you know it or not, there are people in your community involved with foster care. We want to make an introduction, or rather, help you grow in understanding of this often forgotten group. Meet the…
Though we have much more information than in the first days, there are still gaps. There are questions that are challenging to answer—honest, curious questions that have incomplete answers.
How can I love a child who was not born to me? It's a question often asked, or if not asked out loud, it's that thought that feels too cold to say but a question…