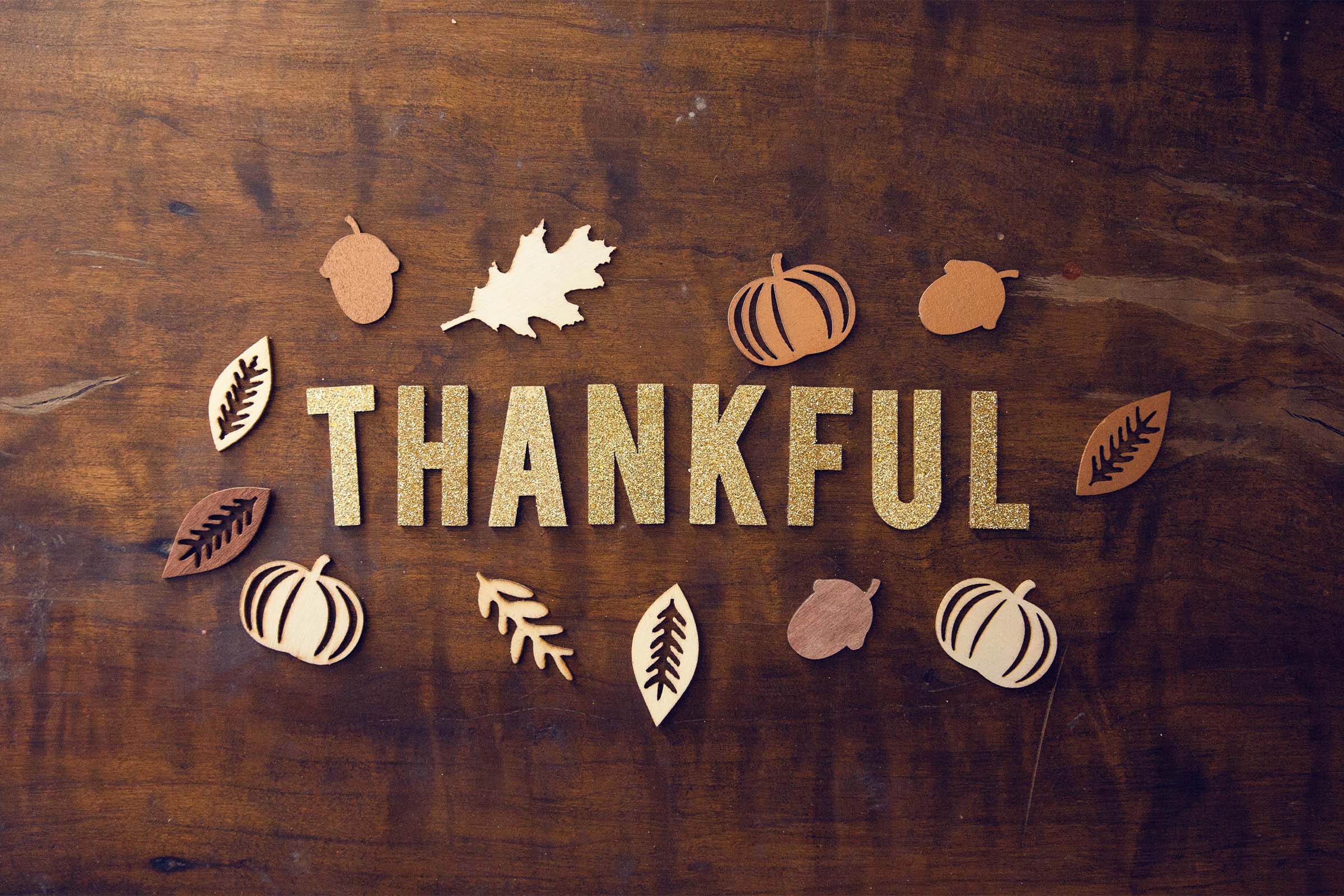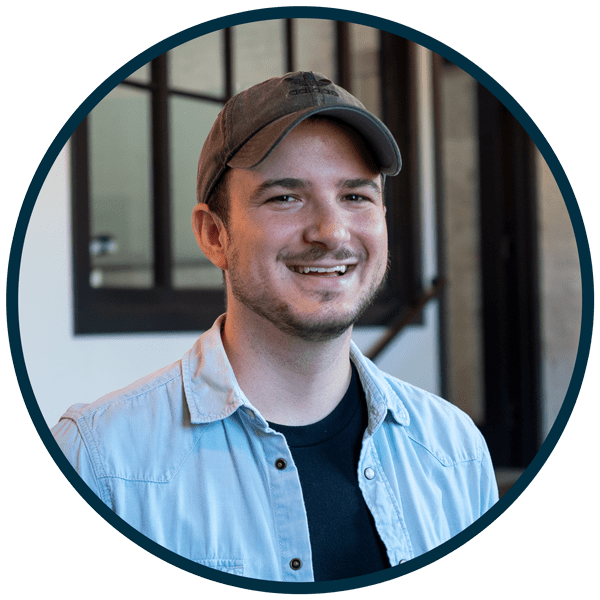 Mitch Nelson
Whether he is drinking coffee or coming up with new ideas, Mitch is always looking for new ways TFI can grow. He is very involved at his church, Compass Church, and has led in both creative and pastoral ministries over the last several years. He and his wife Becky were married in April of 2018, and together they enjoy camping, live music, black coffee, and good books.
Get encouragement and updates in your inbox.
Be the first to know about new episodes, posts, resources, and stay in the loop about what's coming up.
You Might Also Enjoy: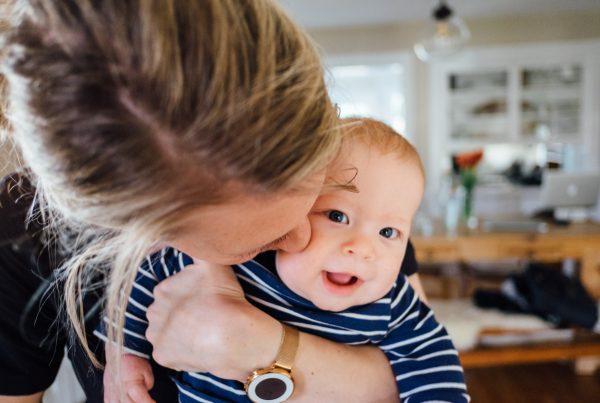 At the start of every year, we set goals with every intention of checking off each resolution as we complete it. We come up with the ideal plan for personal success. For some of us…
God is calling people just like you, who are aware of the people in the foster care community that feel forgotten, alone, or uncared for, to stand up and take action.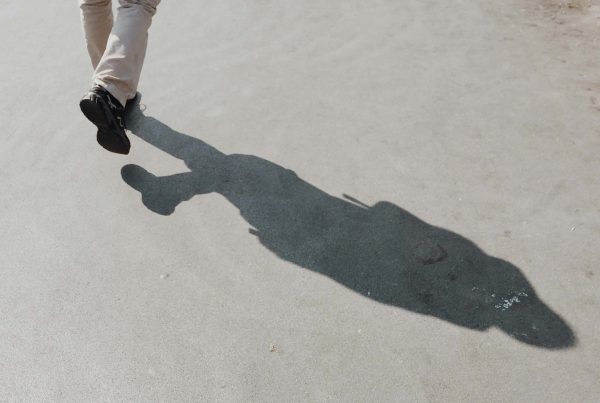 Sometimes I look out at my beautiful family that the Lord has entrusted me with, my family, and I feel pure joy. I watch them play, even argue, and I can't help but smile. But…