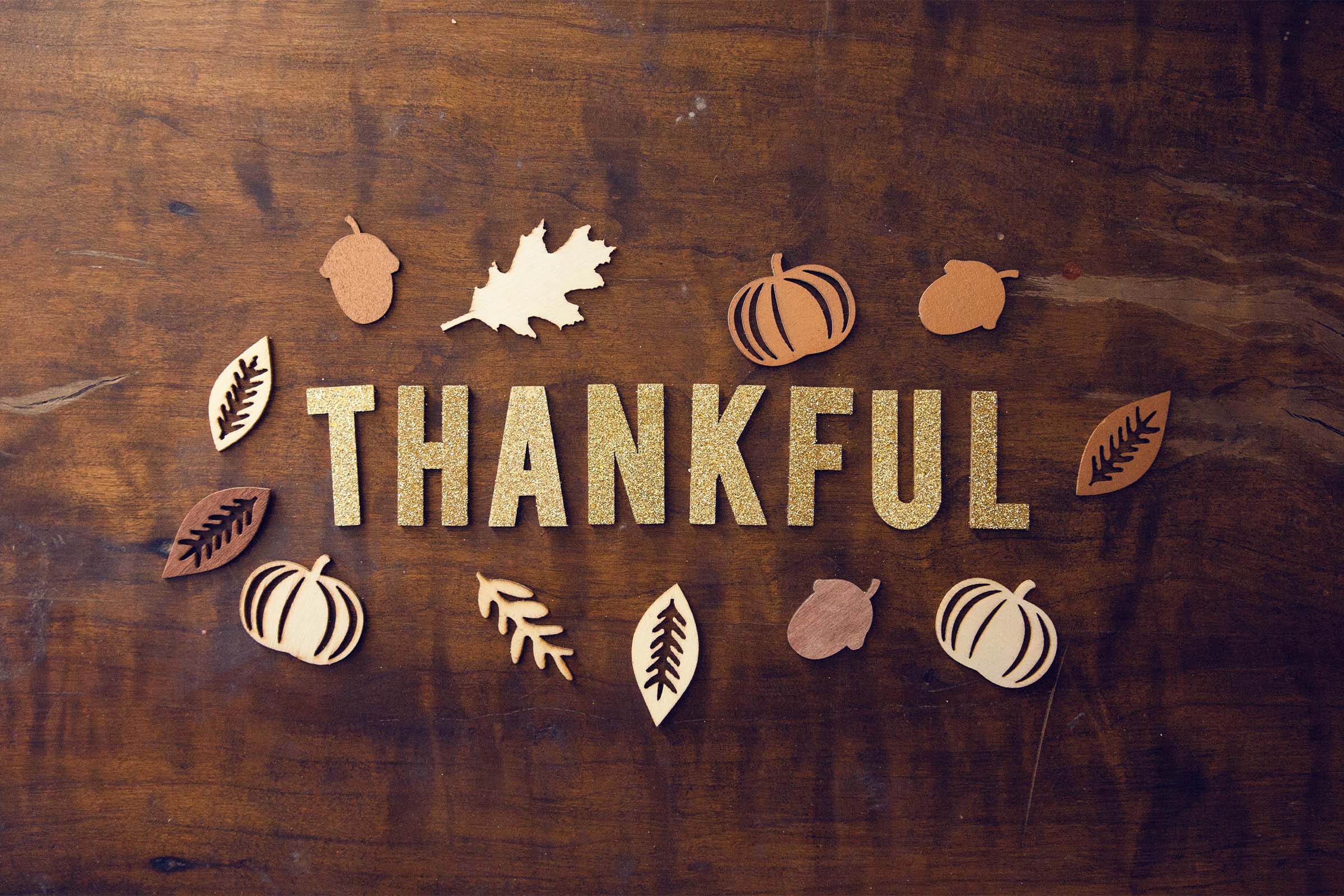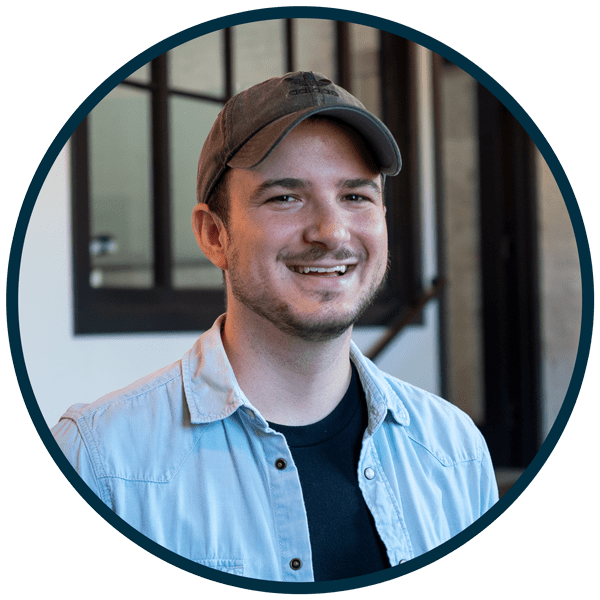 Mitch Nelson
Whether he is drinking coffee or coming up with new ideas, Mitch is always looking for new ways TFI can grow. He is very involved at his church, Compass Church, and has led in both creative and pastoral ministries over the last several years. He and his wife Becky were married in April of 2018, and together they enjoy camping, live music, black coffee, and good books.
Get encouragement and updates in your inbox.
Be the first to know about new episodes, posts, resources, and stay in the loop about what's coming up.
You Might Also Enjoy: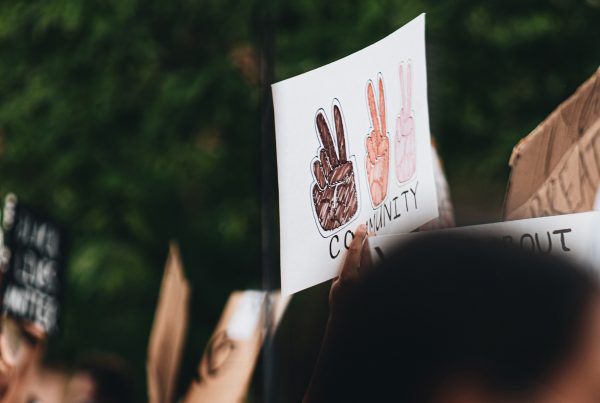 We are far from experts on our country's history regarding race and what is happening right now, but we are listening. We are learning. We want to see change. We are in this together. Here…
Can foster parents claim their child as a dependent when filing taxes? Whether you've been doing your own taxes for years or have someone run the numbers for you, this question can be tough to…
Whether you've found yourself reading this with a heart already oozing with compassion or you're pleading for a new perspective, here are some great resources to help you on your journey!