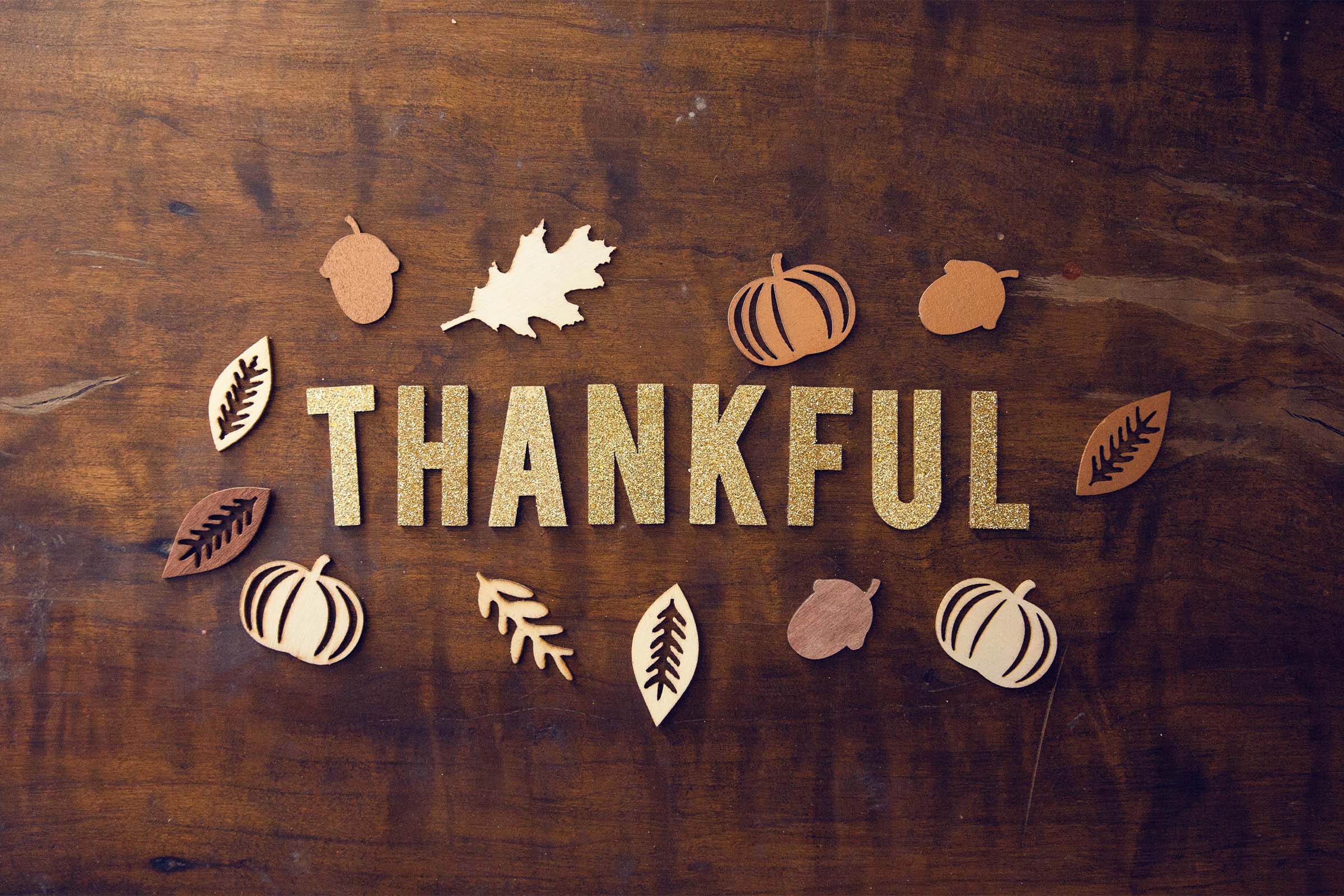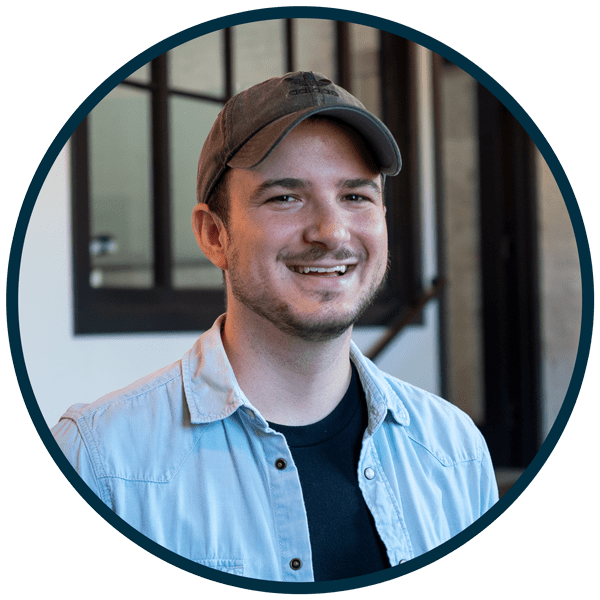 Mitch Nelson
Whether he is drinking coffee or coming up with new ideas, Mitch is always looking for new ways TFI can grow. He is very involved at his church, Compass Church, and has led in both creative and pastoral ministries over the last several years. He and his wife Becky were married in April of 2018, and together they enjoy camping, live music, black coffee, and good books.
Get encouragement and updates in your inbox.
Be the first to know about new episodes, posts, resources, and stay in the loop about what's coming up.
You Might Also Enjoy: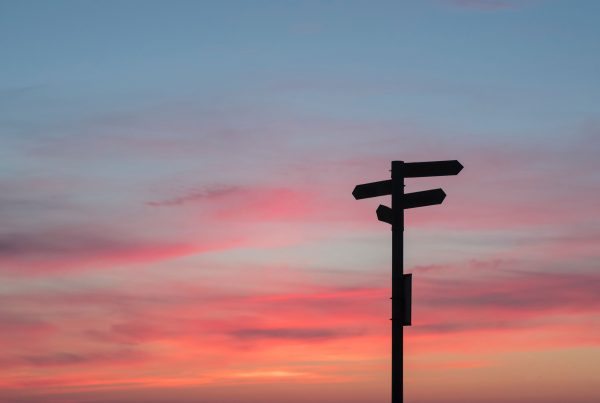 Growing up, I found myself hanging with friends in the neighborhood that were a couple of years older than me. They were so cool! But once I got to be their age, I realized that…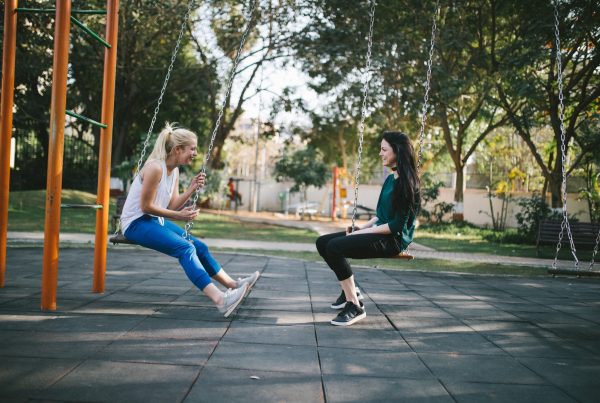 Parenting. What a journey! Sometimes, it's the greatest journey I've been on; other times, not so much. And what about when my child has multiple people parenting them? How do we manage?
Trauma shows itself in all facets of the lives of our children, whether they are at home in our care or in public spaces. While we have a part to play at home as foster…