Get encouragement and updates in your inbox.
Be the first to know about new episodes, posts, resources, and stay in the loop about what's coming up.
You Might Also Enjoy: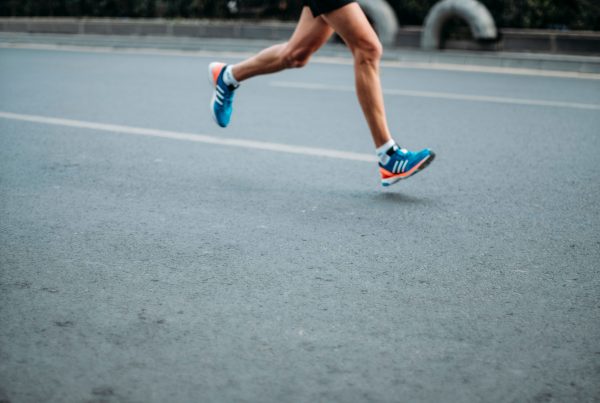 Whether it's eating healthier, or working out more regularly, one of the best byproducts of starting a new healthy habit is beginning to actually see the results... and the habit of being generous and giving…
There are things that happen in our foster care journeys that only others involved in the world of foster care will understand and laugh out loud right alongside you.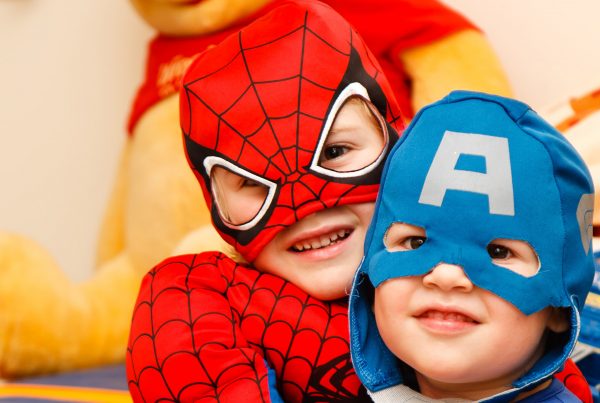 "Mom! What do I do? What do I do?" I could tell things had escalated by the tone in my daughter's voice as she called out for me. This was the moment I realized just…