Get encouragement and updates in your inbox.
Be the first to know about new episodes, posts, resources, and stay in the loop about what's coming up.
You Might Also Enjoy:
I will never forget how I felt when my son's birth mother passed away. Of the many emotions that were running through my mind, there is one that sticks out.
Because our focus as a ministry is on foster care, we want to highlight specific information and needs for the "orphans" in the U.S.—specifically kids in foster care waiting to be adopted. Take some time…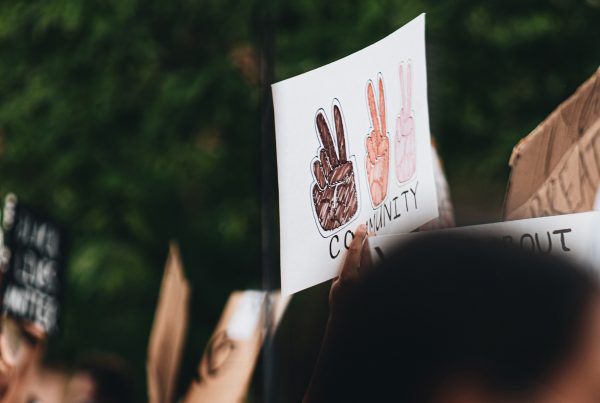 We are far from experts on our country's history regarding race and what is happening right now, but we are listening. We are learning. We want to see change. We are in this together. Here…