Get encouragement and updates in your inbox.
Be the first to know about new episodes, posts, resources, and stay in the loop about what's coming up.
You Might Also Enjoy: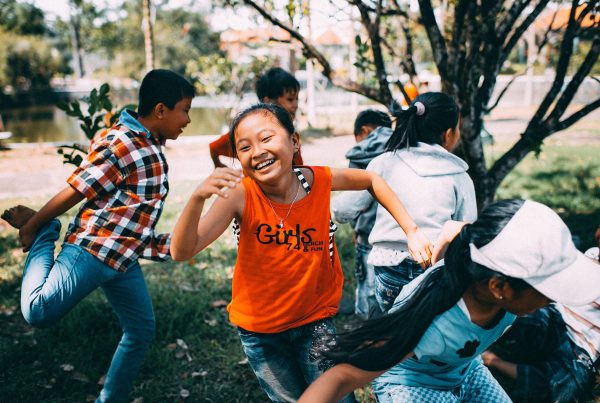 I've always been interested in adoption, and I've expressed interest in the foster care system. Last summer, I went to a youth conference put on by Christ In Youth, and one of the focuses of…
Sometimes, it just feels easier to avoid the mess of foster care. It feels more comfortable not to pursue communication with biological parents. It feels easier to keep everyone else on the team at an…
Advocating for my child's best interest can be so tricky. Do you ever want to say, "Forget this advocacy nonsense, I'm going to FIGHT for what is right!"?