Get encouragement and updates in your inbox.
Be the first to know about new episodes, posts, resources, and stay in the loop about what's coming up.
Other Episodes You Might Enjoy: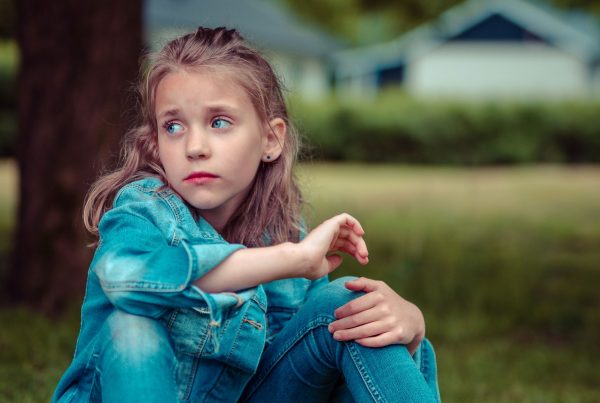 Loss feels anything but good. And yet, our guest, Trisha, an adoptee and adoptive mom, brings a message of hope to us.
Jason Weber's experience with working with the inner-city kids and families provided not only an invitation to foster, but also an invitation to help other followers of Christ engage in caring for kids who needed…
She opened up the coffee shop of her dreams, but quickly began asking her self a question, "Can a coffee shop really be used to support the foster care community?" You may be surprised how…