Get encouragement and updates in your inbox.
Be the first to know about new episodes, posts, resources, and stay in the loop about what's coming up.
Other Episodes You Might Enjoy:
Today's guests are some of my favorite people and are no strangers to the call to foster or adopt.  Jamey and Sarah McIntosh are TFI Advocates in Chippewa Valley, WI who felt the pull to…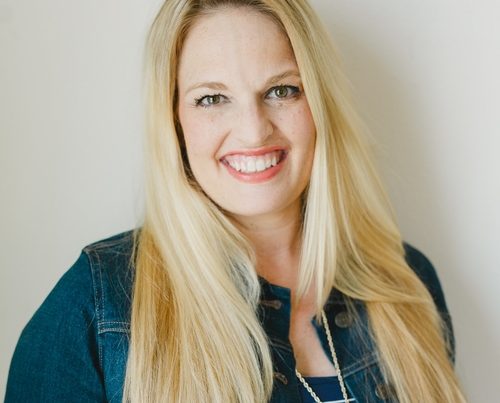 In this episode, you'll discover the story behind The Mentoring Project, why it's important to start a mentoring program small—one step at a time, and the many benefits a mentor provides to at-risk kids.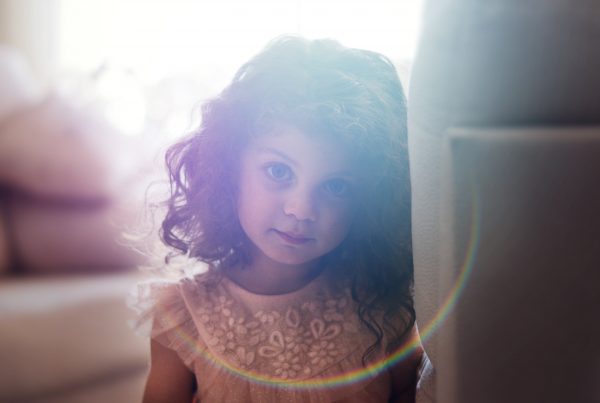 Not everyone is called to adopt or foster, but we can all do something. Today you will learn who our nation's orphans are, and whether you are an adoptive or foster parent in need of support…