Whatever your role is in the foster care community, your life looks different from the lives of many others. You have some unique values that guide your decisions and lean your heart toward the foster care community. In difficult times, being able to actually name those values is core to being able to cling to your passion and purpose in life.
My guest today is Beau Johnson, who is not only an expert in helping others find their motivation and purpose at The Table Group, a company led by Patrick Lencioni, but he has also been a foster parent for twelve years. In this episode, Beau helps us consider the importance of setting family values, some insights from his experience as a foster parent, and how the roles we have to fill can either fulfill or frustrate us.
TAKEAWAYS FROM TODAY'S CONVERSATION:
1. Take the time to name your passion.
We are all born with a distinct passion to solve a problem that exists in the world, but only you can discover what that is. When we take the time to name our passions, it helps us understand what the unique problem is in the world that we are willing to help fix and focus our energy on the things we are willing to actually be responsible for.
"Passion is really what you are willing to be responsible for. What is the problem in the world that you are ready to help carry?"
2. Set your family values.
Setting your family values is such a powerful process. When you name and clarify them, you are calling out what is essential. For Beau and his family, their family values are to be together, be healthy, be adventurous, and be outside. If your family hasn't already set some values, take some time to sit down together and determine what you value. Clarifying your family values will help you know when to say yes and what to say yes to.
"Until we name what matters to us most, we will always default to what matters right now."
3. We can stay connected to people and problems without taking responsibility for them.
This is such a tough balance, isn't it? It's easy to feel the full weight of the decisions and outcomes of others, especially when it comes to the foster care journey. However, we are only fully responsible for ourselves, and we have to release control of the progress, outcomes, and actions of others.
"I increasingly believe that we can't change people. But what we can do? We can stay connected to them and change ourselves."
4. Every role you have to fill as a parent will not always feel fulfilling to you.
Each and every day as a parent (whatever that looks like), we often have to wear many hats and fill many roles. It's important to know which of those roles give you energy and which ones take energy from you. The 6 Types of Working Genius tool that Beau shared is a great resource!
"All of us have felt guilt at our frustrations and that's okay."
Meet Our Guest
Beau Johnson leads Partnerships at The Table Group, a Patrick Lencioni Company dedicated to promoting human dignity and truth. Prior to joining the world of consulting, Beau worked in higher education and full-time vocational ministry. He lives in Utah with his wife and their four children. Beau and his wife have been foster parents for 12 years in 3 different states. Beau loves Lewis and Clark, chocolate chip cookies, and having bonfires as much as possible.
Foster Parents, check with your agency to see if listening to this podcast will count toward your foster care training hours!
Get encouragement and updates in your inbox.
Be the first to know about new episodes, posts, resources, and stay in the loop about what's coming up.
Other Episodes You Might Enjoy:
Fawn Kieser admits she was one of those parents who said with firm conviction, "I could never do foster care—I could never give them back." But as she and her husband, Brent, took baby steps…
Lynne Ellis-Gray knows what it feels like to wonder about biological parents. Adopted as a baby, her parents did the "right" things by sharing her story in a positive way and made her feel chosen…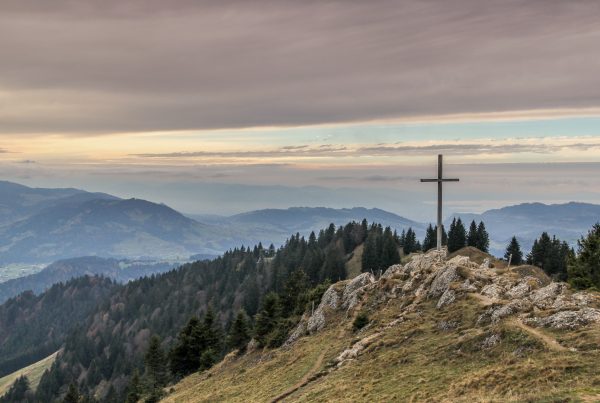 Nicole Argo spent her childhood in the foster care system starting at the age of seven. She shares her story of neglect and despair in a life that was saved by God's loving pursuit of…