Get encouragement and updates in your inbox.
Be the first to know about new episodes, posts, resources, and stay in the loop about what's coming up.
You Might Also Enjoy: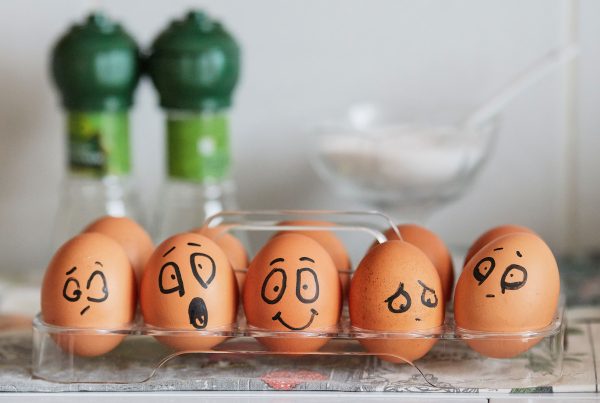 We're six months into this foster parenting thing, and we have learned a lot of lessons. But, I'm finding some lessons to be a lot harder to learn and adjust to than I thought.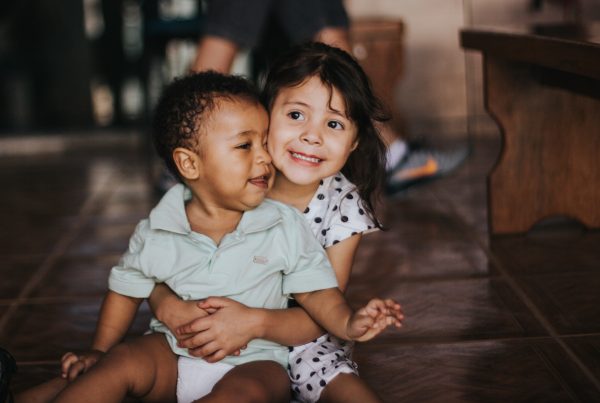 Maybe you're thinking about foster care. You've started to research what you're about to jump into, and you want to be as informed as you can. You've contacted an agency. Maybe you've even started your…
Parenting is the greatest, yet most difficult thing you'll ever experience. I don't know if you've heard this said, but it holds true in my life. Parenting is the role in my life where I've…