Get encouragement and updates in your inbox.
Be the first to know about new episodes, posts, resources, and stay in the loop about what's coming up.
You Might Also Enjoy:
There, of course, have been circumstances and moments that have been disappointing, but I hadn't stopped to think about the disappointment I had felt in how the journey differed from my expectations.
Seeing and experiencing brokenness can lead us to pursue positive, God-directed change in or around us, or it can far too easily bring about misguided anger, frustration, or cause us to become jaded or stuck.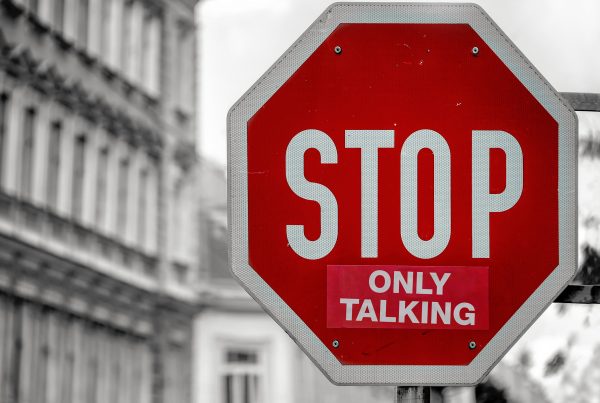 Our words are powerful indicators of our hearts. And they hold power to impact others beyond what we might realize. They can bring encouragement or devastation, depending on how you use them.