Get encouragement and updates in your inbox.
Be the first to know about new episodes, posts, resources, and stay in the loop about what's coming up.
You Might Also Enjoy: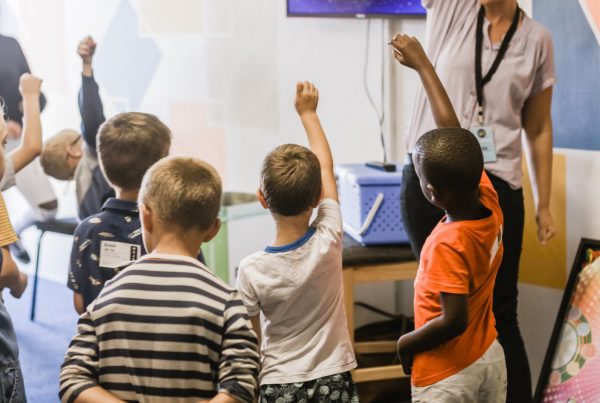 Last week we read some really great posts about navigating back to school season, helping our kiddos deal with grief, and how to balance our feelings with our faith. If you're looking for some amazing…
Whether you're walking the road towards reunification and you're mourning the loss of a child's presence in your home or you're holding onto each moment knowing that the day they leave is drawing near, grief…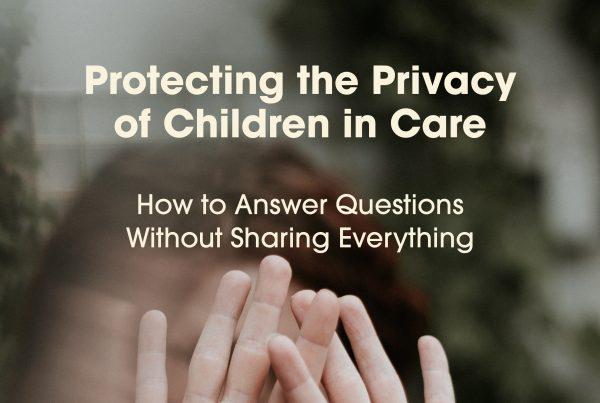 As foster parents, here are four common questions that we get from curious people and how we typically respond. We hope this is helpful as you plan your own responses!