Get encouragement and updates in your inbox.
Be the first to know about new episodes, posts, resources, and stay in the loop about what's coming up.
You Might Also Enjoy:
Here we are at the end of a year marked by so much—2020. I know that wherever you are on your foster care journey, this year has likely had its ups and downs. Times where…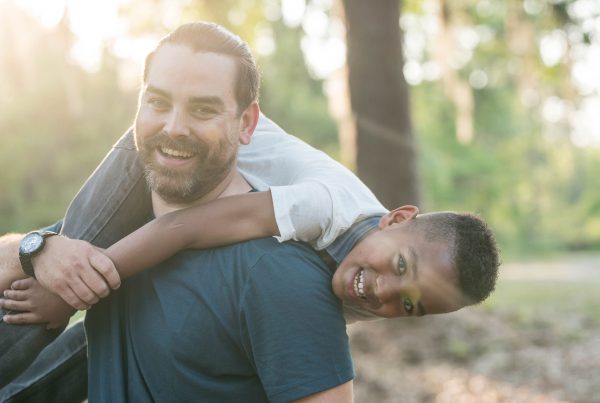 Being a foster dad is the most beautiful opportunity to invest in the lives of children who come from hard places. It's a rewarding, exciting, and purpose-filled experience. But it's also really hard...
We want to see people everywhere supporting the foster care community and experiencing Jesus together. This isn't just a great tagline here at The Forgotten Initiative, but it's the vision we're passionate about. It drives…