Get encouragement and updates in your inbox.
Be the first to know about new episodes, posts, resources, and stay in the loop about what's coming up.
You Might Also Enjoy: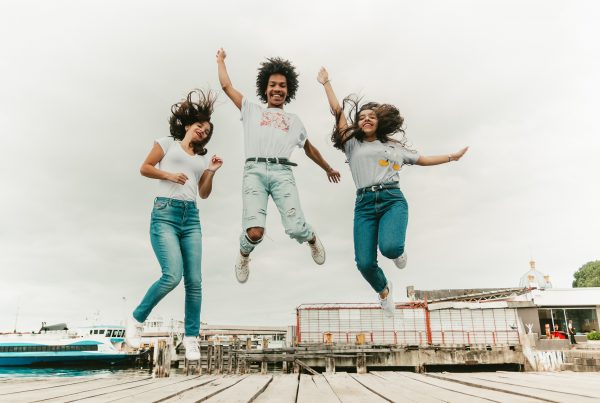 It doesn't matter what age or stage you're currently in, having friends to walk beside you is a good thing. A sweet thing. I'm finding that true even, and especially, in this foster care journey.
How can I love a child who was not born to me? It's a question often asked, or if not asked out loud, it's that thought that feels too cold to say but a question…
Ten months ago, I became a foster parent. I was licensed for quite sometime before that, but ten months ago, I received my first placement, and a little girl entered my life and home. I…