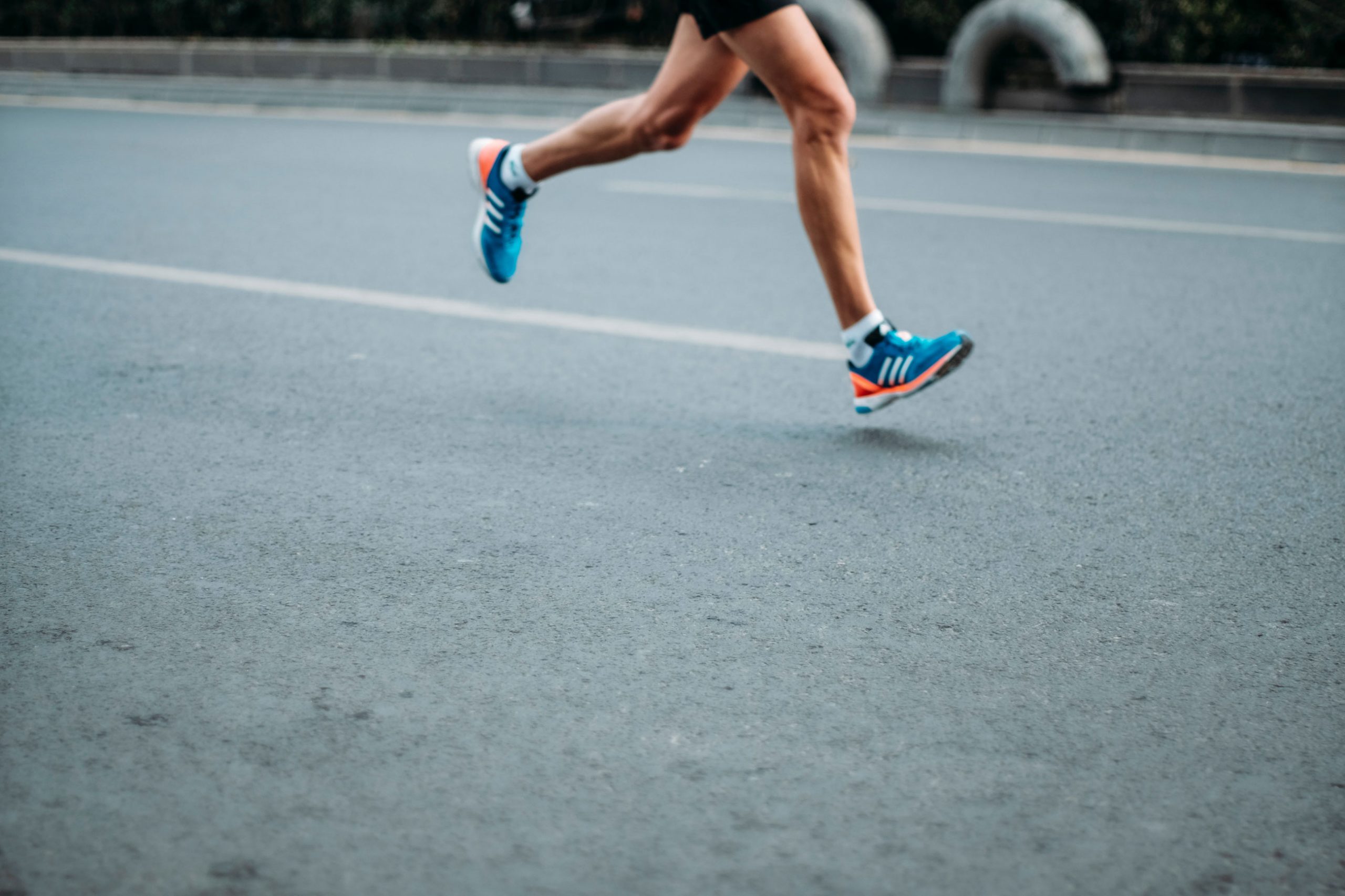 Healthy spiritual habits bring results.
Living with open hands is a crucial spiritual habit that all followers of Jesus must embrace.
Give today!
Did you know that The Forgotten Initiative is completely donor supported? Your generosity gets us one step closer to our vision of people everywhere supporting the foster care community and experiencing Jesus together! Thank you!
GIVE TODAY
Get encouragement and updates in your inbox.
Be the first to know about new episodes, posts, resources, and stay in the loop about what's coming up.
You Might Also Enjoy:
I'm not a medical professional, and I'm not here to report my latest research about COVID-19. But I am here to address what I think is potentially just as dangerous, especially as followers of Jesus,…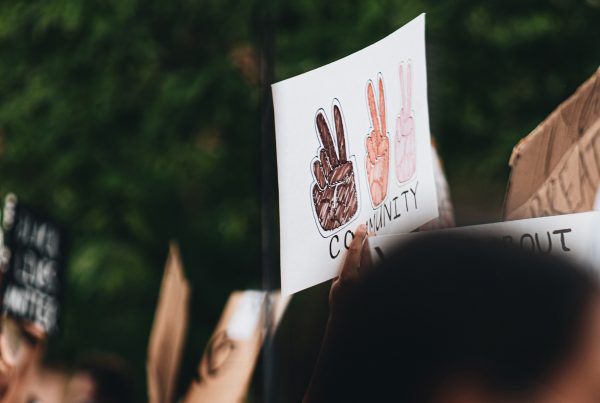 We are far from experts on our country's history regarding race and what is happening right now, but we are listening. We are learning. We want to see change. We are in this together. Here…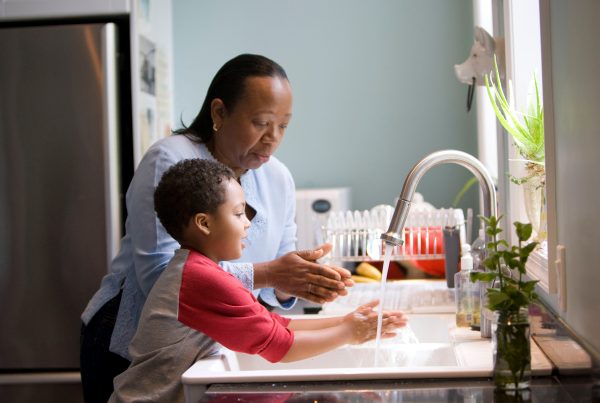 Foster care doesn't get to stop in times of crisis; sure, some things about it have to change depending on the state, but now more than ever, we need to advocate and care for those…