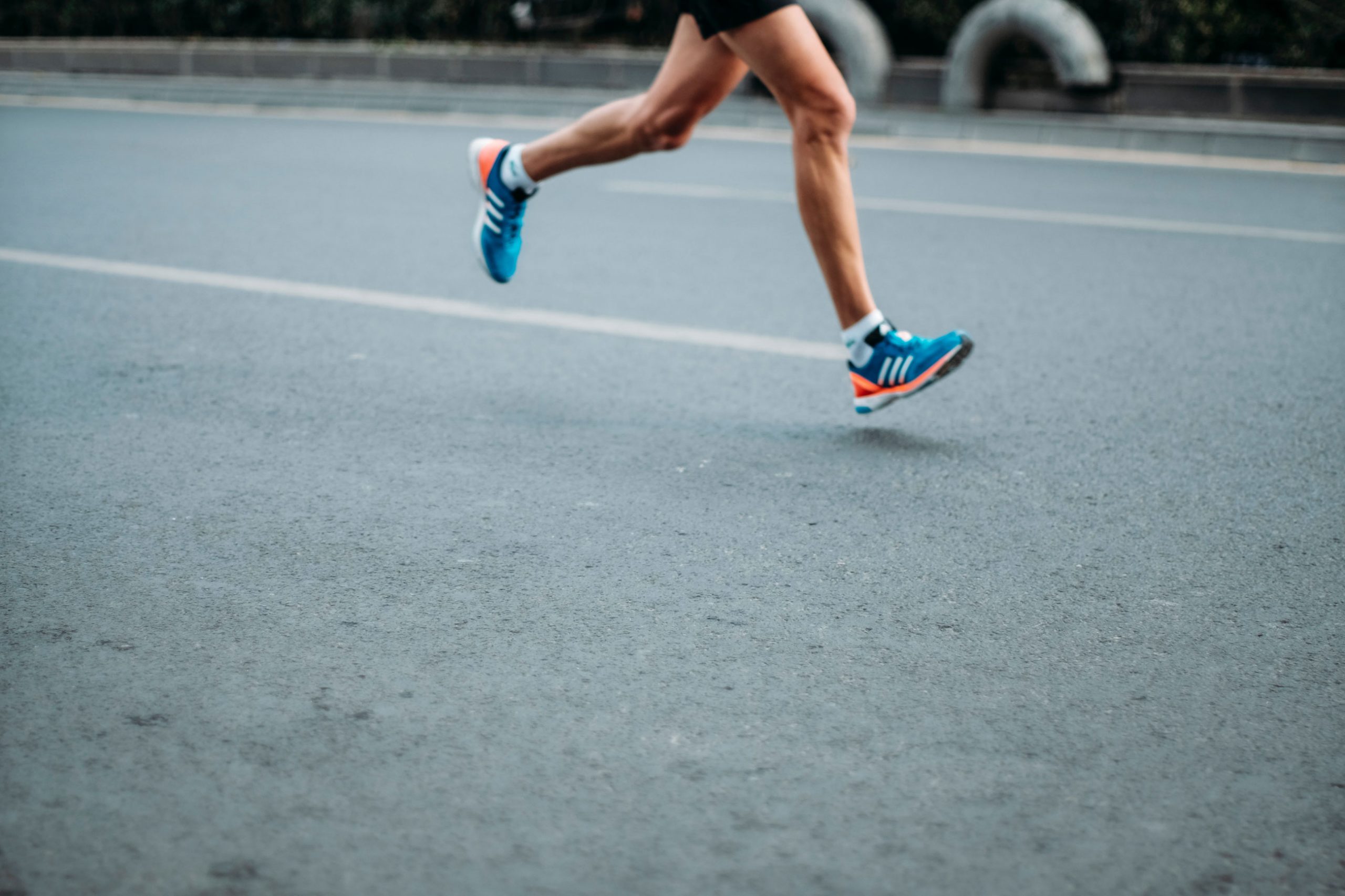 Healthy spiritual habits bring results.
Living with open hands is a crucial spiritual habit that all followers of Jesus must embrace. The best part is the results are so worth it.
There are many different ways to give to God—you can give your money, time, skills to help others… the list could go on and on.
TFI has over ten years of experience connecting foster care agencies with local churches throughout our nation.
We know how to build trusted relationships with agencies, and how to equip the church to meet the physical, relational, and spiritual needs of the foster care community.
We truly want to help people like you launch and lead thriving foster care ministries, and we have an entire staff dedicated to helping you with personalized coaching, professional resources, and intentional community.
There are currently TFI Advocates serving in the gaps all across the country in nearly 30 states, each of them connecting the church with the agency so that the foster care community experiences the love of Jesus as the church meets their needs.
And, right now, you can give to God by simply learning more about this role! Are you ready? Following Jesus and giving to God is the best life we could ever live.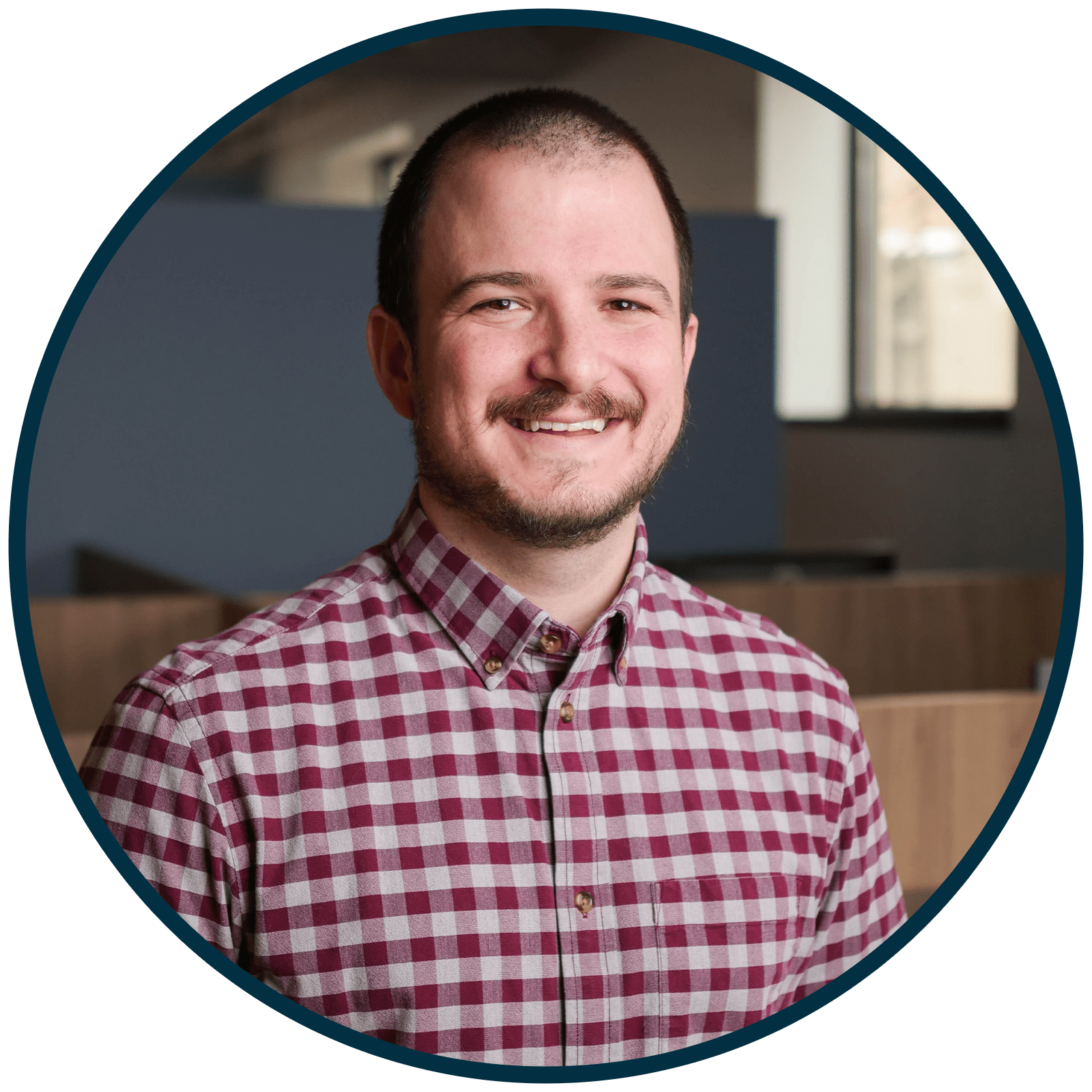 Mitch Nelson
Whether he is drinking coffee or designing graphics, Mitch is always looking for new ways The Forgotten Initiative can grow. His background includes working as a Creative Arts and Communications Director on various levels at a local church. He and his wife Becky were married in April of 2018, and together they enjoy camping, live music, black coffee, and good books.
Get encouragement and updates in your inbox.
Be the first to know about new episodes, posts, resources, and stay in the loop about what's coming up.
You Might Also Enjoy:
There is a way back to the joy and eagerness, and we have a God who has shown us how. We can fight against the enemy and against our sin. We can stand on the…
The first week of a foster care placement can be tough, and there are some practical things that may help during this initial period with the child placed in your home.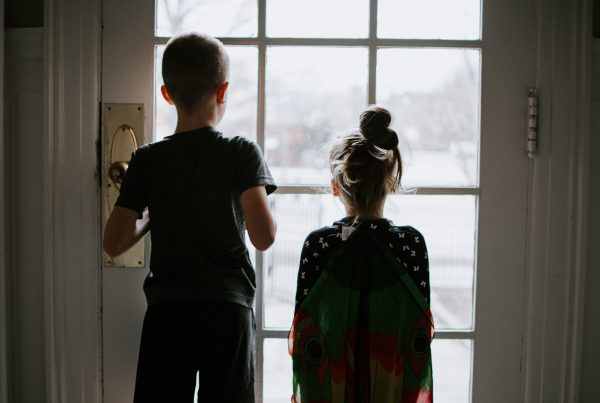 This time at home balancing work, homeschool, and caring for children is stressful. Super stressful. For some, balancing life works well; if this is you, you're a rockstar! For many others, this time feels chaotic…