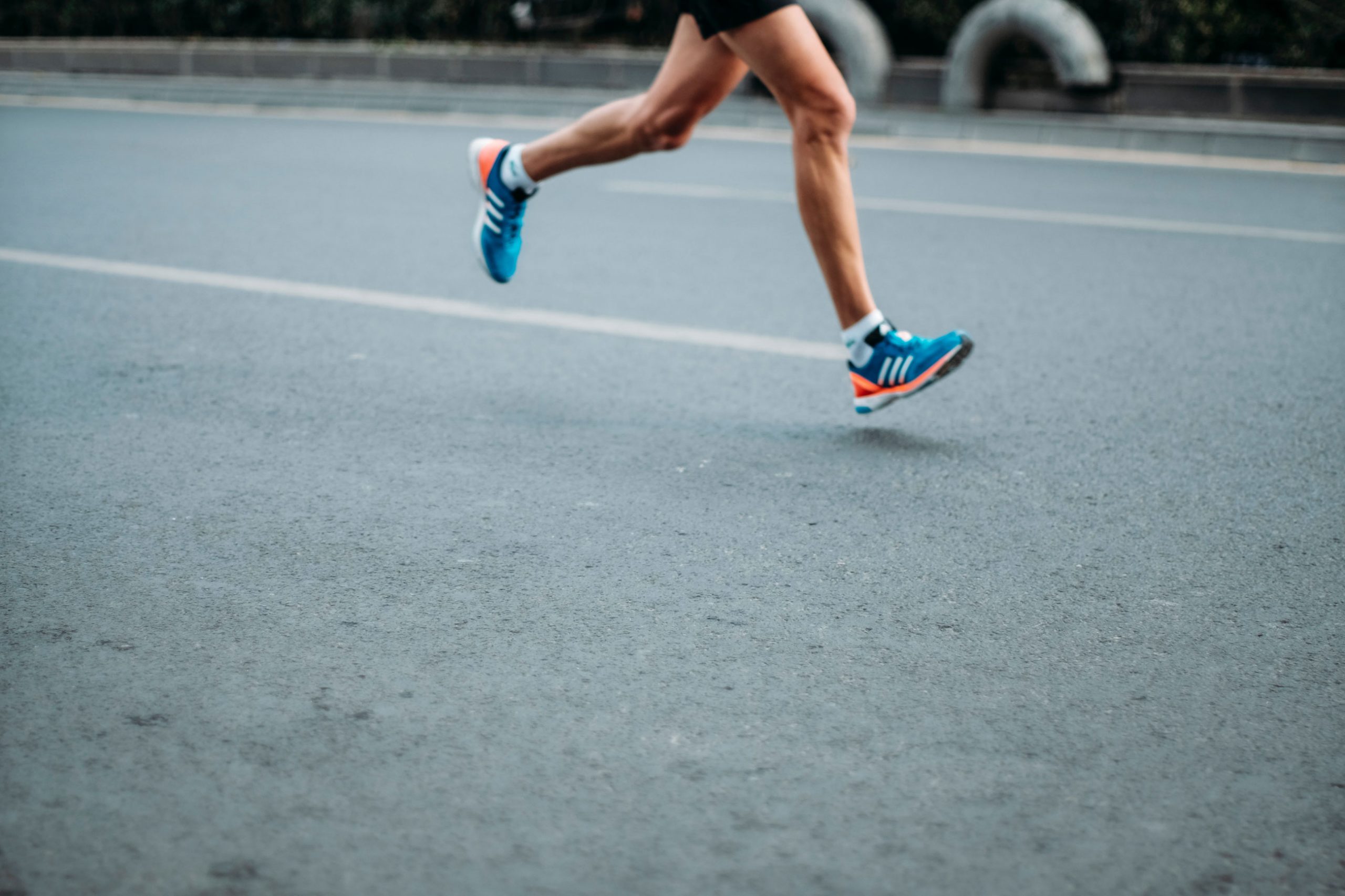 Healthy spiritual habits bring results.
Living with open hands is a crucial spiritual habit that all followers of Jesus must embrace.
Give today!
Did you know that The Forgotten Initiative is completely donor supported? Your generosity gets us one step closer to our vision of people everywhere supporting the foster care community and experiencing Jesus together! Thank you!
GIVE TODAY
Get encouragement and updates in your inbox.
Be the first to know about new episodes, posts, resources, and stay in the loop about what's coming up.
You Might Also Enjoy:
One of the most common questions we hear being asked in foster care is, "How will bringing kids in and out of our home affect our forever kids?" You may be surprised with the answer...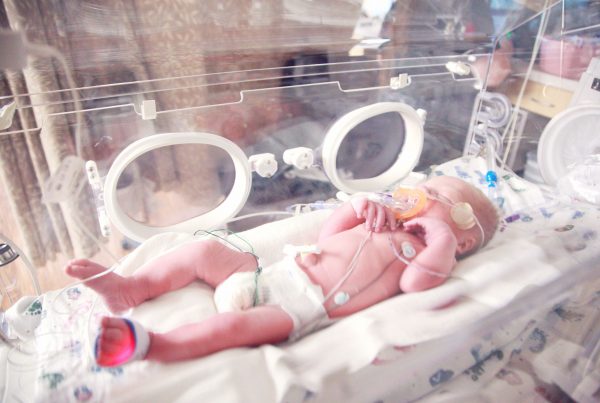 We met our foster son in the NICU. We watched as nurses and doctors cared for him, trying to learn all we could. We got to know him, and we loved him.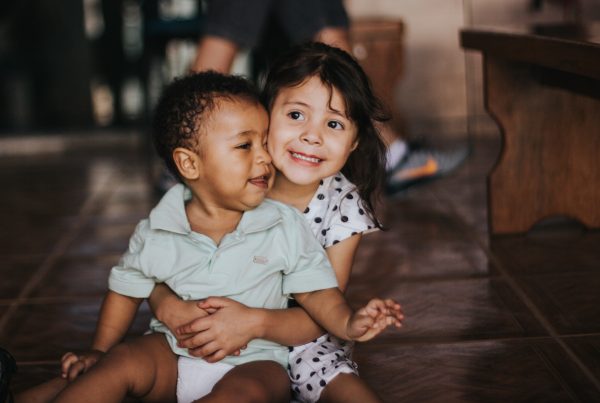 Maybe you're thinking about foster care. You've started to research what you're about to jump into, and you want to be as informed as you can. You've contacted an agency. Maybe you've even started your…