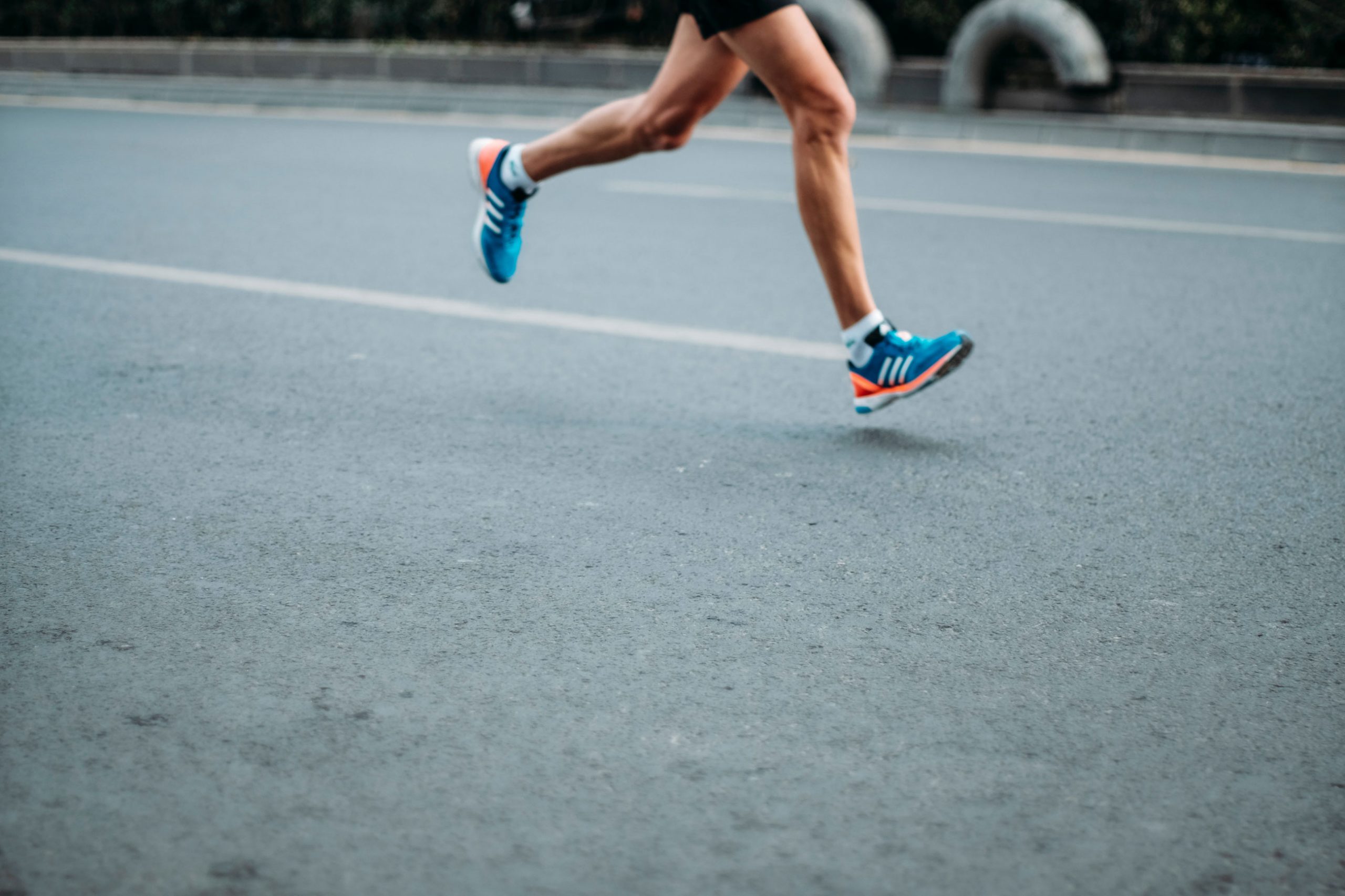 Healthy spiritual habits bring results.
Living with open hands is a crucial spiritual habit that all followers of Jesus must embrace.
Give today!
Did you know that The Forgotten Initiative is completely donor supported? Your generosity gets us one step closer to our vision of people everywhere supporting the foster care community and experiencing Jesus together! Thank you!
GIVE TODAY
Get encouragement and updates in your inbox.
Be the first to know about new episodes, posts, resources, and stay in the loop about what's coming up.
You Might Also Enjoy:
Trauma shows itself in all facets of the lives of our children, whether they are at home in our care or in public spaces. While we have a part to play at home as foster…
Living the single life can be so freeing. The freedom and independence we, as single people, have is so joyous—being able to do what we want at the drop of a hat. Honestly, I've loved…
Life got interesting in our household a few weeks ago. Two little girls, ages 3 & 4, entered our home and hearts. We love them and yet with all the joy, there are challenges.