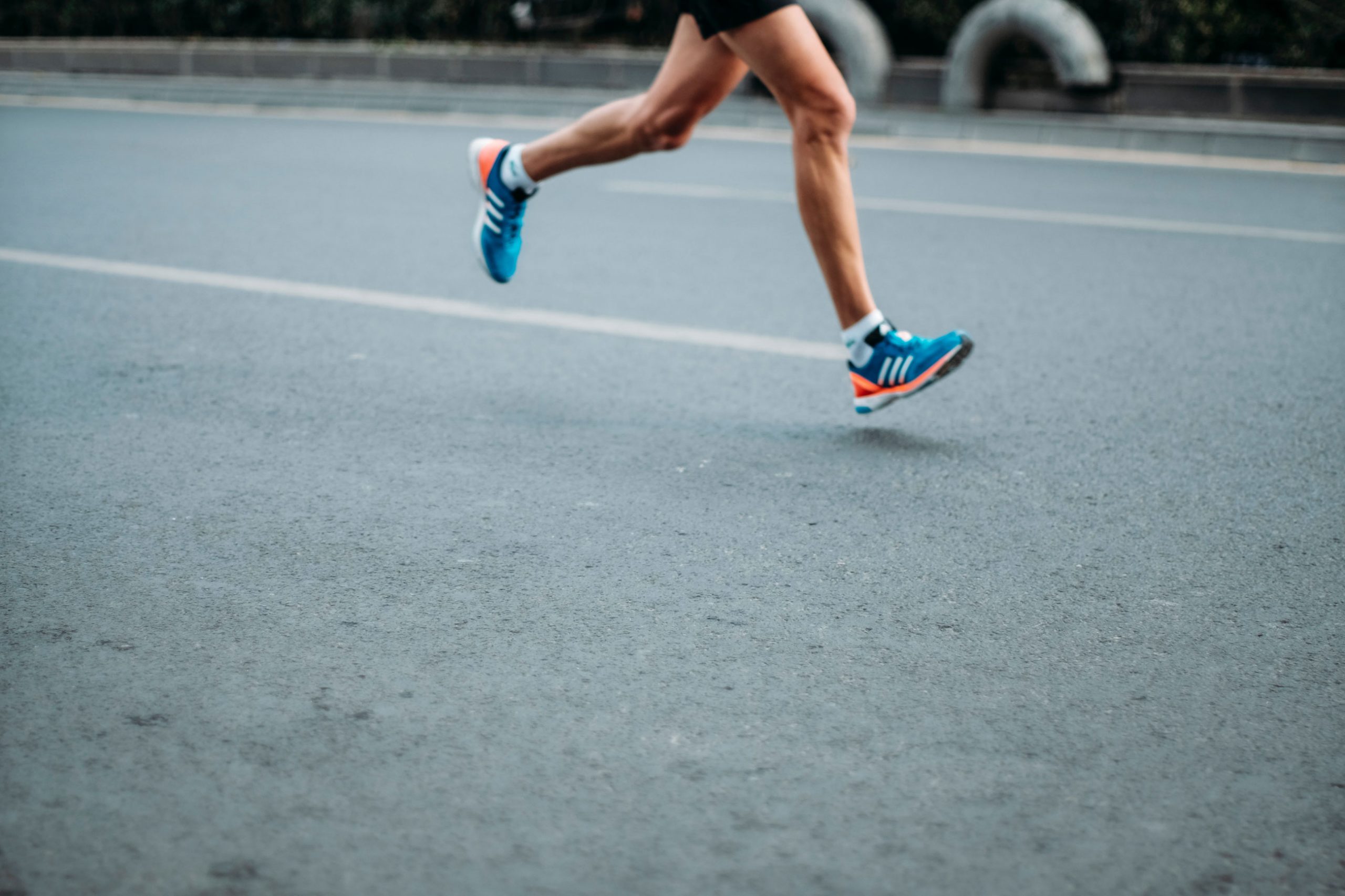 Healthy spiritual habits bring results.
Living with open hands is a crucial spiritual habit that all followers of Jesus must embrace.
Give today!
Did you know that The Forgotten Initiative is completely donor supported? Your generosity gets us one step closer to our vision of people everywhere supporting the foster care community and experiencing Jesus together! Thank you!
GIVE TODAY
Get encouragement and updates in your inbox.
Be the first to know about new episodes, posts, resources, and stay in the loop about what's coming up.
You Might Also Enjoy: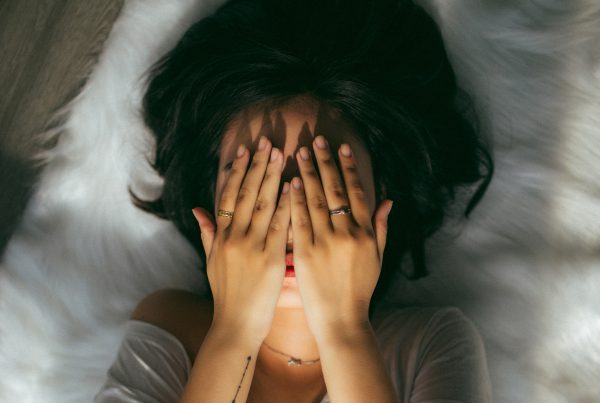 Foster care has a way of completely rocking your world. Am I right?! What should we do when we feel like throwing in the towel and calling it quits?
Today, I rarely think twice about the fact that I'm a single parent—it's just normal. My biggest struggle in single parenting initially, wasn't necessarily parenting alone, but getting to a place of understanding that my…
Have you ever been handed a decision that you want to say, "wait, shouldn't I have a say in this?" I have valuable thoughts to add before you make these changes in the case. I…