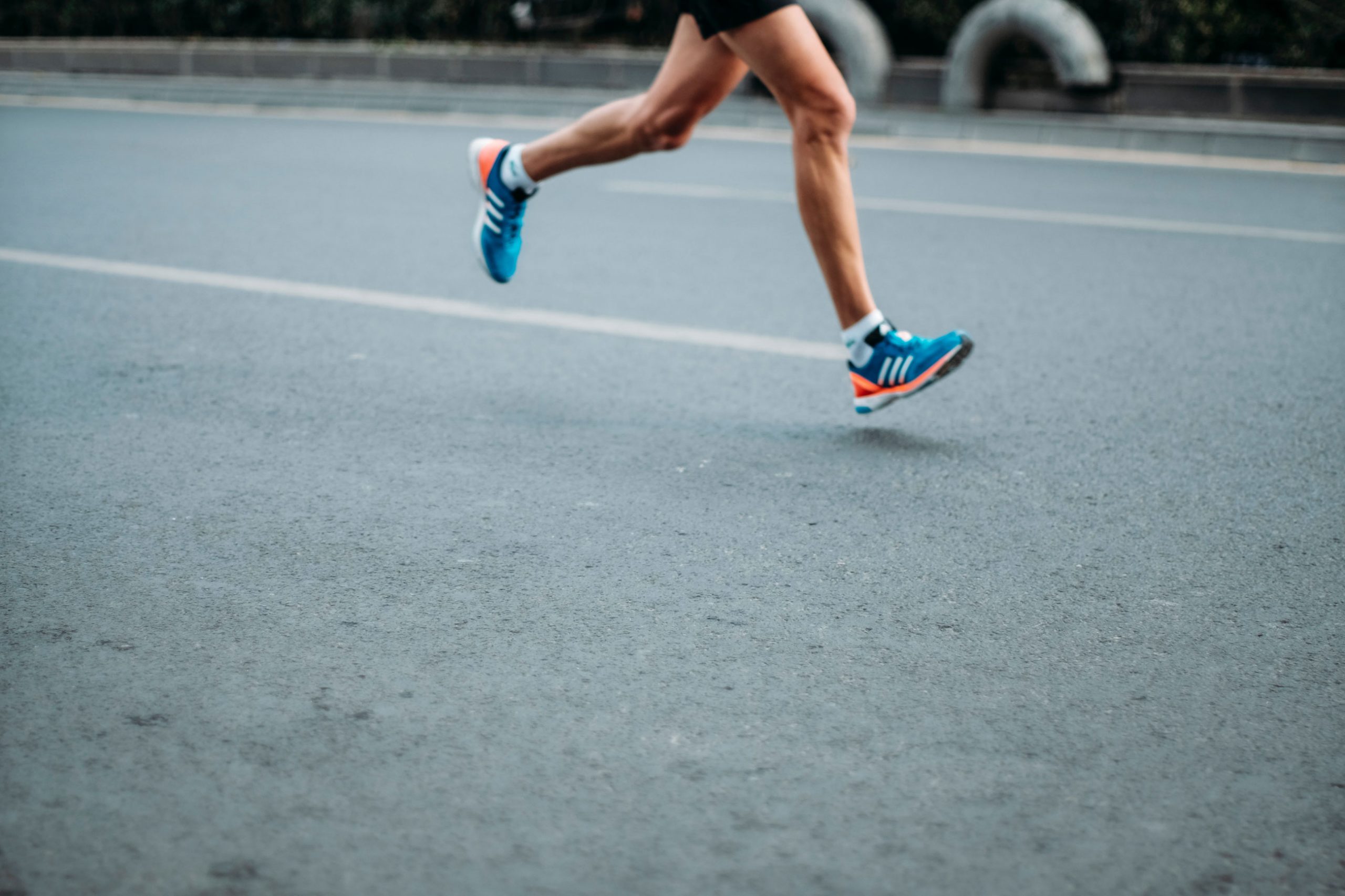 Healthy spiritual habits bring results.
Living with open hands is a crucial spiritual habit that all followers of Jesus must embrace. The best part is the results are so worth it.
There are many different ways to give to God—you can give your money, time, skills to help others… the list could go on and on.
TFI has over ten years of experience connecting foster care agencies with local churches throughout our nation.
They know how to build trusted relationships with agencies, and how to equip the church to meet the physical, relational, and spiritual needs of the foster care community.
They truly want to help people like you launch and lead thriving foster care ministries, and they have an entire staff dedicated to helping you with personalized coaching, professional resources, and intentional community.
There are currently TFI Advocates serving in the gaps all across the country in nearly 30 states, each of them connecting the church with the agency so that the foster care community experiences the love of Jesus as the church meets their needs.
And, right now, you can give to God by simply learning more about this role! Are you ready? Following Jesus and giving to God is the best life we could ever live.
You Can Make a Difference.
Become a TFI Advocate.
Personalized Coaching. Professional Resources. Intentional Community. Everything you need to launch and lead a thriving ministry.
LEARN MORE
Chris Shandrow
Chris is the Lead Pastor at Compass Church in Bloomington, IL. He and his wife, Terri, have big hearts for the foster care community, have been foster parents, and care deeply about making God accessible to everyone, whether you like church or not.
Get encouragement and updates in your inbox.
Be the first to know about new episodes, posts, resources, and stay in the loop about what's coming up.
You Might Also Enjoy: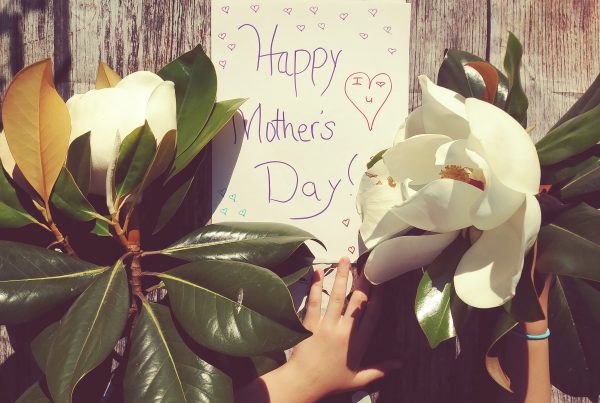 Whether you're a biological, adoptive, foster, or stepmom, you are MOM. Whether you are with your kids this Mother's Day or they are separated from you (no matter the reason), we are so thankful to…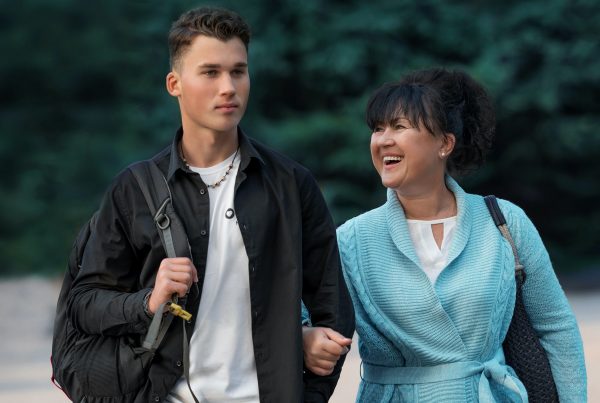 Teens. It's often one of the big scary words in the foster care world, so the fact that you're here reading this means a lot! It means you're open and willing to learning more.
I suppose there is this moment in every parent's journey. We know it's coming at the start. The number of days that your child will grow within the walls of your home is limited. There…