About TFI
OUR MISSION:
Helping you support the foster care community through awareness, encouragement, and advocacy.
Play Video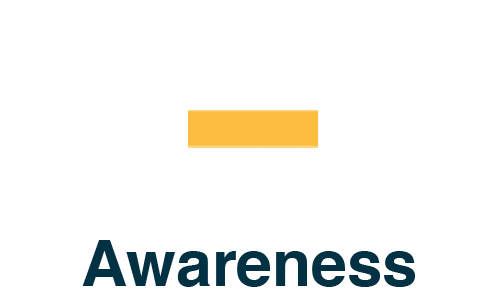 AWARENESS LEADS TO ACTION.
Before taking action, you must first understand the need. We want to help you see through the eyes of the agency worker, foster parent, vulnerable adult, and child. You will learn their stories and the challenges they face so that you can take your next step.
(Proverbs 2:6, Proverbs 3:27, James 4:17, Philippians 2:3-4)

YOU ARE NOT ALONE.
You are already deeply entrenched in the world of foster care. You have been faithful to walk in obedience to Jesus, and now you find yourself feeling overwhelmed, misunderstood, or unequipped to continue. Maybe you even feel hopeless. Know this; you are not alone. There is hope, and we will bring you resources and encouragement to help you walk out your calling.
(Hebrews 10:24-25, Psalm 32:7-8, 1 Thessalonians 5:11, Matthew 11:28-29)

YOU CAN BE A VOICE.
There is only so much you can do on your own. Maybe you're a foster parent or serving the foster care community in some other way, but you want to do more. You know the need is overwhelming, and you want to engage other people. We are ready to equip you to be a voice for the foster care community so that you can mobilize others to serve.
(Matthew 25:40, James 1:27, 1 John 3:17, Proverbs 31:8-10)
OUR VISION:
People everywhere supporting the foster care community and experiencing Jesus together.
The foster care community needs you and you need them.
You have been given strengths, life experiences, and resources that you can use to help those who are feeling overwhelmed, misunderstood, or forgotten. When you support agency workers, foster parents, vulnerable adults, and children, you have the opportunity to show Jesus to them.
By entering into relationship with the foster care community, you are changed too. You are drawn to Jesus in new ways, your perspective is shifted, and your need for Jesus is made more apparent. This is our hope.
Get Started