I think back to the beginning of this whole journey. Foster care classes. After the lesson for the day, our instructor would ask if we had any questions. After a few weeks in, we already knew the response. "It depends." Every situation in foster care is so unique, and when you get into the details, it's hard to give the right answer to every scenario. Of course, there are rules and guidelines, but some things are just unknown until you get into them.
So, how do you really prepare for adding a child or several children to your home and family? Yes, you can run to the store and get all the supplies you need for your child. You can prep your house for adding a new child to the mix. But, there is something beyond just your children that I'd argue you should start doing too…
Laying the groundwork for a healthy marriage.
Yes, there are real tangible things to prep for new children entering your home, but this can't be where it stops.
If it isn't already, move this to the top of your list: Invest in your marriage. Here are 5 ways to do just that:
Start with a Strong Foundation.
Your relationship with the Lord is your highest priority. To invest in your marriage starts with pursuing the Lord individually and as a couple. Foster care will bring out emotions and situations that you probably have yet to walk through together. When your foundation is built on the Lord, your marriage can remain firm when the ground shakes.
"Anyone who listens to my teaching and follows it is wise, like a person who builds a house on solid rock. Though the rain comes in torrents and the floodwaters rise and the winds beat against that house, it won't collapse because it is built on bedrock. But anyone who hears my teaching and doesn't obey it is foolish, like a person who builds a house on sand. When the rains and floods come and the winds beat against that house, it will collapse with a mighty crash."
Matthew 7:24-27
Communicate.
Yes, communication is vital, but don't always talk about foster care—wherever you're at in the process. Give praise, fight fair, listen, and remember to laugh. Don't forget to leave love notes for your spouse or send a text message. When things are hard, it is ok to journal to each other if you can't get the words out right. Communicate in a way that is loving even when love isn't what you're feeling. Choose respect and care. Physical communication is also important, so don't forget those hugs and kisses.
Spend Time Together.
Start the habit of date nights. When sitters are not available, think outside the box and be creative in finding time for each other. Rotate planning a surprise date night once a month. Set a time each night just for the two of you–early bedtimes are okay. Surprise your spouse with lunch. Find hobbies you can do together. Use respite or family help and get away for a night. Find joy in conversation over laundry. Play games. Go for walks. Pray together.
Spend Time With Others.
Do not isolate yourself. Find community with others by joining foster support groups. Attend family events. Join a small group at your church. Join a sports team or club. Invite friends over for a game night. Encourage your spouse to spend time with their friends or doing things they love.
Forgive.
Forgive quickly and often as this journey in foster care is something that will come with hiccups and bumps on the road. When your spouse lashes out due to stress, is grumpy from lack of sleep, or forgets to prioritize you in the midst of life schedules, respond with forgiveness.
"Let no corrupting talk come out of your mouths, but only such as is good for building up, as fits the occasion, that it may give grace to those who hear."
Ephesians 4:29
And remember, you are in this together! You chose each other first. Keep choosing one another. A healthy marriage, one that leans on Christ, is the greatest gift you can give to the children who will come into your home.
What one thing will you do today to show your spouse love?
Shannon Spaid
Shannon is a wife and busy mother of four with a passion for serving and helping others. After experiencing the foster care system as a foster mom, her eyes were opened to the needs of the foster care community.
Get encouragement and updates in your inbox.
Be the first to know about new episodes, posts, resources, and stay in the loop about what's coming up.
You Might Also Enjoy: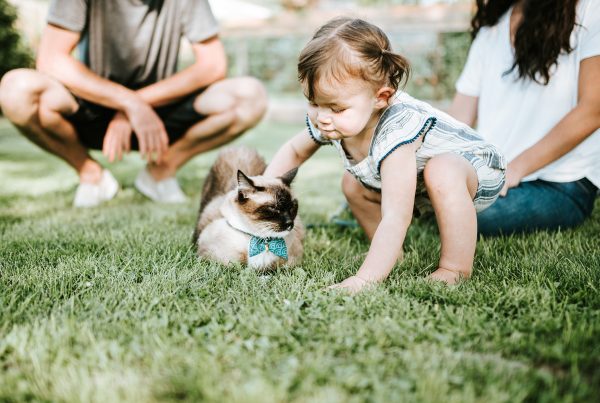 You can't enter the world of foster care and not be changed by it. It affects so many areas of everyday life, including how you parent. Being foster parents, we quickly realized we would need…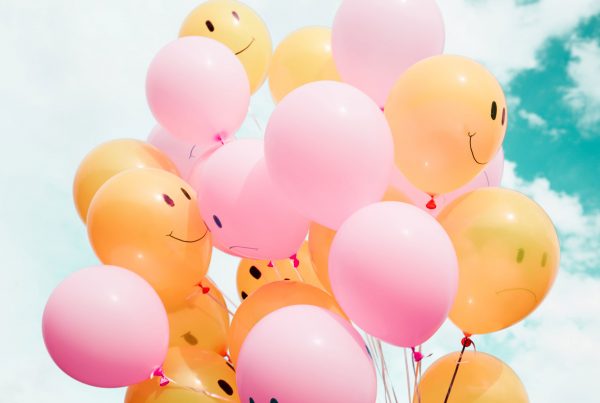 As an agency worker, do you ever feel pressure? Chances are, the answer is yes. You might feel pressure to fix the situations you see. Maybe you feel the pressure of a heavy caseload and…
Here we are at the end of a year marked by so much—2020. I know that wherever you are on your foster care journey, this year has likely had its ups and downs. Times where…