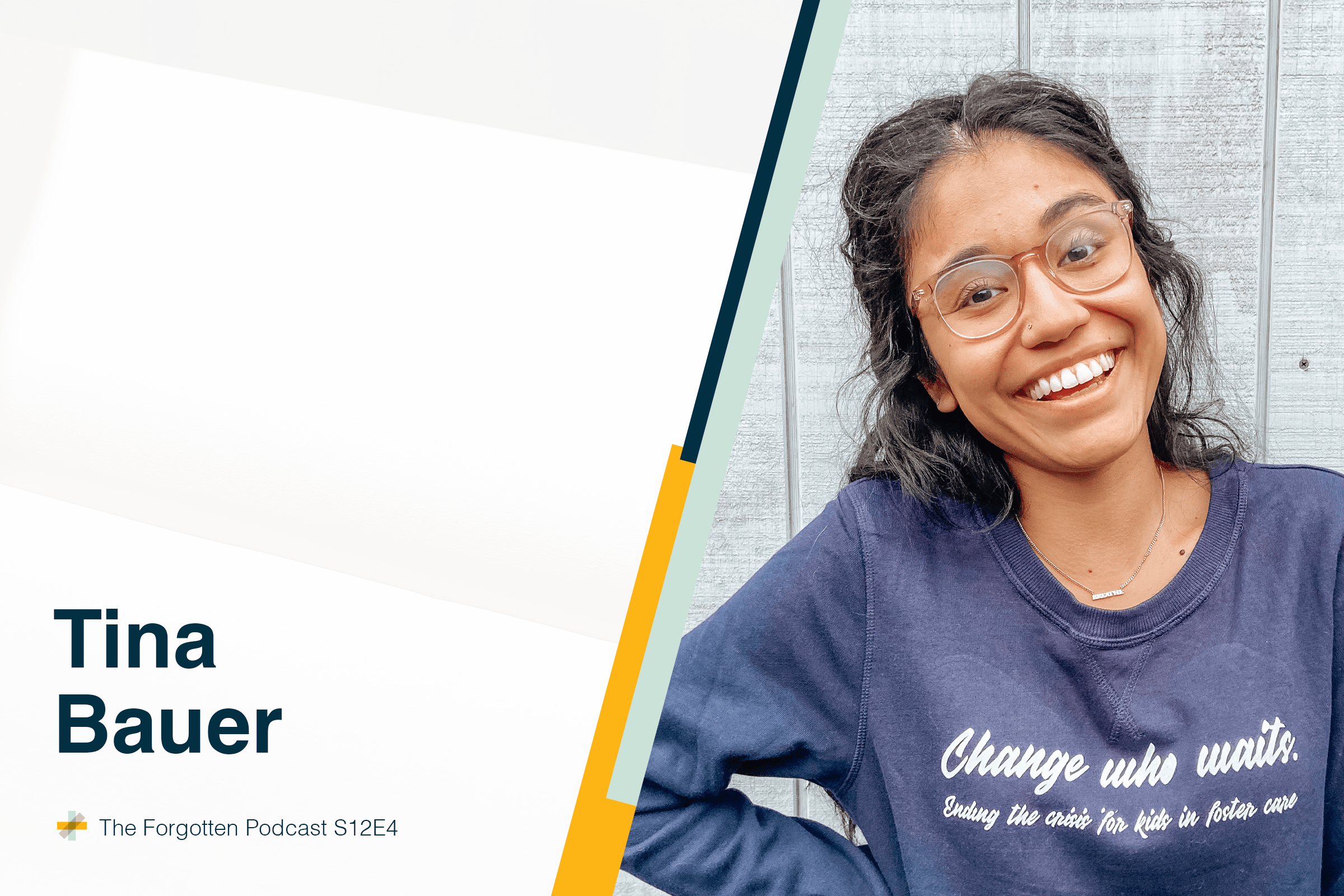 If you are part of the foster care community, you likely have seen the impact trauma has on a child. It can affect how a child learns, their ability to feel safe, how they view the world, and even cause them to question who they are. In this episode, we are joined by Tina Bauer. Tina was a former foster youth who was adopted at the age of four along with her biological brother and has spent a lifetime sorting through the trauma in her past. Now, she is a proud college graduate, third-grade teacher, and has been married for over two years.
In today's episode, Tina graciously shares her story with us, how her adoptive parents gently helped her navigate her past, advice for foster and adoptive parents, and more. Tina is an incredible woman, and I am so grateful to be sharing her story with you today.
TAKEAWAYS FROM TODAY'S CONVERSATION:
1. Every child is uniquely impacted by past experiences.
No two stories are the same. As we heard from Tina, her early childhood experiences resulted in the lack of concrete memories; however, she experienced very strong feelings about those periods of time. It is important to support your child and be mindful of how they have experienced their past, while giving them the space necessary to express what they felt and what they remember.
"I don't really have early memories, I have early feelings."
2. Children in foster care are not defined by their world being turned upside down.
Like Tina said, "Foster care is something happening to them; this is not who they are." This is such an important perspective that we not only hold ourselves, but also help the children in our care understand. Foster care will always be a part of their story, but their purpose and identity is deeper than that.
"It's so important to see your children's trauma as a part of their story, but not the whole story."

3. Practice grace-filled parenting (and get trauma-informed).
When a child comes into your home, you don't always know everything that child has experienced up to this point. And you certainly don't know all the ways those experiences are affecting them. It is so important that we focus on providing a safe place and showing the children in our care that we are a steady presence that is there for them whenever they need us to be. In Tina's story, she stressed how important it was that her adoptive parents took the time to announce what they were going to do before they did it so that she would feel safe.
"It takes a lot of bravery and courage to be able to go back and tell people what happened because it is like reliving it again."
4. Create an environment that is safe for children in foster care to feel and make sense of their stories.
As a foster parent, it can be easy to accidentally try to make sense of a child's story on their behalf. We want to help them navigate and understand what they have been through. However, it is not our story and it is not our job to tell our children how to feel. Instead, we need to be creating environments where expressing how they feel is okay, gradually providing them with the tools and the skills to process what they have been through. The best thing you can do for a child is let them have ownership of their own story.
"They created an environment where my brother and I were able to feel how we wanted to feel about our story."
Meet Our Guest
Tina Bauer is a former foster youth. She was adopted along with her biological brother at the age of four. She believes that every child is one caring person away from having a success story. By working through her own story and experiences, Tina has cultivated who she is and identified what parts of her story were "trauma" and what parts are "Tina." Today, she is a proud college graduate, third-grade teacher, and has been married for over two years. Tina passionately believes in the importance of fostering your child's identity outside of their trauma and the value of going to therapy. When she is not teaching, she enjoys drinking coffee, travel, photography, writing, organizing, and shopping.
Foster Parents, check with your agency to see if listening to this podcast will count toward your foster care training hours!
Get encouragement and updates in your inbox.
Be the first to know about new episodes, posts, resources, and stay in the loop about what's coming up.
Other Episodes You Might Enjoy: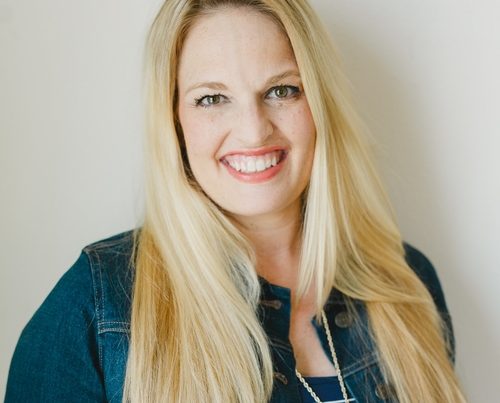 In this episode, you'll discover the story behind The Mentoring Project, why it's important to start a mentoring program small—one step at a time, and the many benefits a mentor provides to at-risk kids.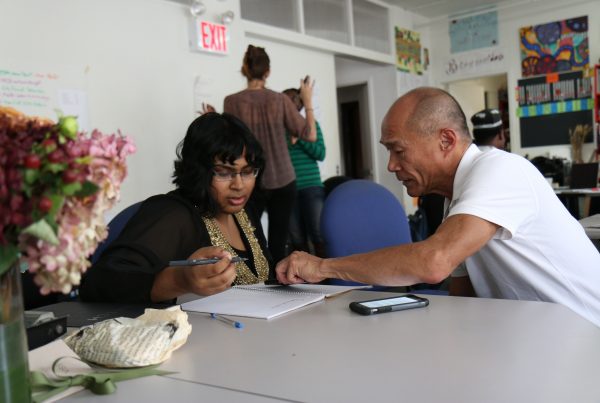 Kelsie Barnhart first heard about TFI and the mentoring program through a friend in the summer of 2014. She had just graduated college and was working full time, but knew she wanted to carve out…