Foster care is hard, and it can often feel confusing. It can be even more confusing when you're rooting for reunification, and alternative outcomes you weren't prepared for are pursued.
Dorothy Mendoza and her husband, Chris, began fostering because they wanted to see children reunified with their biological parents. In their first 3 years as foster parents, they fostered 9 children, and only one of those cases ended in reunification, while the others ended in an alternative outcome (not reunification or adoption by the foster parents). This was a surprise to them that brought its own challenging emotions and difficult choices. In today's episode, Dorothy and I talk about what some alternative outcomes are, how to navigate hard transitions and goodbyes in foster care, why we should run towards brokenness, and much more. I hope this episode is an encouragement to you!
TAKEAWAYS FROM TODAY'S CONVERSATION:
1. Be prepared for alternative outcomes.
If you have been a foster parent, you probably know that things don't always work out like we anticipate. In addition to reunification or adoption by a foster family, there are actually some alternative outcomes to be aware of. These alternatives shouldn't change how we are supporting and encouraging the biological parents of the children in our care, but they are things we should be prepared for. For one child they fostered over a year that was adopted by a blood relative, Dorothy said, "I can't be her mom anymore, but I can shoot to be her best friend."
"I didn't anticipate the heartbreak that would come from rooting for restoration, growing to love the parents so much, and then watching alternative outcomes happen."
2. Your presence matters, even if it's only for a season.
More often than not, children are in our care for only a season. You won't be able to be present with every child for their whole life. But we are called to do our best while these children are with us. God has called us to love them for the time they are with us, no matter how long or short that season may be. That opportunity matters deeply.
"A lot of times we don't have any control. But we can do the best we can with the situation we are in and focus on loving the child."

3. Run toward brokenness.
When we come face-to-face with brokenness, whether that is a broken system, broken people, or our broken world, we have two choices: We can either run away from it or run toward it. There will be times that you want to run from the brokenness, to run towards what's comfortable, but as Christians we are called to run towards brokenness instead. This doesn't mean we can't take a break after a season of heaviness, but it is an important perspective to keep at the forefront of our thinking.
"When we are watching the brokenness hurt the people that we love, are we supposed to let that brokenness motivate us to do more or to do less? As Christians, are we supposed to run toward broken things or away from them?"
Meet Our Guest
Dorothy Mendoza and her husband, Chris, have been licensed foster parents for three of the five years they have been married. They started foster care with a passion for reunification, but have discovered there are many alternatives outcomes within the system. Dorothy and Chris have fostered children between the ages of 11 years old and just five days old. Even though the outcome of a placement isn't always what they thought it would be, they remain committed to fostering in Maine where they live. Dorothy is also currently in training to become a TFI Advocate.
Foster Parents, check with your agency to see if listening to this podcast will count toward your foster care training hours!
Get encouragement and updates in your inbox.
Be the first to know about new episodes, posts, resources, and stay in the loop about what's coming up.
Other Episodes You Might Enjoy: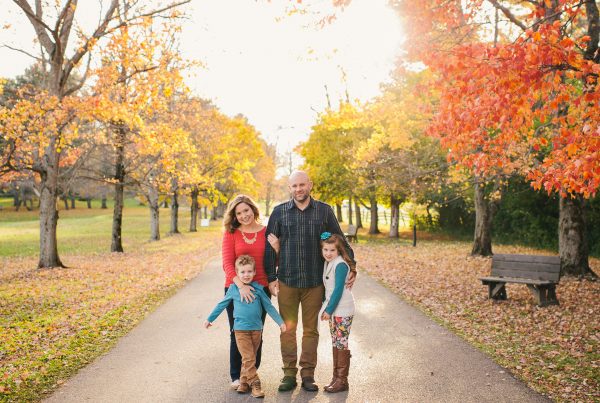 Nicole Argo is a pastor's wife and mom of two who grew up in foster care. Nicole's story explains the emotions and struggles children often face when in foster care. She shares how critical every…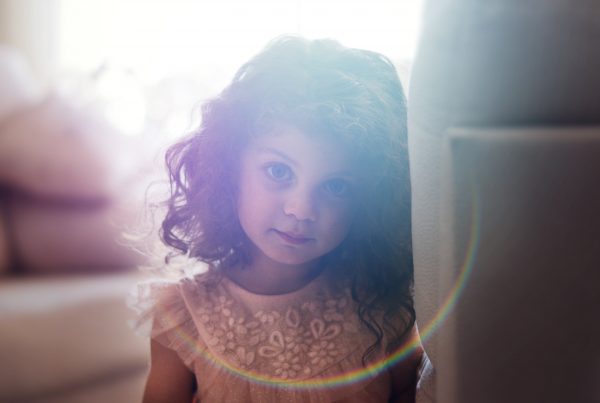 Not everyone is called to adopt or foster, but we can all do something. Today you will learn who our nation's orphans are, and whether you are an adoptive or foster parent in need of support…
What a conversation! Tricia was once a teen mom, and now supports teen moms through Teen MOPS. Tricia understands what it's like to walk through the teenage years while also trying to care for a…