Today's episode is a special one! Not long ago my team and I got to spend the weekend at Replanted Conference, a conference in Naperville, Illinois, that provides a time away for caregivers to be refreshed, equipped, and inspired. While there, I had the privilege of speaking at some breakout sessions and also doing a live recording for this podcast! I sat down with Jessie and Carrie, whose stories are connected and intertwined in powerful ways. This was a very inspiring conversation, and I'm glad I can share it with you today!
Foster Parents, check with your agency to see if listening to this podcast will count toward your foster care training hours!
Get encouragement and updates in your inbox.
Be the first to know about new episodes, posts, resources, and stay in the loop about what's coming up.
Other Episodes You Might Enjoy:
This conversation will help you walk into court informed, knowing the purpose of the hearing you're attending, and what your role is in the process.
In this episode, you'll discover what the benefits of becoming a TFI Advocate are, and how to find balance in ministry, parenting and marriage. This episode also talks about why Families Serving Families is Selena's…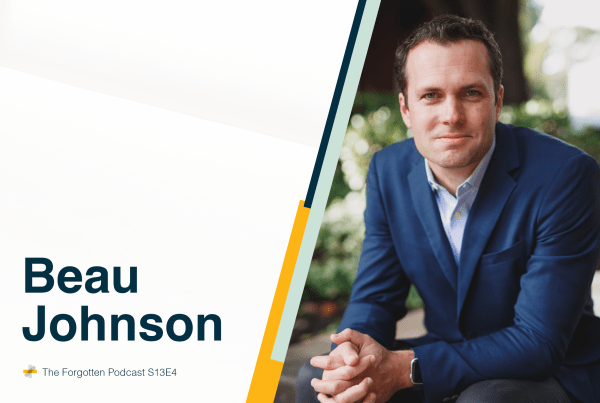 My guest today is Beau Johnson, who is not only an expert in helping others find their motivation and purpose at The Table Group, a company led by Patrick Lencioni, but he has also been…