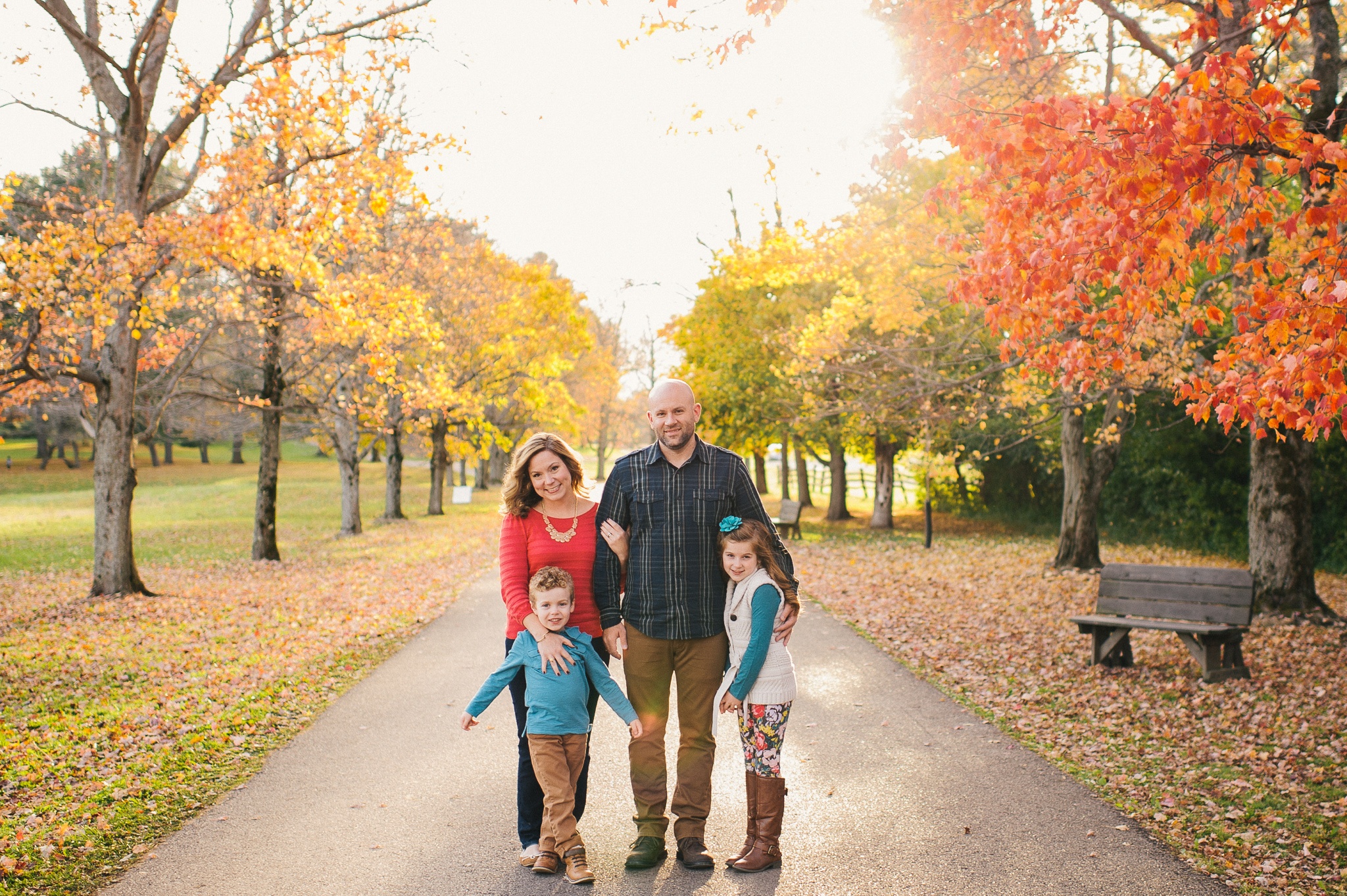 "I was heartbroken, like here we go again. I was tired…at 8 years old, just exhausted from life."
Nicole Argo is a pastor's wife and mom of two who grew up in foster care. Her firsthand account of the emotions and struggles that face children in foster care on a regular basis will help you understand how critical every effort to help those in the foster care community is and how showing and sharing the love of Jesus will make a difference in every life.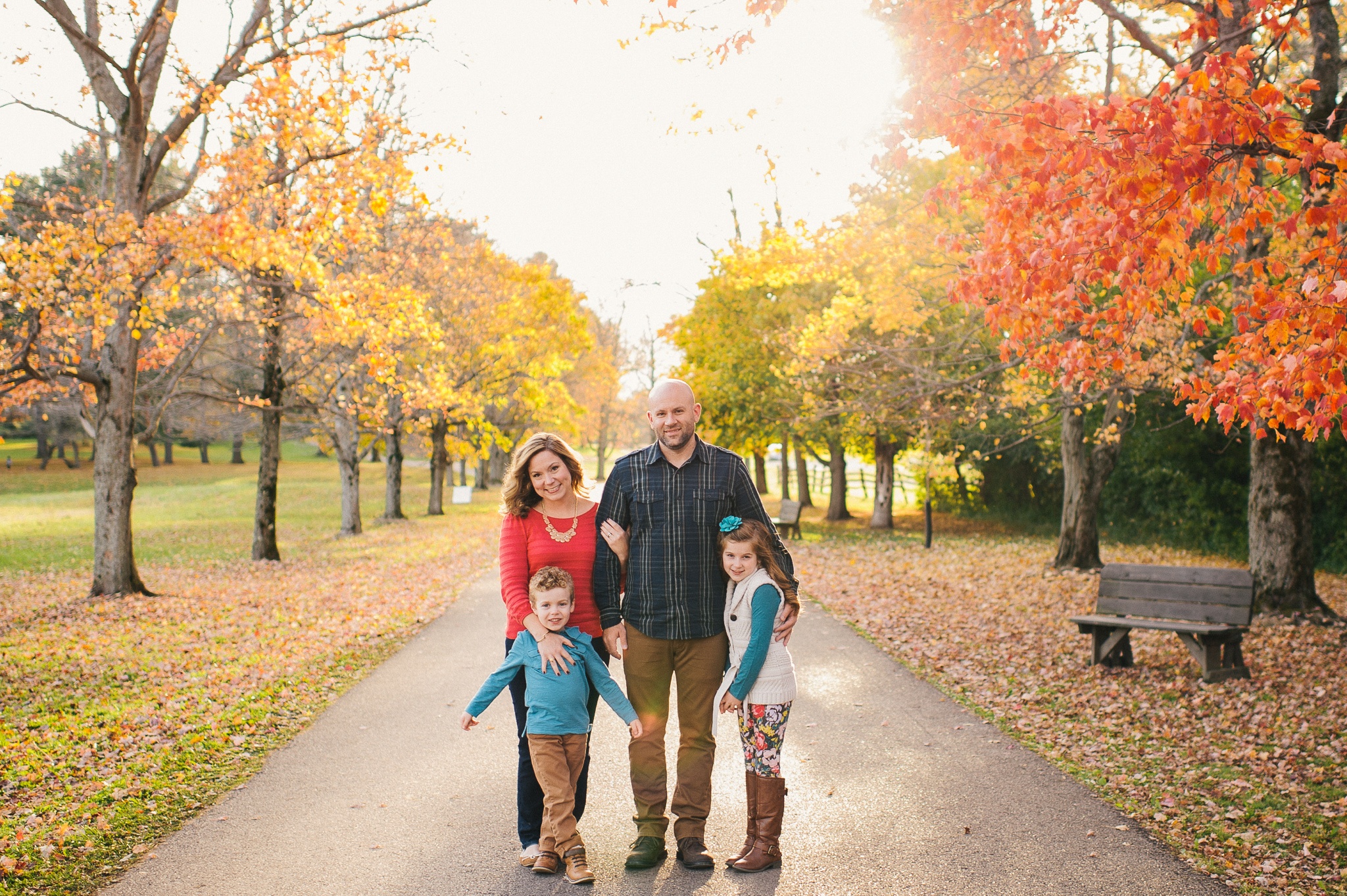 Meet Our Guest
Nicole Argo is married to her college sweetheart, Jason, and they have two beautiful children: an 8-year-old daughter, Rowen, and 5-year-old son, Sawyer. Nicole is a wedding and portrait photographer and Jason is a pastor. They have been doing ministry together for over 14 years. Nicole grew up in foster care from the age of 7 and is passionate about sharing her story so others will know they are not alone.
Get practical episodes and updates in your inbox.
Be the first to know about new episodes, posts, resources, and stay in the loop about what's coming up.
Other Episodes You Might Enjoy: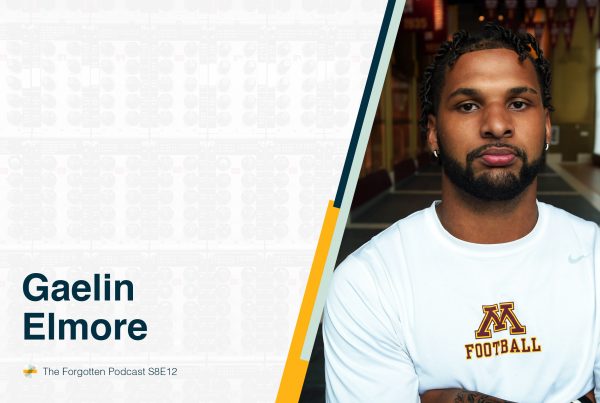 Since his very first memory, life for my guest, Gaelin Elmore, has been about the struggle for control. He couldn't control his parents' addictions. He couldn't control whether he went into foster care. He couldn't…
Foster care is full of confusing, and often conflicting, emotions. How do we handle those emotions? How do we prepare ourselves for hard transitions? And how do we champion reunification as often as we can?…
In this episode, Ryan MacDonald shares openly about his experience as a foster parent, the importance of celebrating reunification, the reality that foster parenting is a skill you get better at over time, and so…