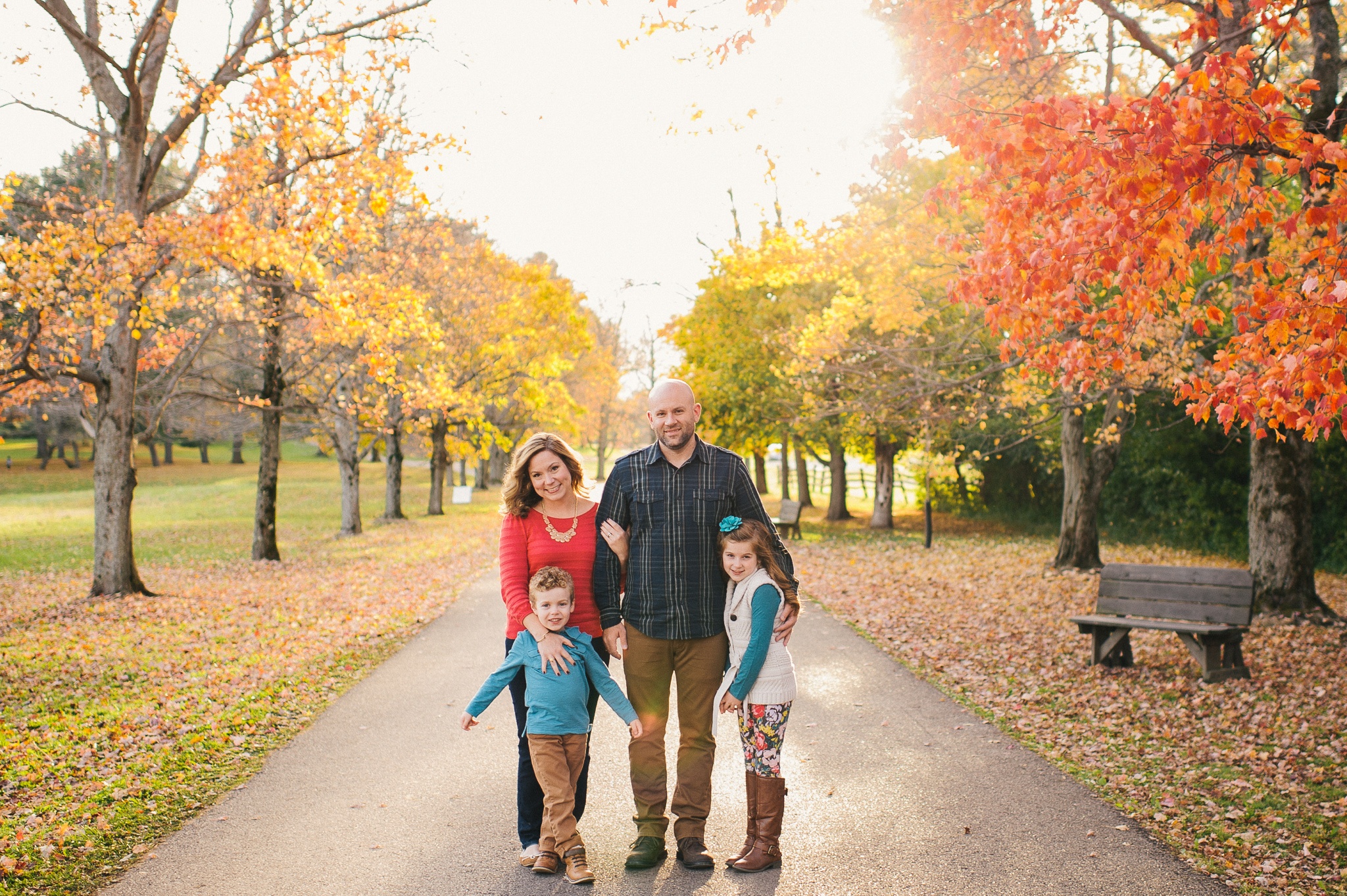 "I was heartbroken, like here we go again. I was tired…at 8 years old, just exhausted from life."
Nicole Argo is a pastor's wife and mom of two who grew up in foster care. Her firsthand account of the emotions and struggles that face children in foster care on a regular basis will help you understand how critical every effort to help those in the foster care community is and how showing and sharing the love of Jesus will make a difference in every life.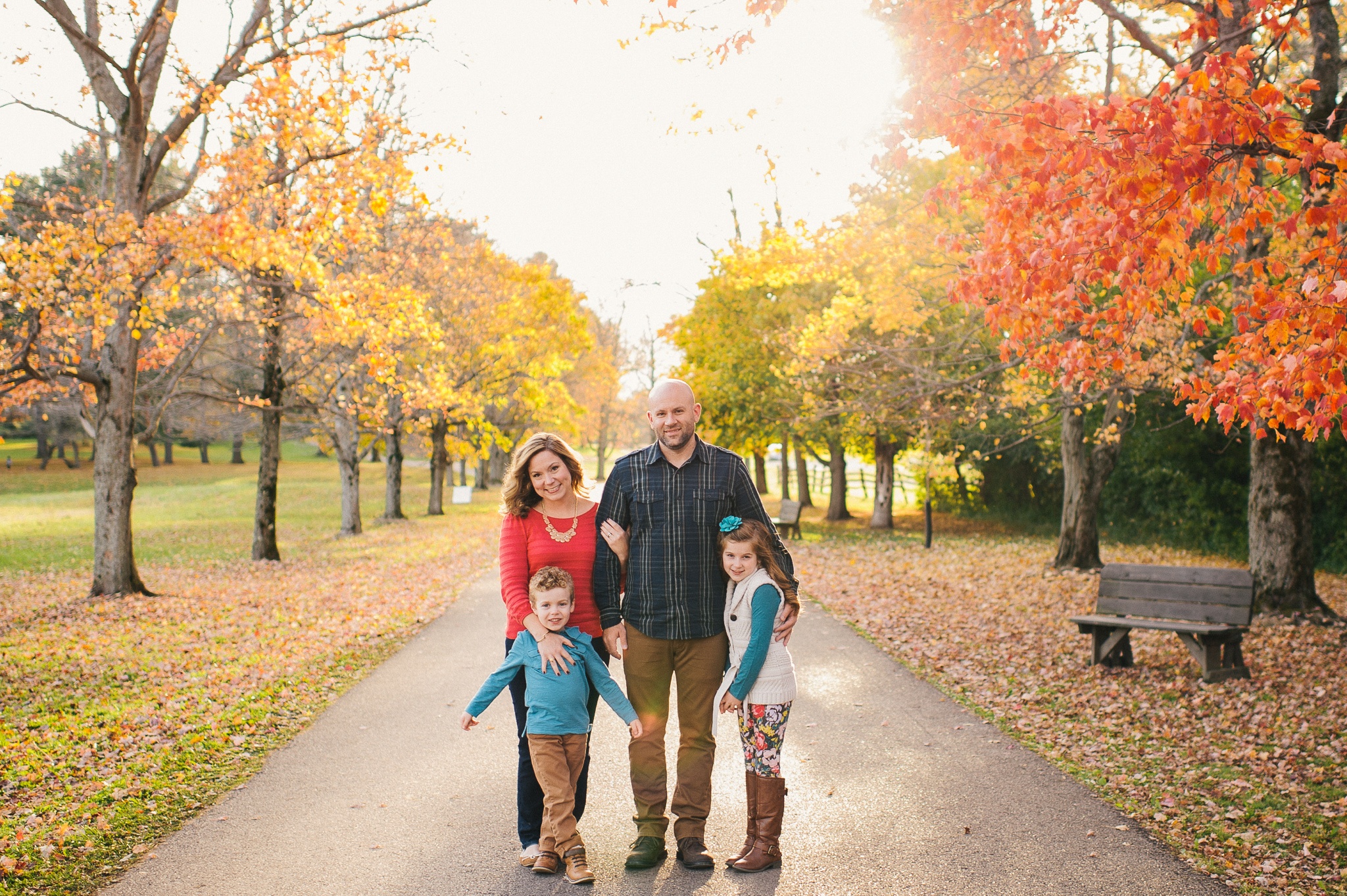 Meet Our Guest
Nicole Argo is married to her college sweetheart, Jason, and they have two beautiful children: an 8-year-old daughter, Rowen, and 5-year-old son, Sawyer. Nicole is a wedding and portrait photographer and Jason is a pastor. They have been doing ministry together for over 14 years. Nicole grew up in foster care from the age of 7 and is passionate about sharing her story so others will know they are not alone.
Get practical episodes and updates in your inbox.
Be the first to know about new episodes, posts, resources, and stay in the loop about what's coming up.
Other Episodes You Might Enjoy:
Greg Cox shares the story of losing his eight children into the child welfare system due to his neglect brought about by substance abuse. The situation became a catalyst in his own life to get…
This conversation was special—Clint has been by my side since the beginning of this foster care journey. He's been my cheerleader. He's believed in me. He's given me the freedom and push to stretch in…
In this episode, you'll discover the importance of grieving infertility, the down side to "color blind" philosophy, and the value of your child's story.