"God, you've given me this wonderful life; how can I not share that with someone else?"
In this episode, you'll discover a new perspective on bio-parents and how their past influences their present and future, an engaging response to the "I could never do that" statement, and an honest look at how foster parents can make a difference in bio-parents' lives.
Meet Our Guest
Lindsay Emswiler is just a regular mom, business owner and pastor's wife whose eyes were opened and life transformed when she became a foster parent. She and her husband, Cory, live in West Virginia with their kids–two biological, one adopted, and whomever the else the Lord brings their way! Connect with Lindsay via Facebook or Instagram.
Get practical episodes and updates in your inbox.
Be the first to know about new episodes, posts, resources, and stay in the loop about what's coming up.
Other Episodes You Might Enjoy:
Parents of foster and adoptive children often face additional considerations in school situations regarding the well-being of their child. Mike and Kristin Berry, adoptive parents of eight and advocates for foster care and adoption, talk…
Today I have a story of abundant resilience and defiant hope to share with you. In this episode we get to hear from Sandhya Oaks, a Transracial Adoptee who was adopted from India at the…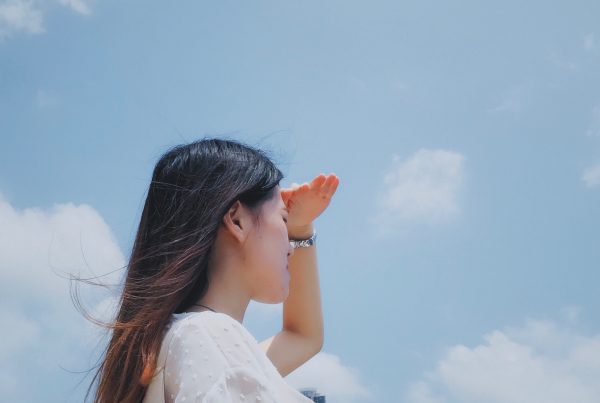 Holly Miller was born into foster care and was adopted at the age of seven by the family with whom she had been in a long-term placement. The adoption conversation was always open, but she…