Foster care is not about bringing a child into our family; it's about bringing our family to a child.
Welcome to the very first episode of The Forgotten Podcast! In this episode, you'll discover what to expect from The Forgotten Podcast, hear Jami's story and how TFI started, as well as what adoption and foster care feel like through the eyes of children.
In every episode of The Forgotten Podcast, Jami Kaeb, Founder/Executive Director of The Forgotten Initiative takes listeners into the lives of the foster care community–agency workers, foster parents, vulnerable adults and children–and those who love and serve them.
You will leave encouraged and inspired as you learn their stories, hear their passion, and find out how you can become the catalyst for change in your community!
In this debut episode, Jami Kaeb shares her family's journey of adoption and foster care and how The Forgotten Initiative came to be as a result. She also sets the stage for what future podcasts will be like…and some very special guests share their thoughts on adoption and foster care: her seven kids!
Meet Your Host
Jami is the biological, adoptive, and former foster mom of her seven forever kids. She is a dreamer and lover of her husband, Clint D. Kaeb, coffee (with creamer) and black licorice (in its own, not with the coffee). She loves being with you here in this space and feels it's a great honor to get to sit in the interviewer's seat.
Get practical episodes and updates in your inbox.
Be the first to know about new episodes, posts, resources, and stay in the loop about what's coming up.
Other Episodes You Might Enjoy:
Rarely is there a single factor that causes a parent to have to give up their child. For Jackie Polk, it was a combination of domestic violence and addiction that led to her children being…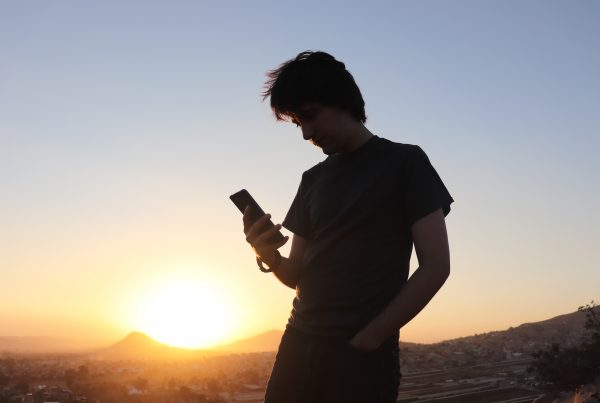 Opening your home to teenagers in foster care can feel scary. Not knowing what they've been through or how they will impact your family can stop you from stepping forward. Today's guest, Colleen Smith, shares…
Can you imagine being the oldest of 5 biological children and having over 50 therapeutic foster siblings throughout your childhood? Rophe Mason tells her story of growing up in a fostering family; listen in as…