"Telling my story is a way to bring glory to God and tell Satan he did not win."
Nicole Argo spent her childhood in the foster care system starting at the age of seven. She shares her story of neglect and despair in a life that was saved by God's loving pursuit of her—even before she knew who He was. His still, small voice gave her hope to go on and led to a series of events that now gives her the opportunity to bring Him glory through her story.
Life before foster care
Nicole Argo's life before foster care was a chaotic environment of drugs and violence. Her birth father was murdered over a drug dispute before she was born. Her single mom made increasingly worse decisions that often left them with no food and clothes procured from the Salvation Army dumpster.
Nicole and her younger brother often felt the need to hide from the violent men in their biological mom's life. One night, they had to lie on the floor to hide from a man who had recently been released from jail. The next morning, when Nicole went into her mother's bedroom to tell her they were leaving for school, she found the man they had been hiding from with her mom.
The sense of hopelessness exhausted seven-year-old Nicole. She went into the bedroom and sat on the window sill, thinking to herself that there wouldn't be anymore pain if she fell off the edge. She thought, "I'm not seen, not important. This won't matter."
But then she heard in her soul a voice that said, "I see you. I will make it right." Nicole says, "I didn't know at the time who was speaking to my soul, but I knew there was hope." Soon after this incident, she and her brother entered the foster care system.
Life in foster care
Unfortunately, entering the system brought more trauma—there were no homes available, so she and her brother were sent to a children's home. There, they were separated, which was devastating for her because even at seven, she had been his caretaker, as well as her mom's caretaker.
For the next three years, she was in and out of homes in the foster care system. Finally, she arrived at what was to be her final foster home. This change also included a change in schools, where she was teased because she didn't have the same last name as her foster mother.
Finally, she asked the teacher if she could tell her story. Her teacher, knowing Nicole's background, allowed her to do this. Nicole stood before here class and told them she was a foster child, but that she wasn't that different from them. After telling her story, she made new friends. "One of my classmates told me I was so brave for telling my story," she says.
Continuing to tell her story
Now, as a pastor's wife, mother of two and professional photographer, Nicole continues to tell her story. "Everyone has a story," she says. "No matter what, God has His fingerprints on your life." The important thing is to be vulnerable enough to share your story. "Telling my story is a way to bring glory to God and tell Satan he did not win."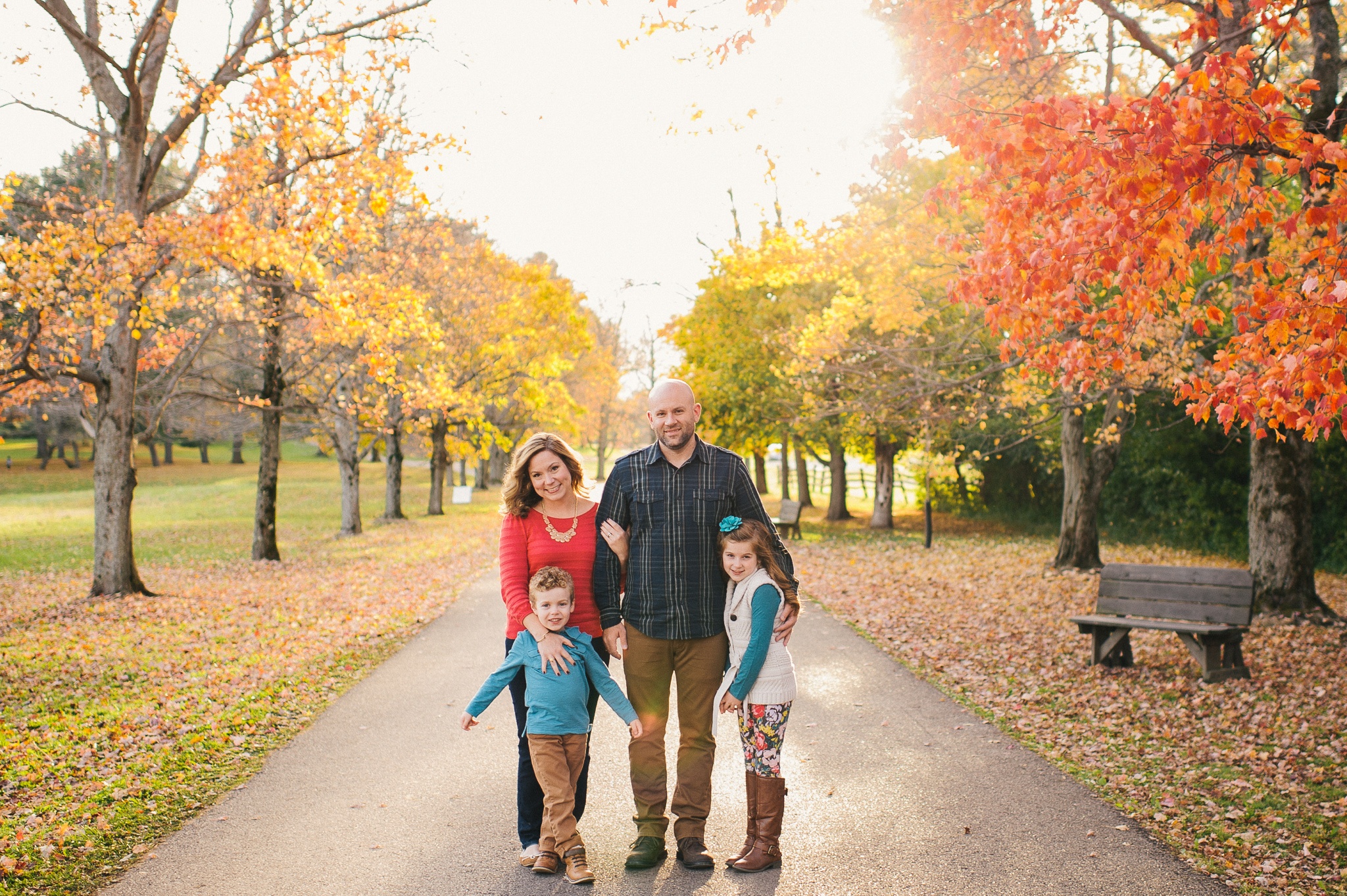 Meet Our Guest
Nicole Argo is married to her college sweetheart, Jason, and they have two beautiful children: an 8-year-old daughter, Rowen, and 5-year-old son, Sawyer. Nicole is a wedding and portrait photographer and Jason is a pastor. They have been doing ministry together for over 14 years. Nicole grew up in foster care from the age of 7 and now is passionate about sharing her story so that others know they are not alone.
Get practical episodes and updates in your inbox.
Be the first to know about new episodes, posts, resources, and stay in the loop about what's coming up.
Other Episodes You Might Enjoy: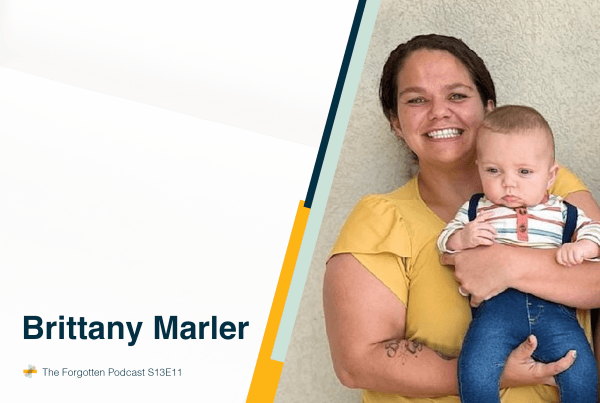 Brittany Marler's life was turned upside-down when her mother was killed, which eventually led to her adoption by her grandparents. In our conversation, she vulnerably shares with us her experience of growing up without her…
Today on the podcast, we are talking about a special kind of care in the foster care community called kinship care. Kinship care is when children are cared for by grandparents, extended family members, or…
Today, we are going to hear injustice, we are going to hear hope, and we are going to leave with an even better understanding of how to help others like Bianca. I need you to…