Meet Our Guest
Singer-Songwriter Ellie Holcomb, a Nashville native, began her musical career by touring the country with her husband in Drew Holcomb and The Neighbors. After 8 years, and with the birth of their daughter, Emmylou, Ellie opted to step out of the role of heavy touring. From that space came her debut solo album, As Sure As The Sun, which charted at #1 on the iTunes Christian chart and helped deem Holcomb the "Best New Artist" at the 2014 Dove Awards. 
Since the release of As Sure As The Sun Holcomb has been walking an unexpected path, one of suffering and loss but also peace and joy. She has come to the edge of the rushing river of confusion and experienced a God who made a way where there seemed to be no way.
And it is from that place—of finding God in the dark and unexpected—that Holcomb wrote and recorded Red Sea Road (Full Heart Music), released January 2017.
Foster Parents, check with your agency to see if listening to this podcast will count toward your foster care training hours!
Special thanks to Resonate Recordings for their knock-it-out-of-the-park podcast production services! If you have a podcast or want to start one, reach out to our friends at Resonate!
Get encouragement and updates in your inbox.
Be the first to know about new episodes, posts, resources, and stay in the loop about what's coming up.
Other Episodes You Might Enjoy:
Heather Simpson is a mom to four biological boys, a foster parent, and a charge nurse at Brigid's Path, an infant recovery center.
Aurie Good is a pastor's wife and homeschooling mother of five children, two biological, one adopted from foster care and two in the process of adopting from foster care. She has developed great strategies to…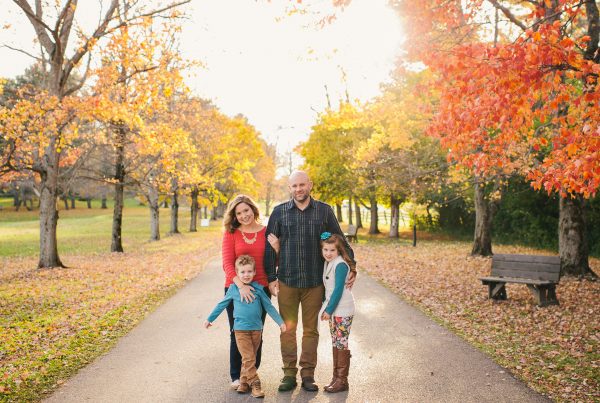 Nicole Argo is a pastor's wife and mom of two who grew up in foster care. Nicole's story explains the emotions and struggles children often face when in foster care. She shares how critical every…