"While there are hard things that have changed me drastically, the pros outweigh the cons any day."
Teenagers, Brayden and Bristol, along with their mom, Selena Whitley, speak honestly to the joys and struggles of being raised in a family who does foster care. The journey of fostering has allowed Bristol and Brayden to mature as they learn to lean on God.
1. Friendships can last beyond the "Goodbye."
It is a common fear "What will the goodbye's do to my forever children?" While goodbyes are some of the most difficult aspects of foster care, it is important to note that these very goodbyes can often be more of a "See ya later" as friendships among siblings (foster and forever) often develop and can be lifelong!
2. Intentionality is essential when times are difficult.
Difficult placements bring challenges to our families, that is for sure. It is important to be intentional with our forever kids and check in often to understand how they are feeling. Sometimes, it is necessary to spend more one-on-one time than usual and ask direct and pointed questions to truly understand the emotional impact the difficult placement is making.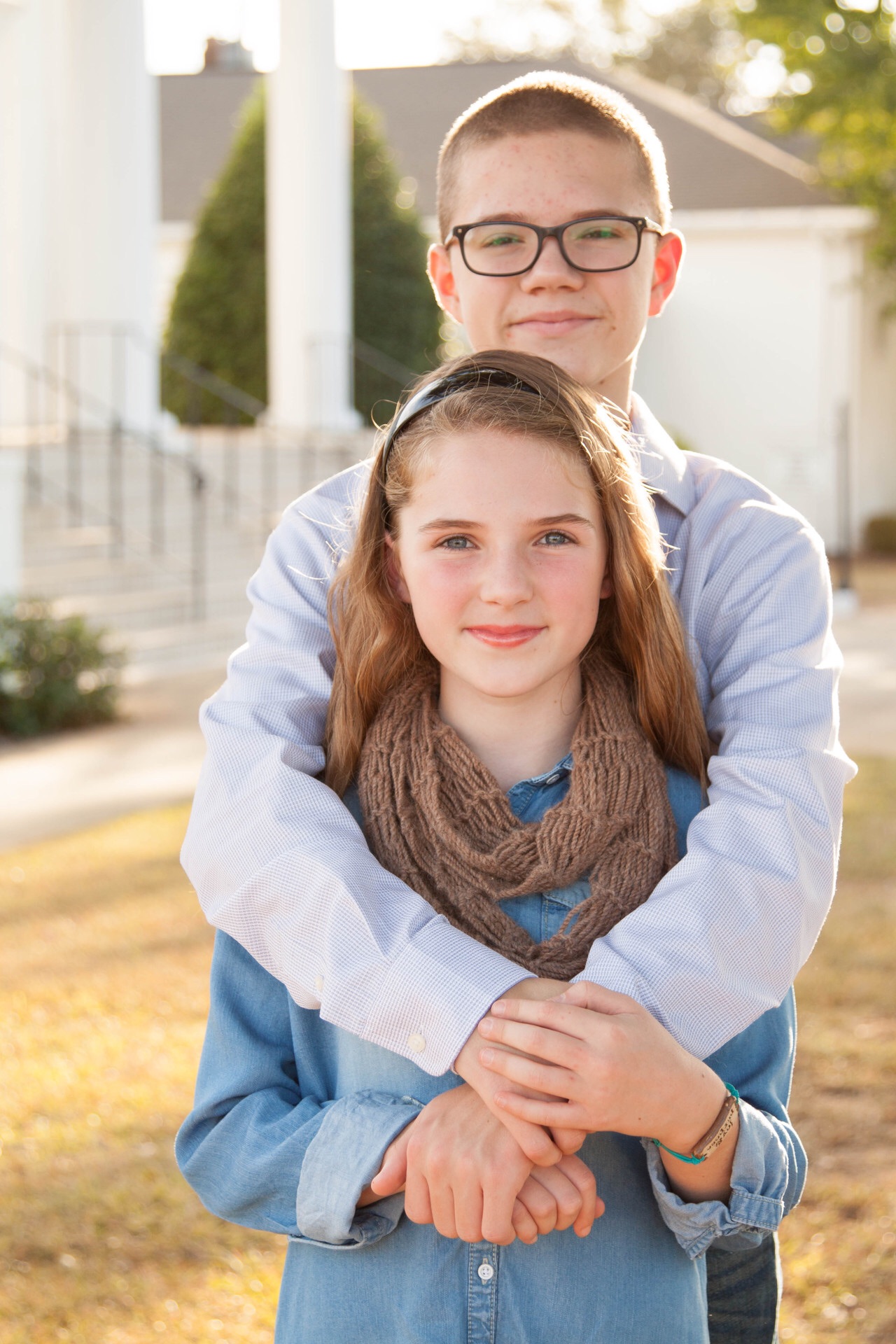 Meet Our Guests
Brayden (15) and Bristol (13) Whitley were only 5 and 7 when their parents, Selena and Tony became foster parents. Foster care has impacted their family significantly and these two teenagers would have it no other way!
Get practical episodes and updates in your inbox.
Be the first to know about new episodes, posts, resources, and stay in the loop about what's coming up.
Other Episodes You Might Enjoy: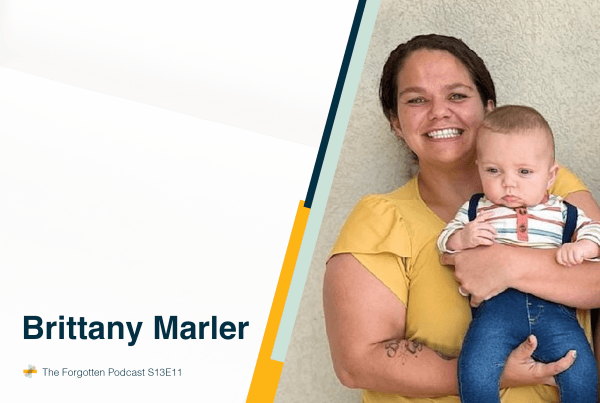 Brittany Marler's life was turned upside-down when her mother was killed, which eventually led to her adoption by her grandparents. In our conversation, she vulnerably shares with us her experience of growing up without her…
We just closed out Season 12 of The Forgotten Podcast, and it was once again our most listened-to season of the podcast ever! This season alone had over 100,000 downloads. So incredible! In today's bonus…
Josh Shipp is an author, global youth empowerment expert and acclaimed speaker. A former at-risk foster kid who "mastered the art of getting kicked out" of foster homes, he is renowned for his documentary TV…