1. Pray in the Waiting
When Wendy first felt called to foster care, her husband Ty, was not on board. Instead of nagging and pushing him though, Wendy spent time in prayer. She prayed, "If this is Your will, change his heart." And God did! 
When God opens our eyes and fills us with the passion to step out in faith, it is difficult to wait and yet waiting is often what happens. Don't race ahead of God; instead, stop and pray. Seek His face and pray on behalf of those in your life who might not be ready. 
If you feel that nudge and know God wants you to take the next step, dig in and find out where He wants you to help.
2. Trust God's Timing
God placed a calling on Wendy's life to step out of her comfort zone — being the"worker bee" — and into a leadership role. Before stepping out though, Wendy wanted to be sure God was leading her and so again, she went to him in prayer, this time for her pastor. "If this is God, give our pastor the same word that He has given me." And, again God honored her prayer.
Don't be afraid to pray specifically and ask God to make His way clear to you. He loves to reveal Himself to you!
3. Watch Him Work
God does amazing things in and through us when we are faithful to give him our "yes." Through camp, kids are able to realize, maybe for the first time in their lives, that they are not alone in their experience as a foster child, and that their lives matter. Camp not only impacts the kids, but the volunteers too. Terry Shandrow, a first-time camp volunteer, said it this way, "Once you see the abuse and hear the stories, you can't unsee it or unhear it." 
Wendy's "yes" led to the opportunity for Terry to say "yes" as well, and ultimately, for children to be seen and heard.  There is a place for all of us to make a difference in the lives of others. What is your "yes?"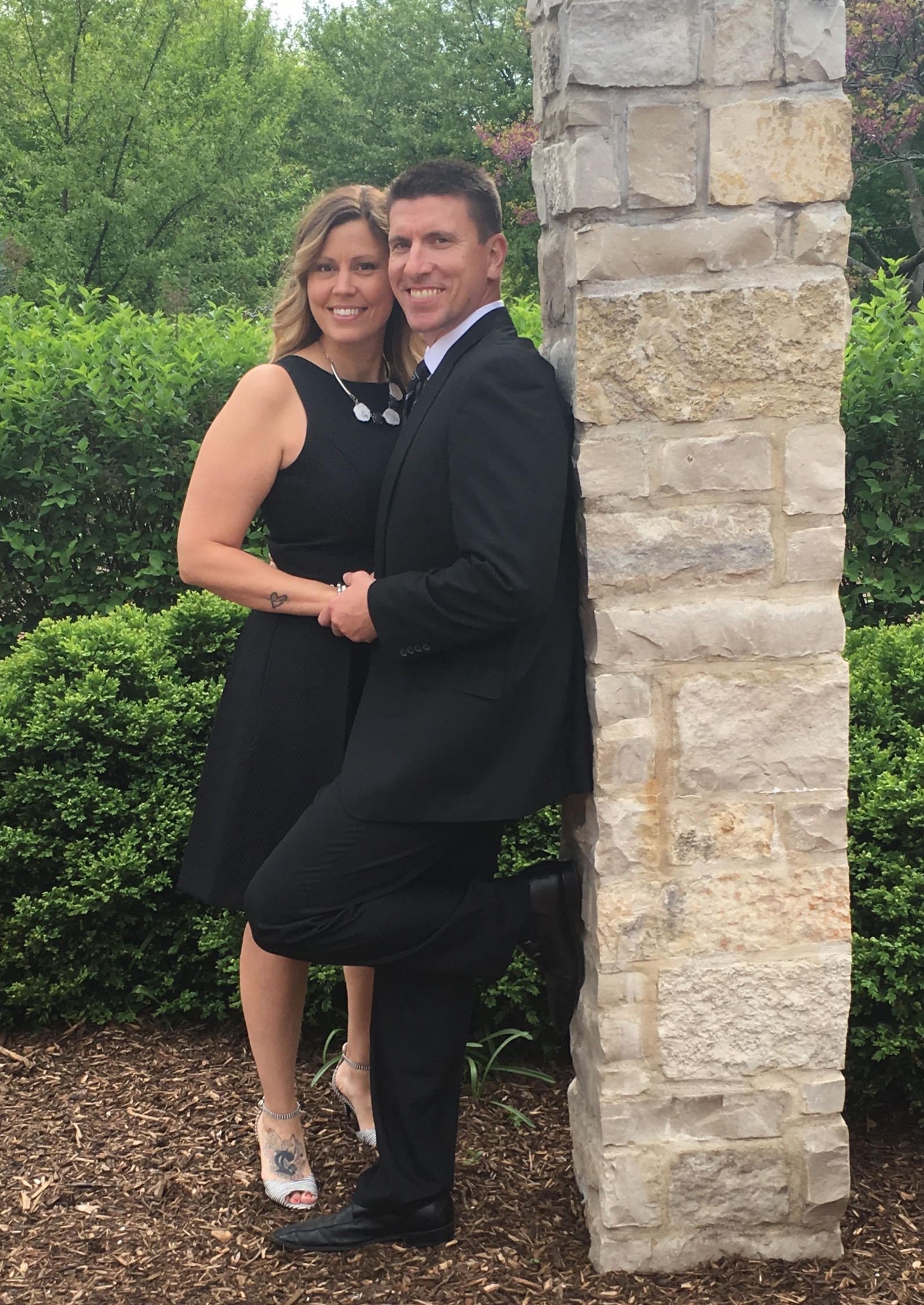 Meet Our Guest
Wendy and her husband are a foster family who has been blessed to meet and love eight great kids in the past three years. They were doubly blessed to adopt their first foster child and make him their forever son. God has radically changed their family and lives in ways never imagined – they were nearly done raising children, with no plans to adopt – when He blessed them with their toddler! Wendy and her husband have two sons, two daughters, a son-in-law, and 4 fur babies.
Get practical episodes and updates in your inbox.
Be the first to know about new episodes, posts, resources, and stay in the loop about what's coming up.
Other Episodes You Might Enjoy:
We just closed out Season 11 of The Forgotten Podcast, and it was our most listened-to season of the podcast ever! SO exciting! In today's bonus episode, I am joined by Mitch Nelson, our Creative…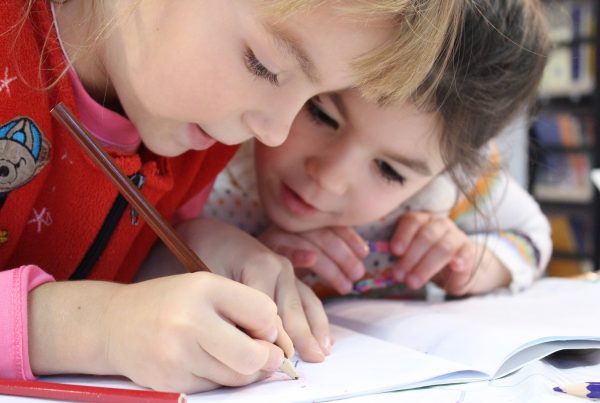 Catie Lumpkin and her husband Jamie began fostering about nine years ago. At the time, they had three young sons (age 4, 2 and 1) and had been considering adoption. They had the opportunity to…
After 11 homes and 2 group homes, John aged out of the foster care system. Through therapy, mentors, and lots of time, John is able to look back at everything he went through with positivity…