MORE RESOURCES FOR YOU
SPREAD THE WORD!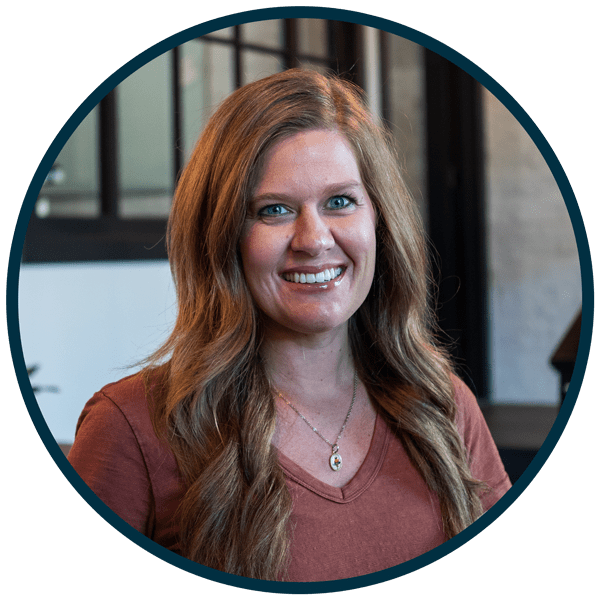 Meet Our Guest
Adoption, foster care, and advocacy were not part of Jami's dreams for her life, but God changed her heart when He made her aware, and she is passionate about helping others become aware too! She and her husband Clint are parents to their seven children (five through adoption).
Foster Parents, check with your agency to see if listening to this podcast will count toward your foster care training hours!
Special thanks to Resonate Recordings for their knock-it-out-of-the-park podcast production services! If you have a podcast or want to start one, reach out to our friends at Resonate!
Get encouragement and updates in your inbox.
Be the first to know about new episodes, posts, resources, and stay in the loop about what's coming up.
Other Episodes You Might Enjoy: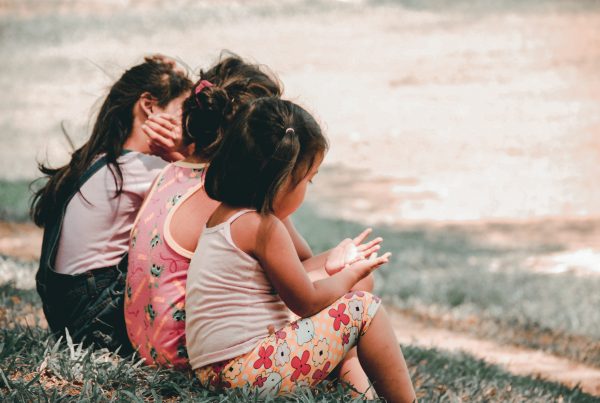 Angie Grant and her husband, Stan, have been foster parents for five years. Their third placement, a little girl, stayed in their home for two and a half years and then returned home. Although it…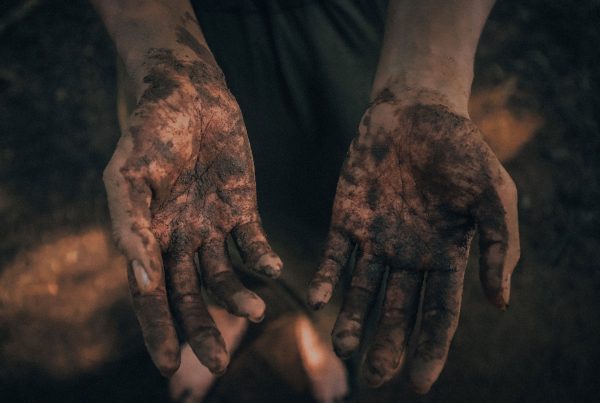 A story of tragedy and hope, Mandy's voice as a child who grew up in foster care is one you need to hear. She shares both the heartache and the healing.
Lynne Ellis-Gray knows what it feels like to wonder about biological parents. Adopted as a baby, her parents did the "right" things by sharing her story in a positive way and made her feel chosen…