Let's be real.
At some point, every parent feels like giving up.
Whether your kids are lying, potty training, disrespecting you, or being bullied at school, parenting can feel like an uphill battle.
When raising the white flag in surrender feels like the best option, remember these three promises from God, and keep going:
1. Just because we don't see God moving, doesn't mean He isn't.
Proverbs 3:5-6 warns us not to only rely on what we can see and understand. Instead, the writer encourages that "in all your ways submit to him, and he will make your paths straight."
Sometimes, our words and actions don't get the response we're looking for. But that doesn't mean your children aren't listening, watching, and learning. Children see and hear way more than we may imagine. That's why submitting "all our ways to him" is so important. Our lives work as the main example our kids see of how Jesus loves, forgives, and provides.
2. You are equipped for what's in front of you.
Think about this.
The same power that brought Jesus back to life lives in you and I and equips us to do good things—raising children included.
When we feel overwhelmed and don't know what do, we have access to help! In fact, James writes this at the beginning of his book:
"If you need wisdom, ask our generous God, and he will give it to you. He will not rebuke you for asking."
As we read the Bible and seek out wise advice, Jesus equips us for what's ahead.
3. God's love is more than our love.
Your kids were God's long before they were yours, and God chose to put them in our homes.
Psalm 127:3 says, "Children are a heritage from the Lord, offspring a reward from him."
Sometimes, the best thing we can do is remind ourselves that this is not an accident. Just like God has the power to work all things together for our good, He has the power to work all things together for their good too (Romans 8:28).
The parental battles in life are not ours but the Lord's. He is faithful to answer our cries for help. When we submit our lives to Jesus, ask for help and trust God's promises, we will see Him move.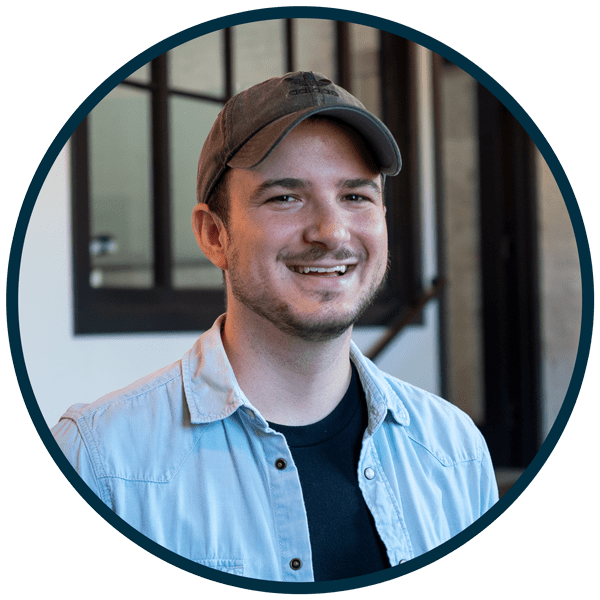 Mitch Nelson
Whether he is drinking coffee or coming up with new ideas, Mitch is always looking for new ways TFI can grow. He is very involved at his church, Compass Church, and has led in both creative and pastoral ministries over the last several years. He and his wife Becky were married in April of 2018, and together they enjoy camping, live music, black coffee, and good books.
Get encouragement and updates in your inbox.
Be the first to know about new episodes, posts, resources, and stay in the loop about what's coming up.
You Might Also Enjoy:
Unable to verbalize all they felt at that moment, they cried. They knew leaving the agency car meant they weren't going back to be with Mom today. A 40-minute drive back to our home—not their…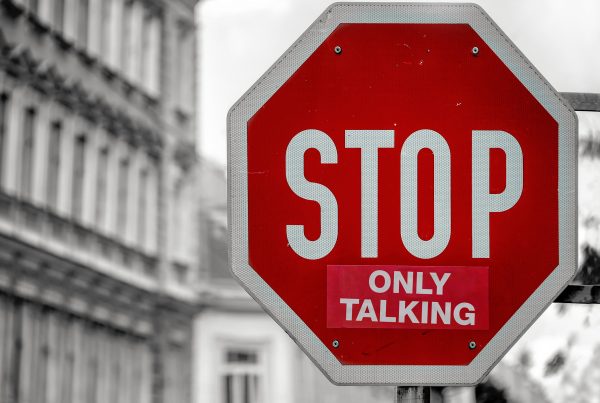 Our words are powerful indicators of our hearts. And they hold power to impact others beyond what we might realize. They can bring encouragement or devastation, depending on how you use them.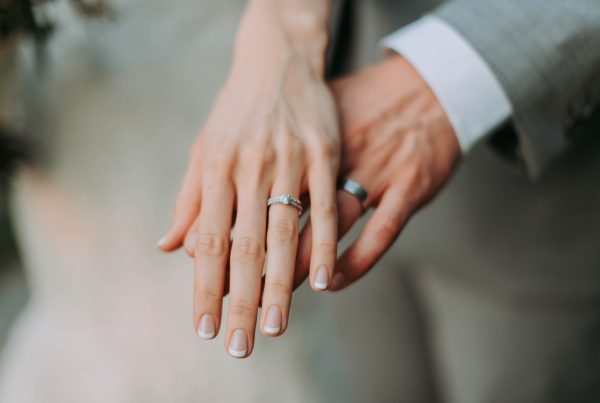 I think back to the beginning of this whole journey. Foster care classes. After the lesson for the day, our instructor would ask if we had any questions. After a few weeks in, we already…