Living the single life can be so freeing. The freedom and independence we, as single people, have is so joyous—being able to do what we want at the drop of a hat. Honestly, I've loved that part of single life. All I've really had to focus on is my schedule and what I felt like doing.
I never had to feel the weight of someone else needing me. Enter foster parenting. One day it was FREEDOM and the next, a tiny human attached to me 100% of the time.
Guys, it was a hard switch. Doing this thing alone is not easy.
Without a spouse, it's all me. When she awakes in the middle of the night, I'm the one to go and comfort her. I'm the one losing sleep. Yes, I have so many super, amazing people supporting me through this journey—you need people. But no matter what, that does not take the place of a spouse and co-parent. No one is solely invested in this child and her journey the way I am. My siblings and many of my friends have their own kids to invest in. My parents have ALL their grandkids to invest in, not just my child.
I just need you to know—I am thankful for my people, but they are not the same as a spouse.
I have to be intentional with building community and spending time with friends outside of the house. There are more things to consider now. I either, one, need to choose an activity my daughter will enjoy, or two, find someone to watch her. Remember how I said I used to be able to "do what I want, when I want at the drop of a hat"? That is most definitely no longer a part of my life.
To plan to do something that includes my daughter is stressful. I have to think through options, weigh possibilities:
Will this activity be worth it if a breakdown happens in the middle of this public place?
Will I be able to regulate her when said breakdown occurs?
Will people stare and judge?
I usually get past this last one pretty quick, because yes, yes they will and it is what it is. I know there is more behind my child's behavior and that she's acting this way because of trauma in her past.
In those moments I yearn for a spouse, a co-parent, to partner with in the breakdowns, in the dysregulation, and to also help me regulate myself in the middle of the chaos.
As a single parent, I don't have my spouse challenging me and telling me to slow my roll, bring my voice down, remember trauma, take my child away for a break, or remind me to give my daughter grace—it's just me.
As a single parent, I don't have my spouse to switch off staying home with my sick child who can't attend daycare—it's just me staying home and missing work.
As a single foster parent, I don't have my spouse to confide in about my crazy ridiculous feelings and know he is feeling the same way. As a single foster parent, I don't have my spouse to partner with in making choices about my child (as much as I can as her foster mom), it's all up to me to advocate for her and do what I think is best. Sometimes I just want someone to tell me what to do and make the final decision, but I don't and it's on me to decide.
Many of the things I mentioned above are true for any person single parenting. What's the difference between single parenting and single FOSTER parenting?
As a single foster parent, I don't have my spouse to walk through the brokenness of the foster care system.
As a single foster parent, I don't have my spouse to help me build and keep boundaries as I build a strong relationship with my daughter's mom—it's just me focusing on that relationship and communicating with her.
As a single foster parent, I don't have my spouse to split the million and 27 meetings and appointments I need to get to.
As a single foster parent, one day I'll go from being "Mama" with my arms full to another ordinary single girl, arms empty when she returns home. What will my purpose be then? I'll have my freedom back that I've wished for all this time—but I know it'll feel empty and I'll no longer feel that joyous, single, independent feeling.
Have you gathered that single foster parenting is hard?
It is.
Don't get me wrong, I know foster parenting as a couple is hard too. It isn't always rainbows and butterflies where everything works out exactly as you expect, where you are always on the same page, or where the other parent is always right there when you need them.
I do not believe being married makes this journey any easier, it's just different from foster parenting single.
It is the hardest thing I've ever done and I know it's also the hardest thing many other single and married people have ever done.
This journey has led me to feelings and thoughts I never thought possible. I've seen the ugliest parts of myself. But in that—I've seen so much grace, beauty, and love from the Lord. It's in the midst of my hardest seasons, I've Jesus more clearly because He is my only Hope in the fire.
It's in this, that I'm reminded I am not defined by the roles of "single," "married," "foster parent," "single foster parent," or "married foster parent," but I'm defined as a child of God and that is the most important role that helps us all succeed in the rest of our roles.
Are you wondering how you can support a single foster parent friend?
Here are a few ideas!
Offer respite care/babysitting so your foster parent friend can get some alone time, take a nap, or go out with friends. Often I feel so guilty asking for help, but it's important I do so I can be a healthy, loving, and caring mom to my daughter as long as she's in my care.
Send them a gift card to their favorite coffee place or restaurant to treat themselves. This journey is hard and we need to know we are not alone and we are seen.
If they're like me and do desire to be married, pray the Lord blesses them with a spouse and a spouse who is passionate about foster & orphan care.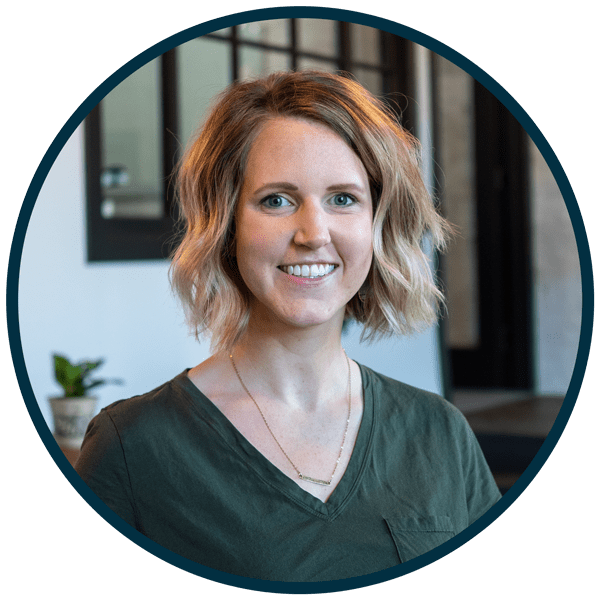 Jillian Kellenberger
Jillian has a passion for building relationships and loving people well. She desires to see the Church mobilized to support and step into the lives of those affected by foster care. As a foster mom, she is currently relying on donuts, coffee, and JESUS!
Get encouragement and updates in your inbox.
Be the first to know about new episodes, posts, resources, and stay in the loop about what's coming up.
You Might Also Enjoy:
You're a reader, but how are you supposed to figure out which books can give you the encouragement, insight, and help that you need on your foster care journey? At TFI, we get all kinds…
Sometimes, it just feels easier to avoid the mess of foster care. It feels more comfortable not to pursue communication with biological parents. It feels easier to keep everyone else on the team at an…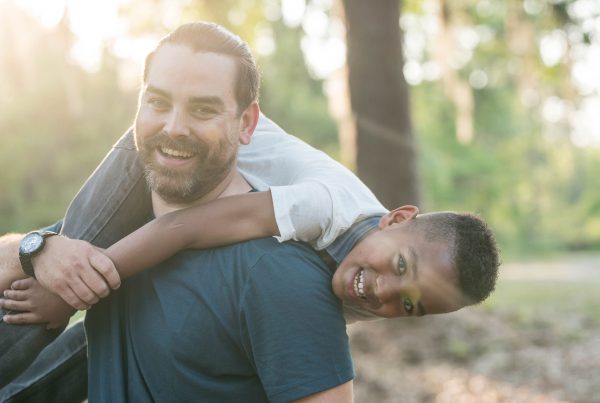 Being a foster dad is the most beautiful opportunity to invest in the lives of children who come from hard places. It's a rewarding, exciting, and purpose-filled experience. But it's also really hard...