If you're connected to the foster care community in any way, then you know that, if nothing else, it can be an emotional rollercoaster.
A joyful, hurtful, loving, stressful, fantastic, heartbreaking, blessed rollercoaster.
Becoming a foster parent may not be for everyone (everyone can do something, remember!). But, I believe potential foster parents are being held back from opening their home to a child because they fear the unknown of what they may be about to get into.
What if I get too attached?
How will this impact the children already in my home?
I'm anxious about interacting with bio mom.
I won't be able to handle the hard behaviors.
How will we afford this all?
I don't want my home investigated.
These are all valid feelings and questions. But while we can't always control our circumstances or remove the unknown from the future, that doesn't mean we can't shift our perspective.
As it says in Isaiah 41:10 — "So do not fear, for I am with you; do not be dismayed, for I am your God. I will strengthen you and help you; I will uphold you with my righteous right hand."
Here are four reasons foster care isn't as spooky as it may seem.
God is in control, not you.
Deuteronomy 31:8
The LORD himself goes before you and will be with you; he will never leave you nor forsake you. Do not be afraid; do not be discouraged."
As much as I would like to be in control, I realize that would end very poorly! We can find comfort in the fact that God is in control of everything. He controls your case, the judicial system, your home, your children, and everything else. When feelings of fear begin to creep into your heart and mind, focus on the truth that God is in control and is looking out for your best interests.
You can ask for wisdom.
James 1:5
If any of you lacks wisdom, you should ask God, who gives generously to all without finding fault, and it will be given to you.
You probably will make mistakes as you support the foster care community, and that's okay! There's even a good possibility someone will ask a question you can't answer. That's okay, too! James spells out what to do when you don't know what to do. (Hint: Ask the Lord!). God is faithful to give us wisdom when we ask, seriously believing He will answer.
God will give you strength.
Isaiah 40:31
But those who trust in the LORD will find new strength. They will soar high on wings like eagles. They will run and not grow weary. They will walk and not faint.
When we're exhausted and feel like we're never going to get it right, God tells us to come to Him. Our human strength is limited, but God's power is limitless. When operating in our own strength, we will always burn out. But God promises that our strength will remain when we slow down, trust Him, and move at His speed.
God answers prayers.
Matthew 7:7
Ask and it will be given to you; seek and you will find; knock and the door will be opened to you.
God is not annoyed with your prayers! Jesus promises that we will find what we're looking for if we submit to the process of asking, seeking, and knocking. When we do so, God helps us comprehend the depths of His Fatherly love and giving nature. We can't be entitled or ignorant of His blessings. We are now fully aware of our need as children and His provision as a good, good Father. We can take comfort in that.
It's okay to feel nervous or afraid about foster care, but if you have let fear take too strong of a hold on your mind as you support the foster care community (or even as you consider it), let these promises from God encourage you. No matter what, God loves you, cares for you, and is with you on this journey.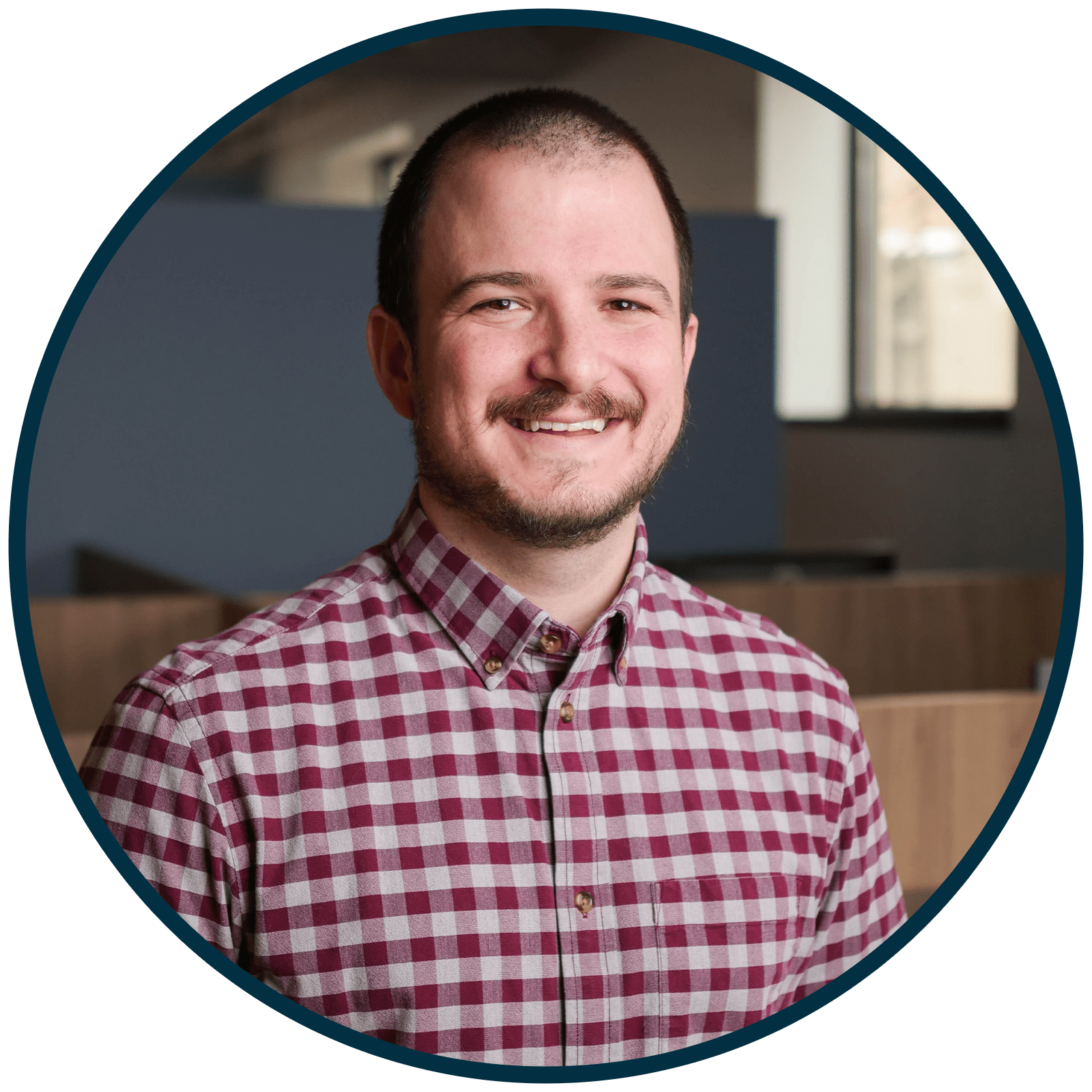 Mitch Nelson
Whether he is drinking coffee or designing graphics, Mitch is always looking for new ways The Forgotten Initiative can grow. His background includes working as a Creative Arts and Communications Director on various levels at a local church. He and his wife Becky were married in April of 2018, and together they enjoy camping, live music, black coffee, and good books.
Get encouragement and updates in your inbox.
Be the first to know about new episodes, posts, resources, and stay in the loop about what's coming up.
You Might Also Enjoy:
After five and a half years of marriage and no children of our own, the Lord saw it fit to make my wife and I the foster parents of two beautiful little girls. One year…
There is a way back to the joy and eagerness, and we have a God who has shown us how. We can fight against the enemy and against our sin. We can stand on the…
Have you ever wondered how foster care works? Perhaps you are interested in becoming a foster parent or you are curious about the systems to provide care work in this country. Whatever the reason for…