Get encouragement and updates in your inbox.
Be the first to know about new episodes, posts, resources, and stay in the loop about what's coming up.
You Might Also Enjoy: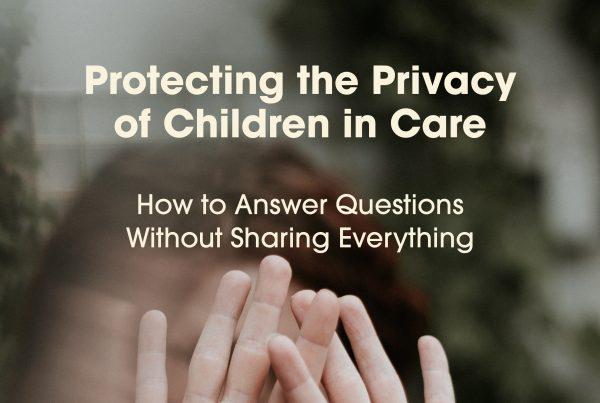 As foster parents, here are four common questions that we get from curious people and how we typically respond. We hope this is helpful as you plan your own responses!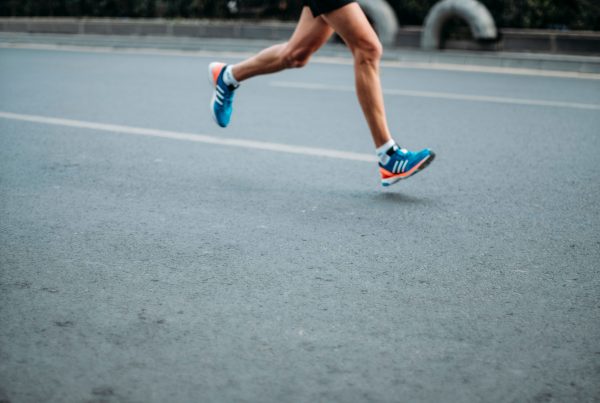 Whether it's eating healthier, or working out more regularly, one of the best byproducts of starting a new healthy habit is beginning to actually see the results... and the habit of being generous and giving…
We love reading in our house—from growing imagination and concentration to building vocabulary and emotional empathy; books introduce our littles and bigs to so much! Particularly as a fostering family, books have helped us walk…