Get encouragement and updates in your inbox.
Be the first to know about new episodes, posts, resources, and stay in the loop about what's coming up.
You Might Also Enjoy: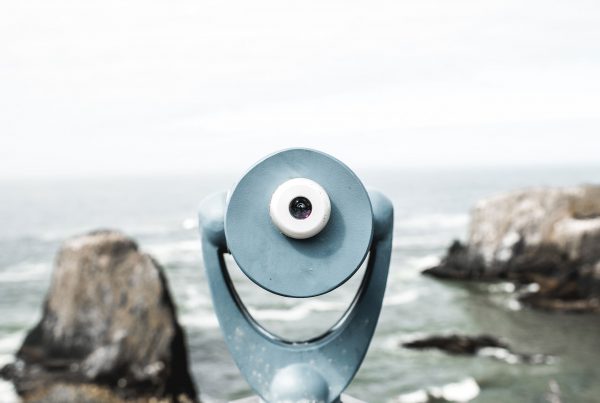 The hard in foster care is real. As much as we all work to try and create clarity and play on the same team, it sometimes feels like the conflict will never end.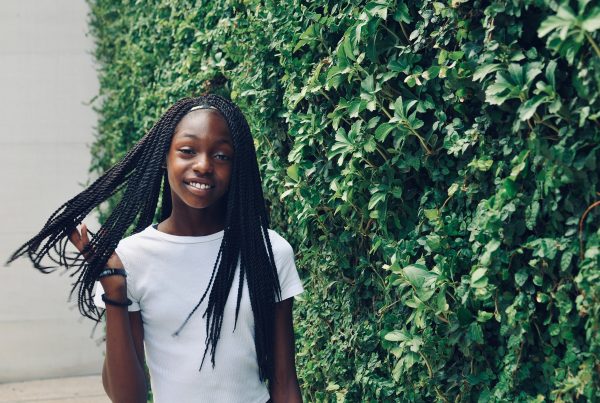 Hair care is on the list of so many other things we have to learn about as we care for new kiddos. Instead of letting it stress us out or overwhelm us, we can use…
When I'm on a rollercoaster, I find it extremely difficult to throw my arms into the air and let them flail about. I find no enjoyment in that. Instead, I keep my hands firmly connected…