Find out whether you can attend court hearings.
There are specific rules as it pertains to court. We can navigate the system, but we first must be informed. That starts with knowing your rights as a foster parent about whether you can or cannot attend court hearings. You may not be invited to court, but lawfully, you may have a right to attend. Start your search with childwelfare.gov; they report that approximately three states, the District of Columbia, American Samoa, the Northern Mariana Islands, and the U.S. Virgin Islands limit attendance to the parties. All other state statutes specify that foster parents may attend, but often there are amendments to these statutes, so make sure you have up to date information. You can also reach out to your state legislature to ask about your rights. Politely but firmly advocate for yourself.
If it's permitted in your state, go to court. It's the best place to gather information about the case; the information you'll receive there is often the most accurate and comprehensive because it isn't being filtered or heard second-hand.
Know what hearing you're attending and your role in it. 
There is a specific purpose for each court hearing. The time-frame for when each hearing should occur varies by state, but generally, there are six types of hearings. 
RESOURCES FROM TODAY'S SHOW
MORE RESOURCES FOR YOU
SPREAD THE WORD!
Meet Our Guest
Tony and his wife, Selena, are parents to five amazing kids. As a family, their commitment is to glorify God by boldly serving families and vulnerable children, and with Biblical principles and Christ-like character, continue to grow in mind and body. In addition to being foster parents, Tony and Selena are former Advocates with The Forgotten Initiative in Middle Georgia.
Foster Parents, check with your agency to see if listening to this podcast will count toward your foster care training hours!
Special thanks to Resonate Recordings for their knock-it-out-of-the-park podcast production services! If you have a podcast or want to start one, reach out to our friends at Resonate!
Get encouragement and updates in your inbox.
Be the first to know about new episodes, posts, resources, and stay in the loop about what's coming up.
Other Episodes You Might Enjoy:
Cordelia Cranshaw Skeete is a former foster youth, foster system advocate, coach, author, speaker, former Miss District of Columbia USA 2019, founder of Acts of Random Kindness (a nonprofit that provides resources to children and…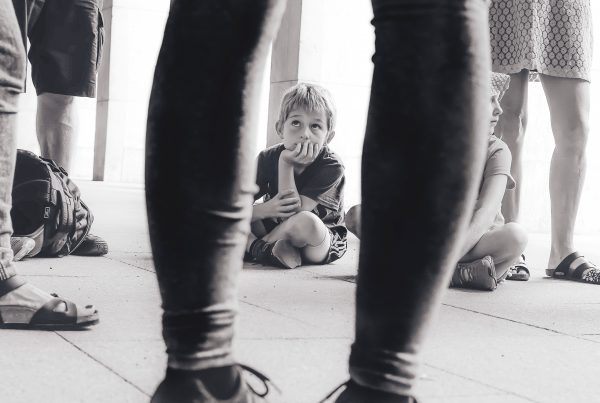 People considering foster care often worry about how their biological children will be affected by having other children come in and out of their lives. Clayton Keenon's story will help put many of those fears…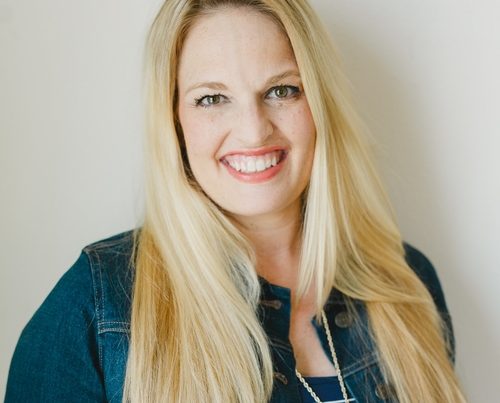 In this episode, you'll discover the story behind The Mentoring Project, why it's important to start a mentoring program small—one step at a time, and the many benefits a mentor provides to at-risk kids.