As we were going through the bedtime routine, one of my kids became rather anxious about "scary people coming into our house." I wasn't sure if this was a common childhood fear moment or if this indeed had been part of her past.
It's heartbreaking that it could have been.
It breaks my heart that I don't even know.
I know little of her first years. This is the stuff that hurts.
We've walked through some hard together, like when she was going to have her "goodbye" visit with her parents, and she just started protesting with tears. Or, when we found out some startling news that broke her little heart, and she reached up to me and held on to me, arms wrapped tightly around my neck and cried.
This is the stuff that hurts.
It's not fair, and it's not okay.
All I can do is be there and love her through it—bending down to sit with her right in the mess and the pain, holding her close and reminding her of my love, all the while begging God to pour out HIS love.
Last night after reassuring her that the room was safe and our house was safe, I took a risk and pressed in. I asked, "Honey, were there ever scary people that came into Mommy and Daddy's house?" Her response took me off guard. It wasn't what I was expecting to hear.
With tears, she said, "I don't remember my house."
I was expecting to hear a yes or no, but I wasn't quite ready to process the unknown.
I don't remember.
You see, she never really lived with her parents. She spent most of her little life with a relative. She spent so little time with her parents that she can't even remember her house with her first Mommy and Daddy.
I can't give her those memories back.
I was ready to talk through anything scary that had happened. Her not knowing broke my heart.
And yet, I have seen God take the broken pieces of her little life and bless us with her trust, love, and joy. We have the privilege of loving her deeply.
Adoption is born from loss.
Adoption from foster care presents some very real challenges and wounds, and it's a beautiful representation of Jesus' love for us. God bends down—right in the middle of our mess and scoops us up.
He has a beautiful picture of the life He's called us to, and all He asked is that we trust Him and allow Him to take each lovingly crafted puzzle piece and place it where it belongs.
If you're on this journey too, sit back, relax, and hold tight. God will hold you, my friends, and He will allow you to hold those he calls you to love.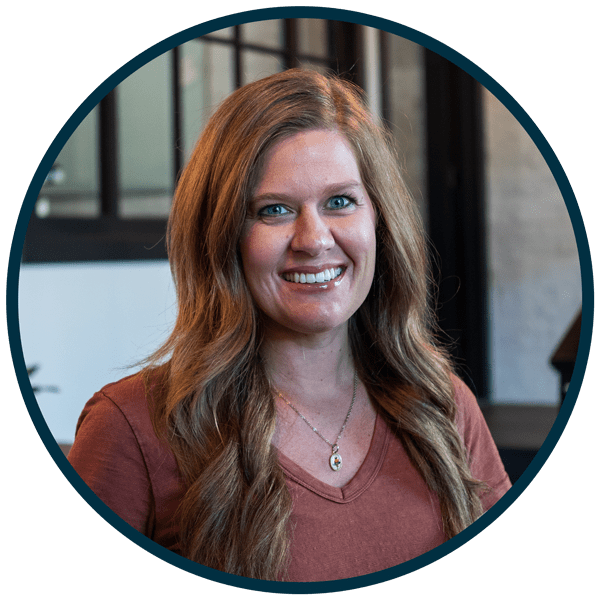 Jami Kaeb
Adoption, foster care, and advocacy were not part of Jami's dreams for her life, but God changed her heart when He made her aware, and she is passionate about helping others become aware too! She and her husband Clint are parents to their seven children (five through adoption).
Get encouragement and updates in your inbox.
Be the first to know about new episodes, posts, resources, and stay in the loop about what's coming up.
You Might Also Enjoy:
Did you know there are over 400,000 children in the United States foster care system? There are also over 300,000 churches across our nation. Do you ever wonder: Why isn't the Church doing more?
Because our focus as a ministry is on foster care, we want to highlight specific information and needs for the "orphans" in the U.S.—specifically kids in foster care waiting to be adopted. Take some time…
Church should be one of the safest places for children from hard places and those caring for them. Unfortunately, their experience can be the opposite if the church is uneducated on trauma and the effects…